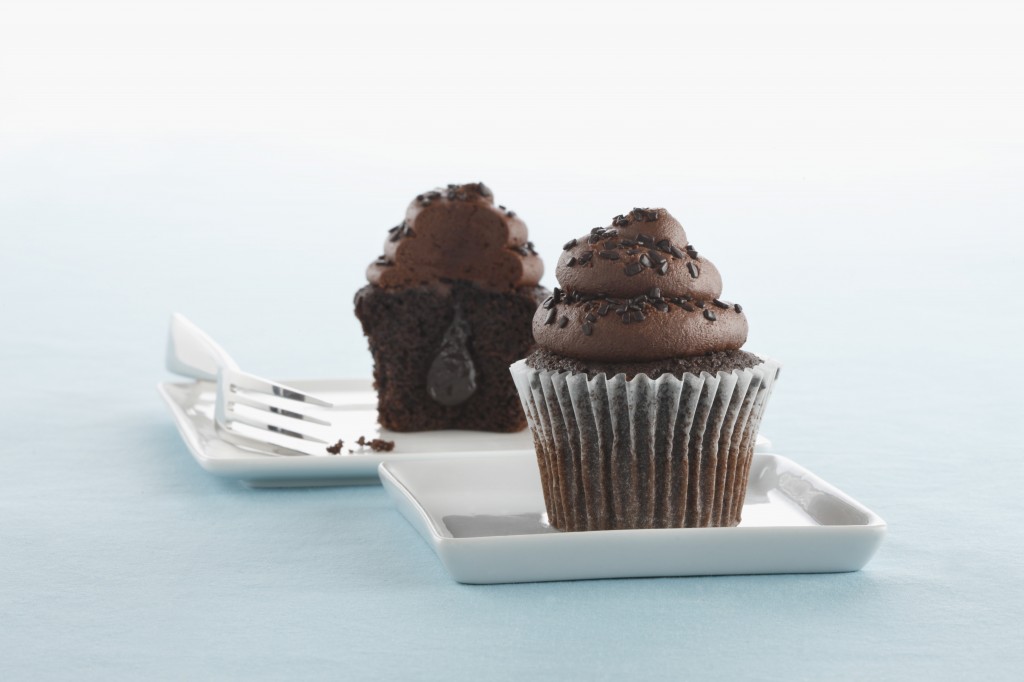 Are you a lemon ice? Or a coconut cream? If you're a cupcake lover (and let's face it, who isn't?), these questions may be keeping you up at night.
Now, help is at hand. Kimberley's Bakeshoppe, makers of delicious gourmet and everyday cupcakes, recently developed a fun, cupcake personality quiz.
The quiz asks a number of insightful questions to help you discover if you're a Lemon Ice Gourmet Cupcake (cool and hip with a hint of insanity), a Vanilla Bean Gourmet Cupcake (a fanatic with a classic style), a Coconut Cream Gourmet Cupcake (an exotic combination)—or some other scrumptious flavor.

If you're a busy mom or a working girl, kick back with a cupcake, take the quiz and enjoy your sweet indulgence. You can also enter to win free cupcakes (FREE CUPCAKES!) and more great prizes, including Crate & Barrel gift cards.
For more cupcake goodness, like Kimberley's Bakeshoppe on Facebook or follow them on Pinterest for more cupcake inspiration.