If you are planning to propose to your partner at some point in the future, you will of course be keen to ensure that you do it as well as possible. Not just because you want to get that yes, but because it is a wonderful opportunity to show them exactly what it is that you feel about them, and the more effectively you do that, the more of a big deal this is going to be. As it happens, that is something that you can be sure of achieving by focusing on a number of key factors, which we are going to take a look at here in some detail. How do you really make a marriage proposal pop?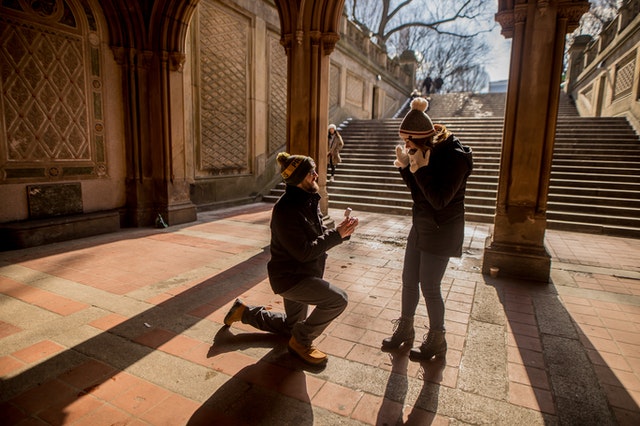 Nail The Ring With Something Personal
The ring is probably the part of the planning process that you are going to be particularly concerned about. After all, you want to make sure that you are going to find something that your partner will love, and which you know they are going to be happy with. That means that you need to find something that is personal to them in some manner. That could just be that it has a stone that they relate to in some way – whether it's a birthstone or for some other reason – or it might be that you have found a high-quality ring made just for them. Some of the best rings are handcrafted engagement rings, and you should look out for these if you really want to nail the ring choice as well as possible.
The Element Of Surprise
Often when someone is proposing to their partner, it is in the midst of a relationship where it is fairly obvious that such a thing might take place. For that reason, it might be more challenging to spring this on them completely out of the blue, but it is still always possible to achieve if you know what you are doing. The important thing to get the element of surprise is to make sure that you are keeping it a complete secret up to the day, and that you don't give away anything on the day itself. That means being particularly aware of your body language and what you say, and trying to not make it seem that you have taken them somewhere special for any particular reason. That is hard to get right, but it is something that you will be able to do if you put your mind to it.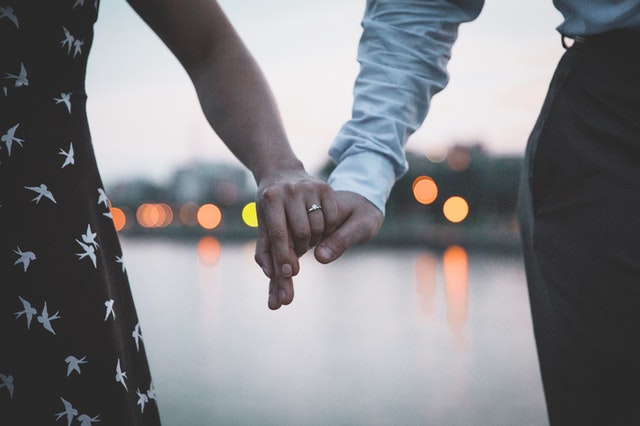 The Speech
You don't necessarily have to say a great deal, but you do have to say something – and what you say is going to be hugely important, as it is likely your partner is going to remember it for as long as they live, and so will you as well in all likelihood. It is a good idea to spend some time crafting what you are going to say as well as possible, so that you can get it right on the day and really land the whole thing.