I've been looking forward to updating the boy's rooms this year. When I say these boys are adventurous, trust me they are. They have an imagination that constantly flourish daily with many ideas. I love how they consider their rooms to be their own little magical world. A place where they know they're safe and free to be anything.
Each day I'm reminded by them that it's time to redo their rooms. You see every summer my husband and I try to change up their rooms to fit their creative little brains. This year it's going to be much easier to transform their rooms because we have found one of the greatest companies around that will help us achieve our decorating goals. It's a brand new company called Wall-Ah!, this company specialize in decals that will bring happiness to any room. Decals that are simply to apply and easy to remove.
You can actually transform any room within a blink of an eye. Wall-Ah! has a variety of decals to match any child's imagination. The have Batman Arkham Asylum Wall Decal for that Batman lover!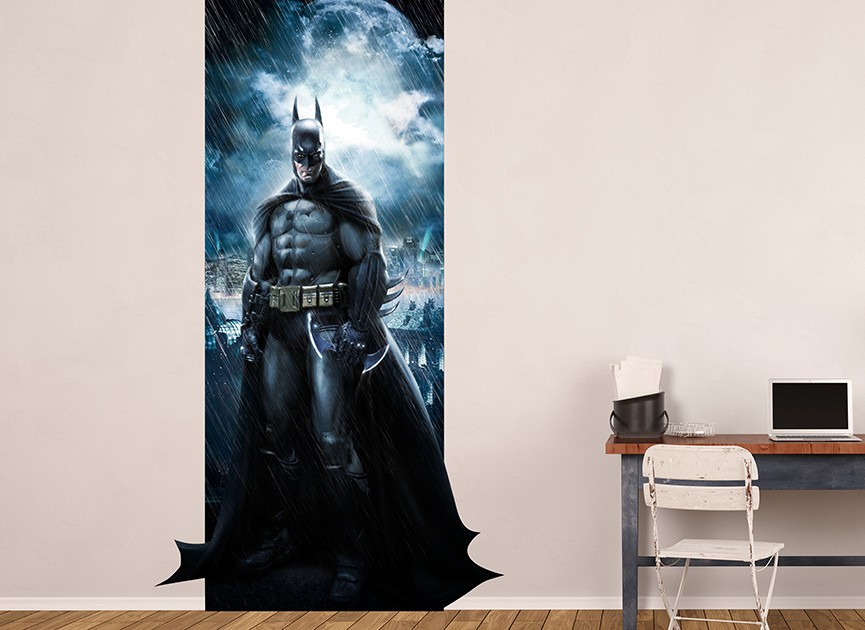 A Flower Ballerina Wall Decal for that Ballerina little one.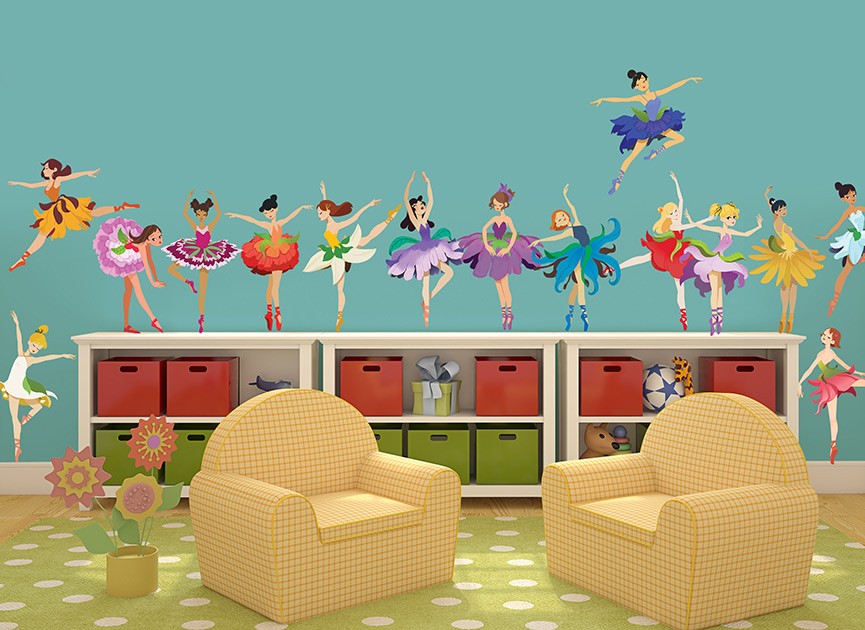 Jalen has been waiting for me to update his room to Superman for some time now. Well he's in luck because just the other day I found a nice rug and two panels for his window. But hold on, I've even found the perfect decal from the Wall-Ah! site. I found a Superman decal that is going to have him running around thinking he really has turned into Superman…lol!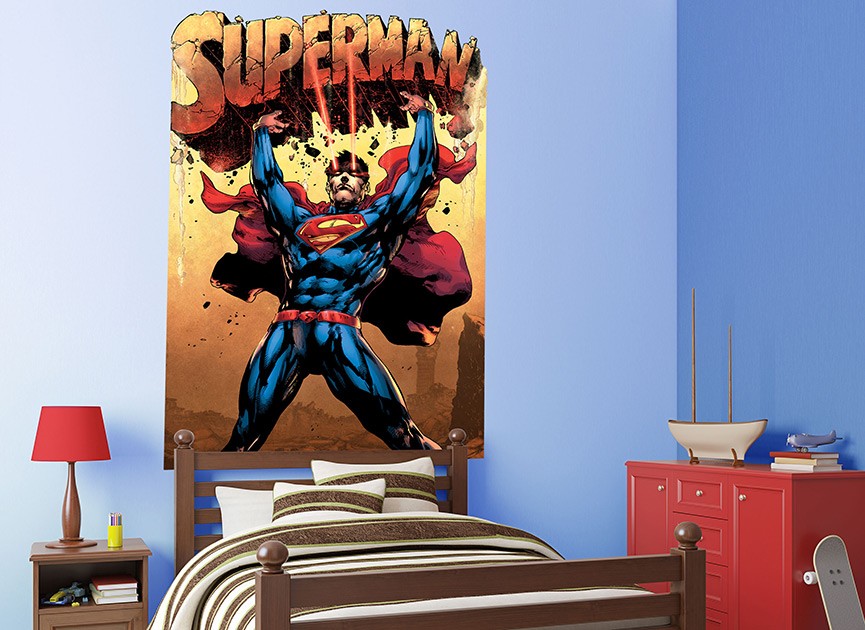 WOW, this is one cool Superman decal! The great thing about this decal is, it can be placed anywhere in his room. It will fit on any wall in his room and right over his headboard. With all the cool colors this decal will truly jazz up any room, hey who wouldn't want Superman keeping a watch over their child while he sleeps. I can just see Jalen imagination flourishing with ideas. This decal is also a part of the Wall-Ah!'s decal headboard collection.
Now for Jordan he enjoys anything related to Bugs Bunny so this Wall-Ah! would be awesome for his room. He loves music too, actually he sleeps every night with his headphones on. So I can see him mimicking Bugs now….lol! This decal is the DJ Bugs Bunny Wall Decal.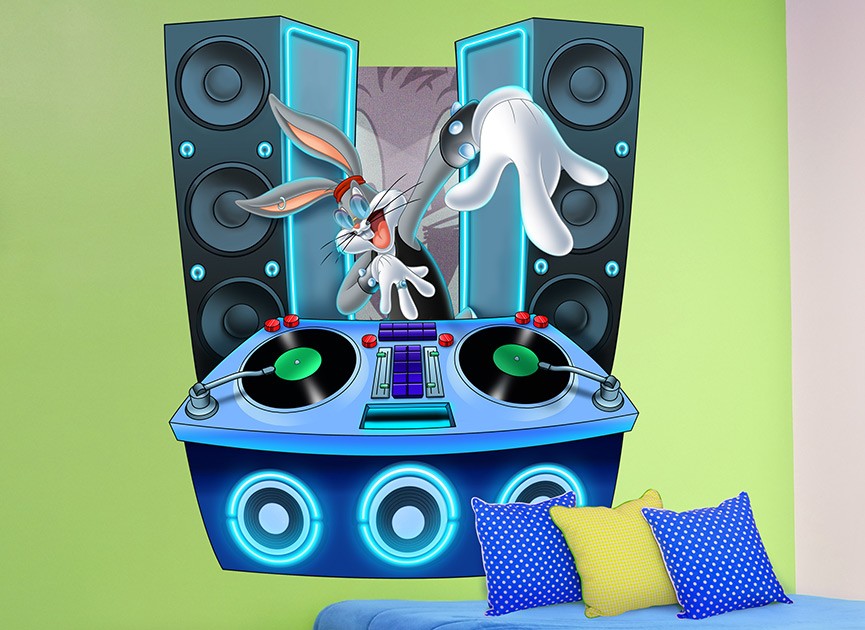 Bugs Bunny knows how to drop the beat in this original wall decal! Make any room party central with this Looney Tunes inspired wall graphic. This awesome wall decal is part of the Wall-Ah! Pick-Your-DJ decal collection and features DJ Bugs Bunny! This 3D illusion wall decal will get everyone hoppin! This decal is also apart Wall-Ah!'s Looney Tunes decal collection.
So you see no matter what room you wish to transform whether it's a bedroom, den, dorm, basement, Wall-Ah! decals have you covered. Their selection consist of Super Hero's, Barbie, Educational, Nurseries, Minions, Looney Tunes decals and much more.
Just visit their website and watch your children fall in love with Wall-ah! customized line of 3D-decals, they're available at a great price, very colorful, easy to apply, remove , reuse and fun for everyone.
Here's a little about the Wall-Ah! Company:
The owners of the Wall-Ah! Company: Noelle Cooke & Sebastian Paul company PHILOSOPHY is: Wall-Ah! rooms are where imagination comes to life. We use your favorite characters, colors, animals, custom themes, and spectacular holiday décor in ez-2-apply wall art that allows you to create an immersive environment in the home, office, or classroom in just minutes. Our innovative interior design options combine creativity and convenience, providing the customer a captivating experience in a room that just says . . .Wall-Ah!
Now it's your turn to transform your room with one of Wall-Ah! awesome decals. They have been kind enough to offer one lucky reader a chance to win one. Valued at $125.
Enter below and Good Luck.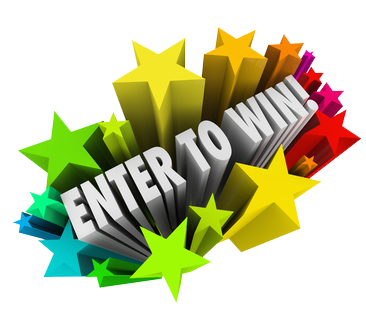 Remember you can connect with Wall-Ah! via Facebook | Twitter | Instagram | Pinterest| to keep up with the latest.