Vegas Girls Night Out makes planning your girls trip to Vegas as easy as a click of a button. They plan a variety of fun events for girls only; no boys allowed! They understand how planning a trip can be difficult and stressful. Vegas Girls Night Out wanted to make it easy for girls to be able to experience the best Vegas has to offer by hand selecting Vegas' top insiders to work with.
They have pre-made packages you can select, or you can build a custom package. They offer elite transportation services, meal packages, events and activities, access to the hottest night clubs, and much more.
Vegas Girls Night Out treated me and several other writers to experience what they have to offer. The trip began with a driver waiting by baggage claim to whisk me away to my beautiful luxury suite in the famed Luxor hotel. Once I arrived to my room I was welcomed with a beautiful bag of swag. Since I knew the next day was going to be busy I immediately got settled in and went to bed.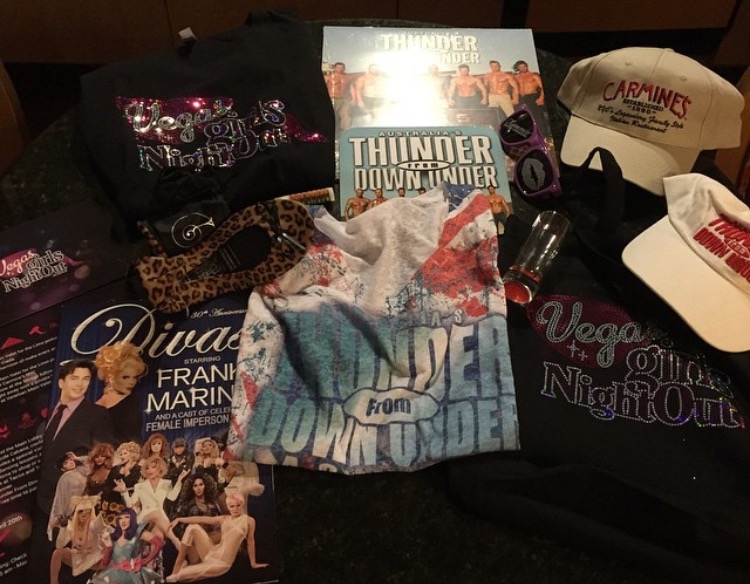 The next morning we met at valet for a Limo to take us to brunch at Giada's. Giada's is by far one of the most beautiful restaurants with most magnificent views I have ever had the pleasure of eating at. Their food was served family style and was absolutely delicious.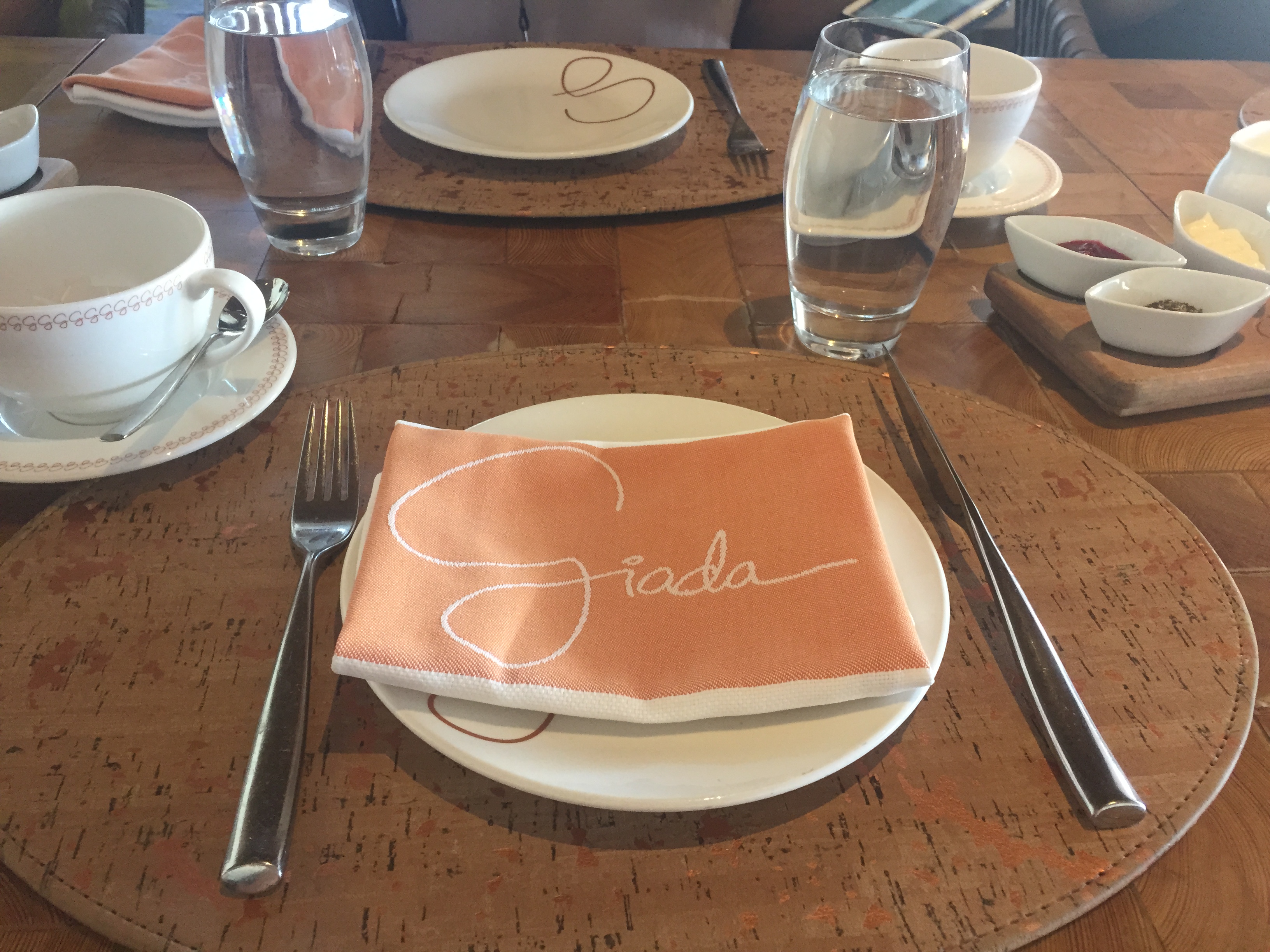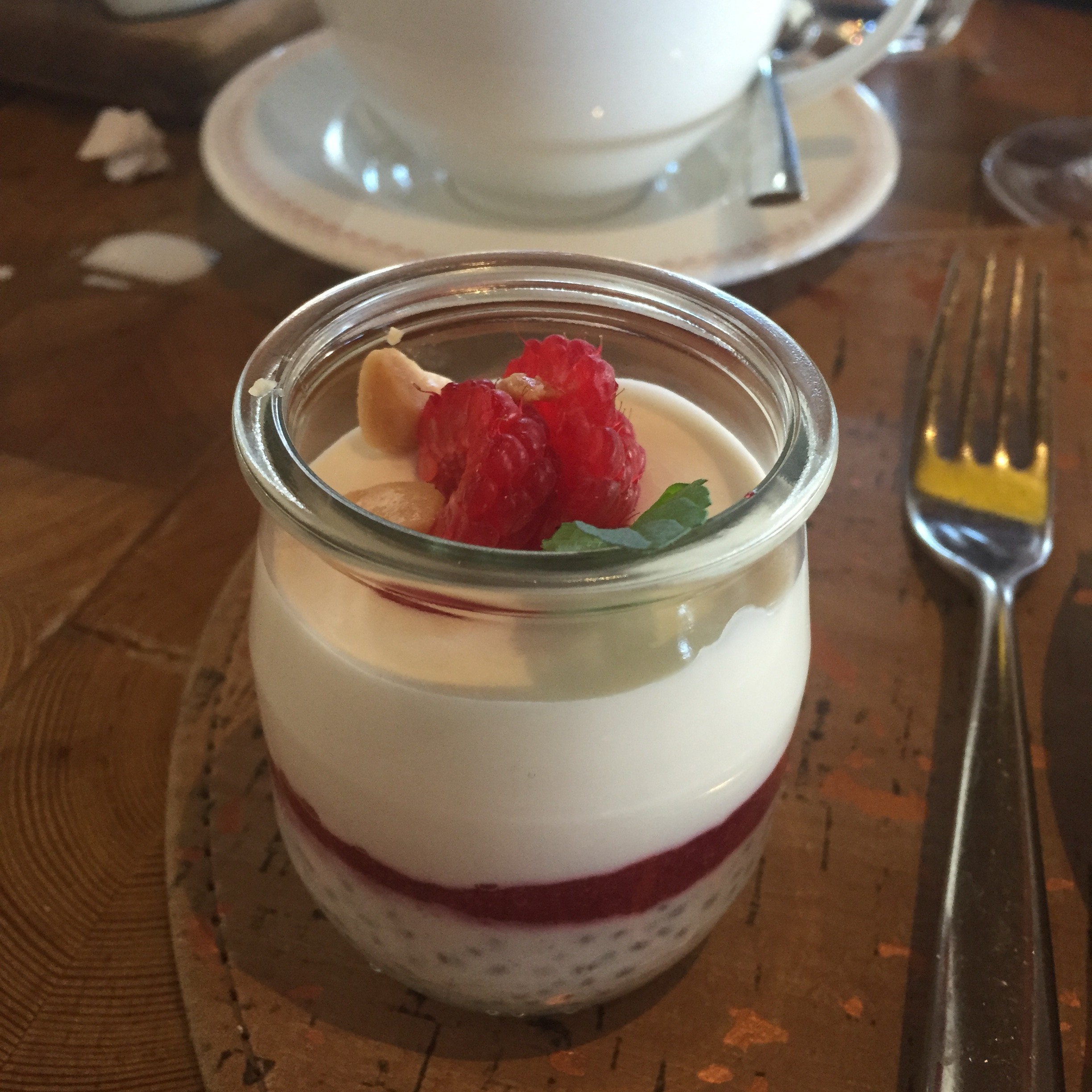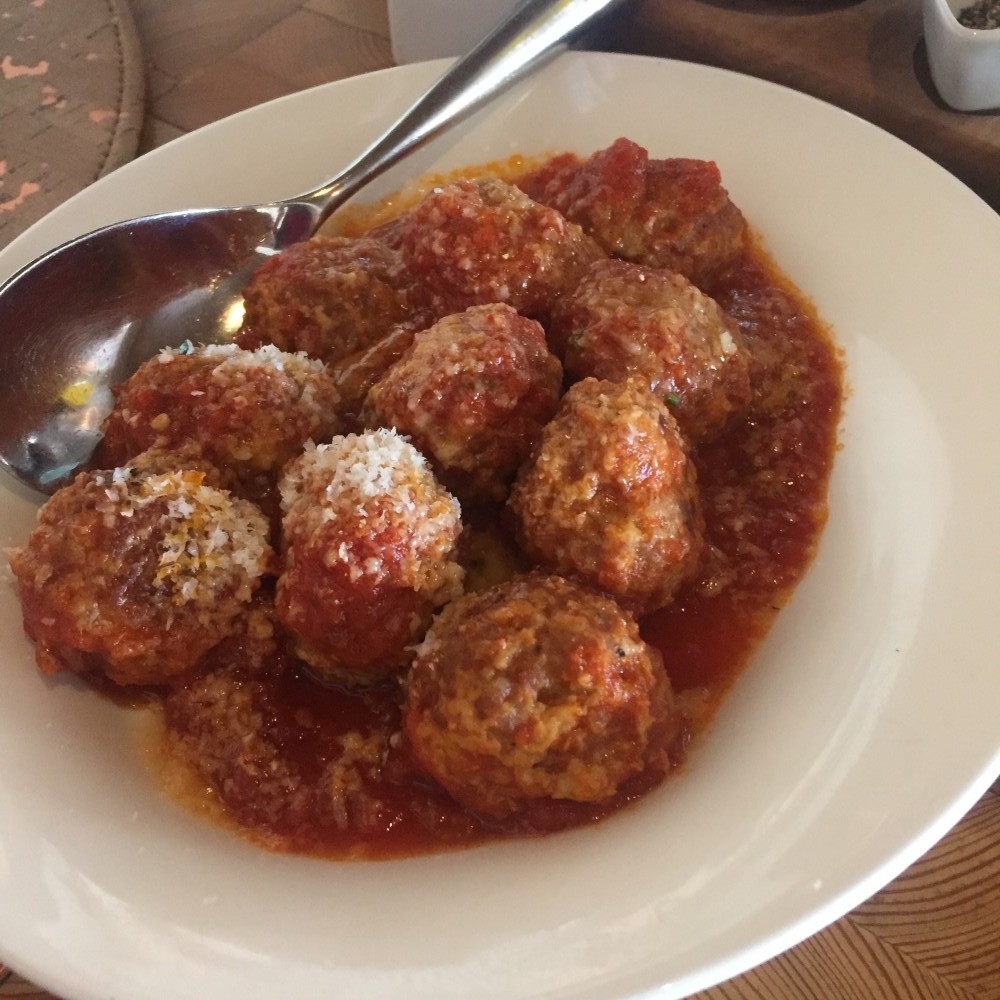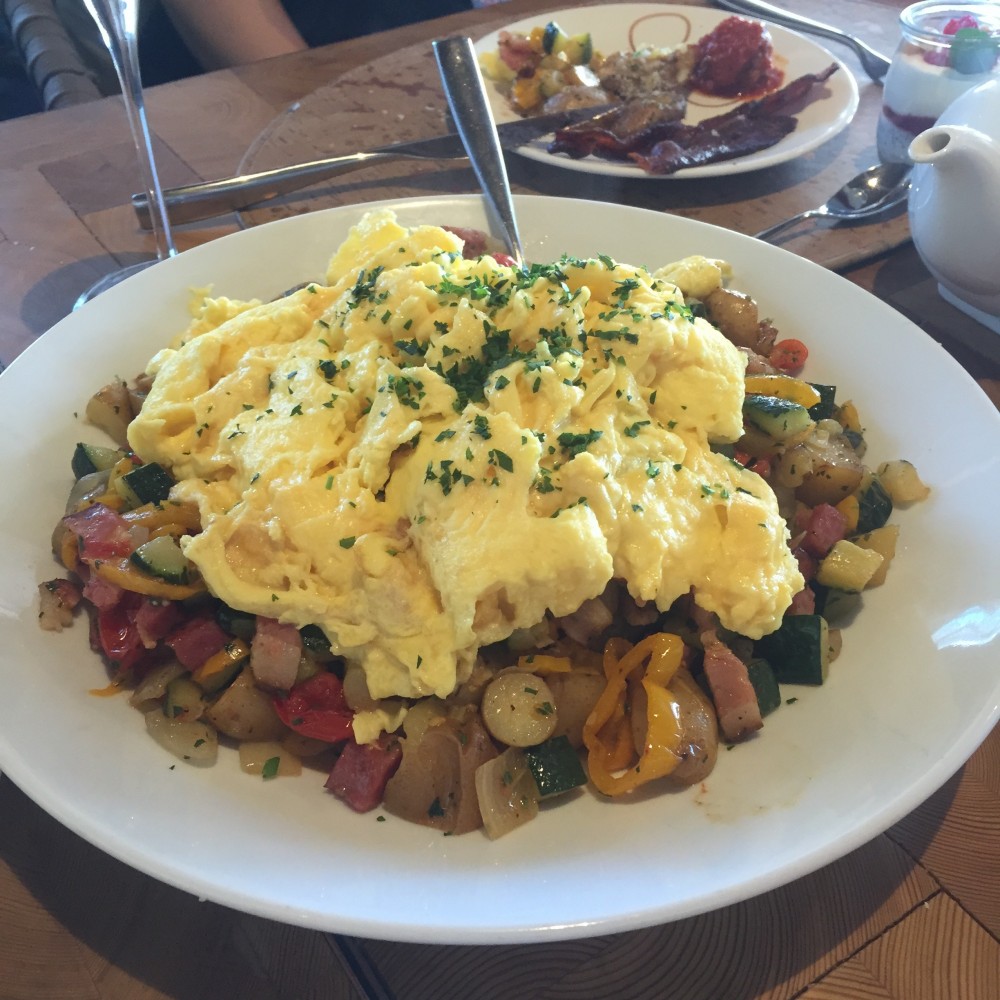 We were then treated to a full afternoon of of make-overs at The LOOK Style Society. It was a great experience to say the least. All the employees were so nice and accommodating. They made us all look fabulous!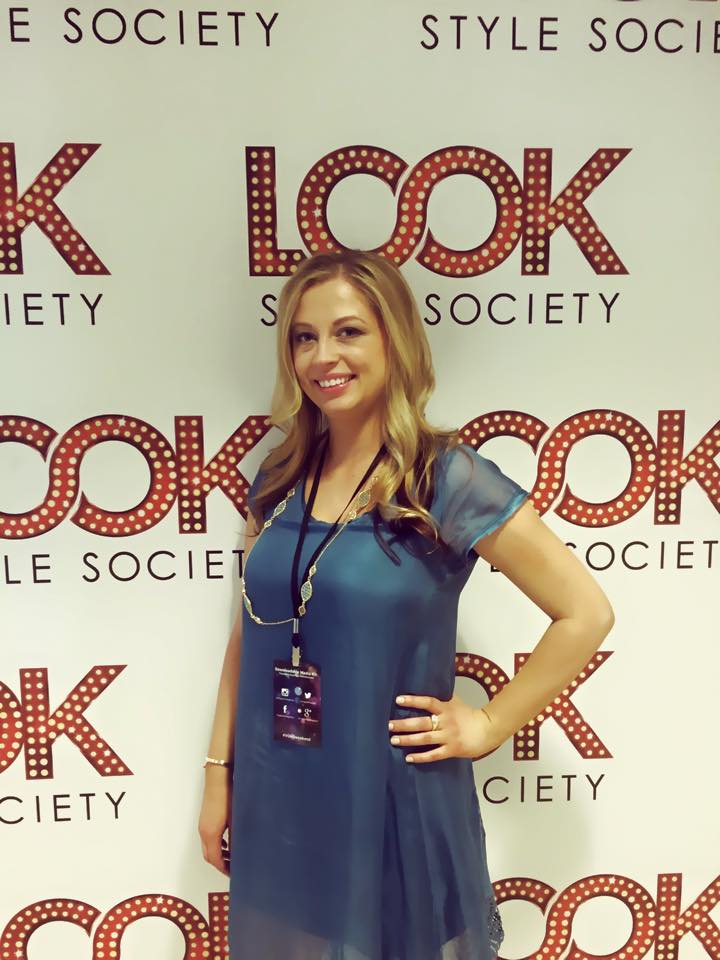 We then got to experience a group dinner at Carmine's. The food was also served family style and was to die for.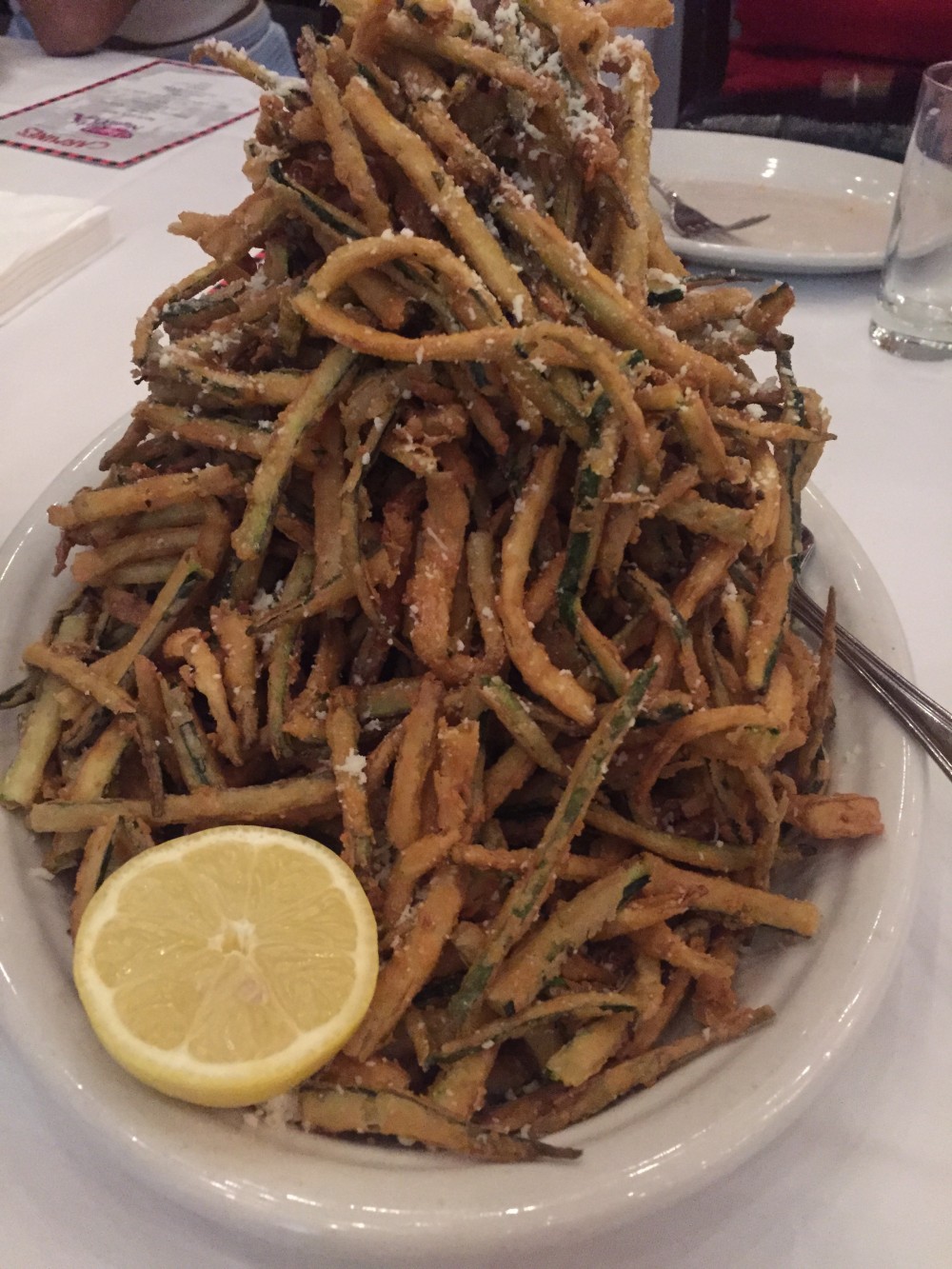 These zucchini fries were addictively delicious. Something I would have never tried on my own, but I am so glad I did!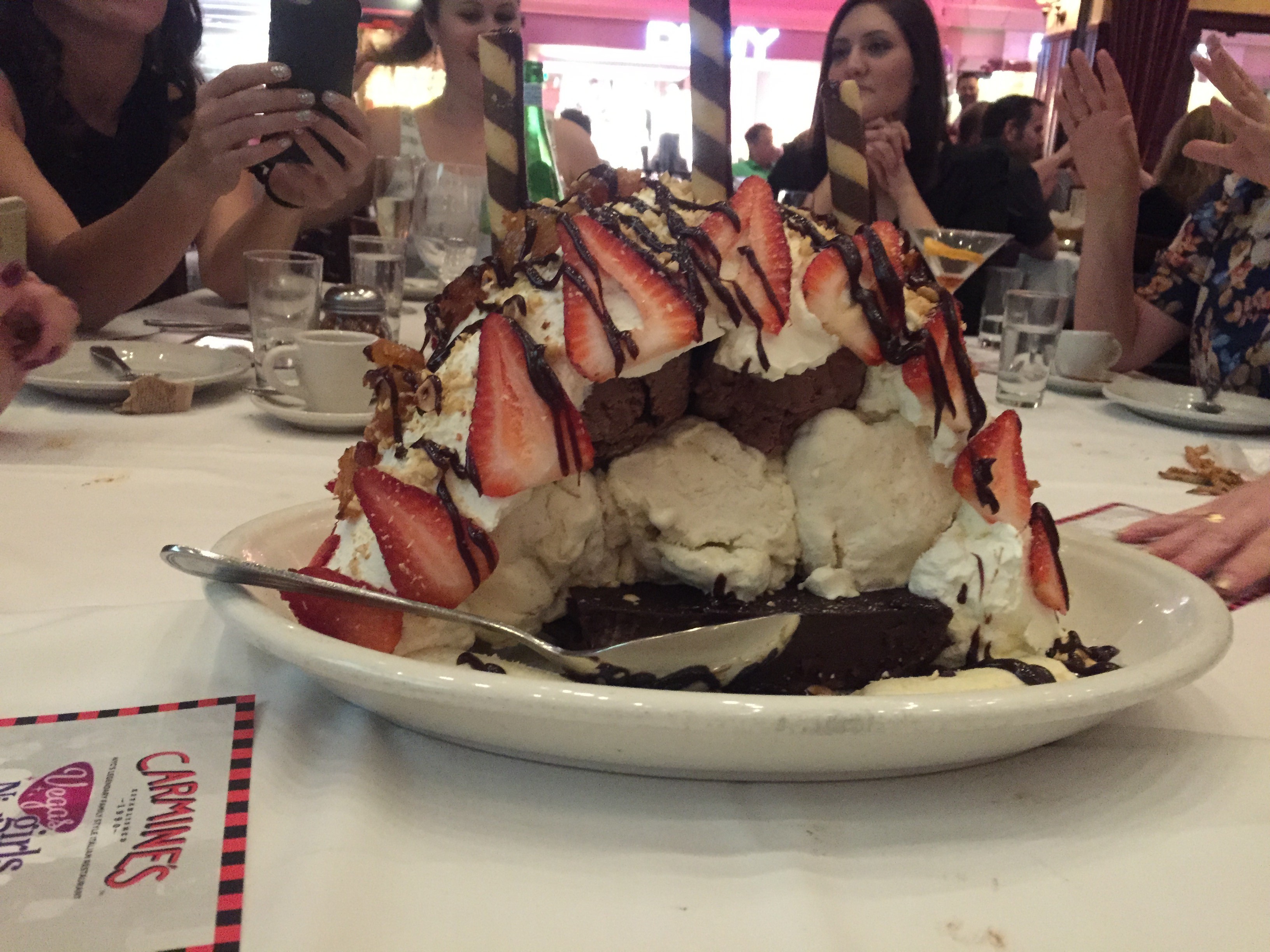 This desert is called the titanic for a reason.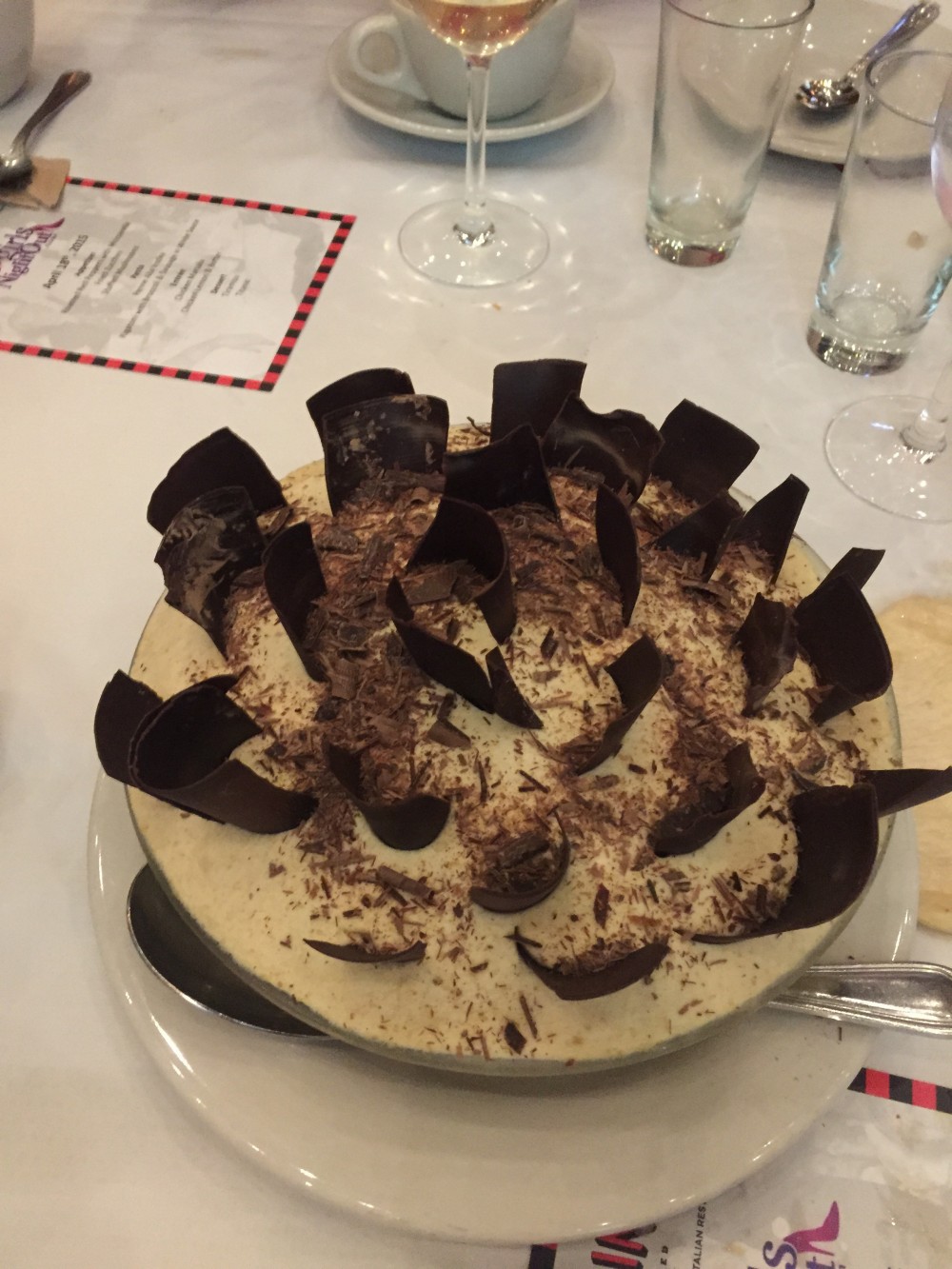 Their tiramisu was amazing, and everything I would expect from a top Italian restaurant.
Next up was the Boyz II Men show at the Mirage, followed by a meet and greet with the group. I have been a huge fan since I was a little girl. Needless to say this was the most exciting part of the trip for me. They were on spot and the show was something I could watch over and over.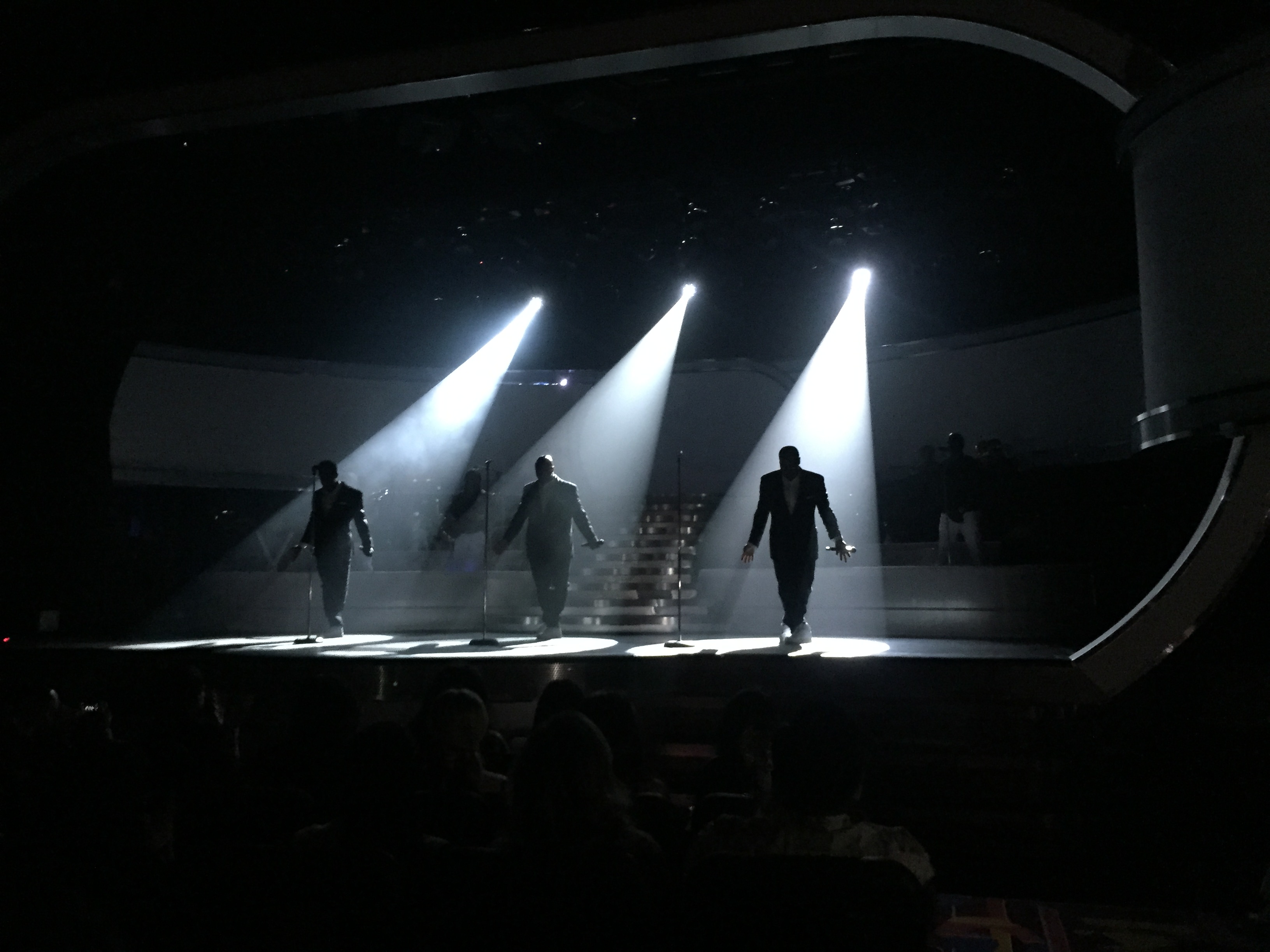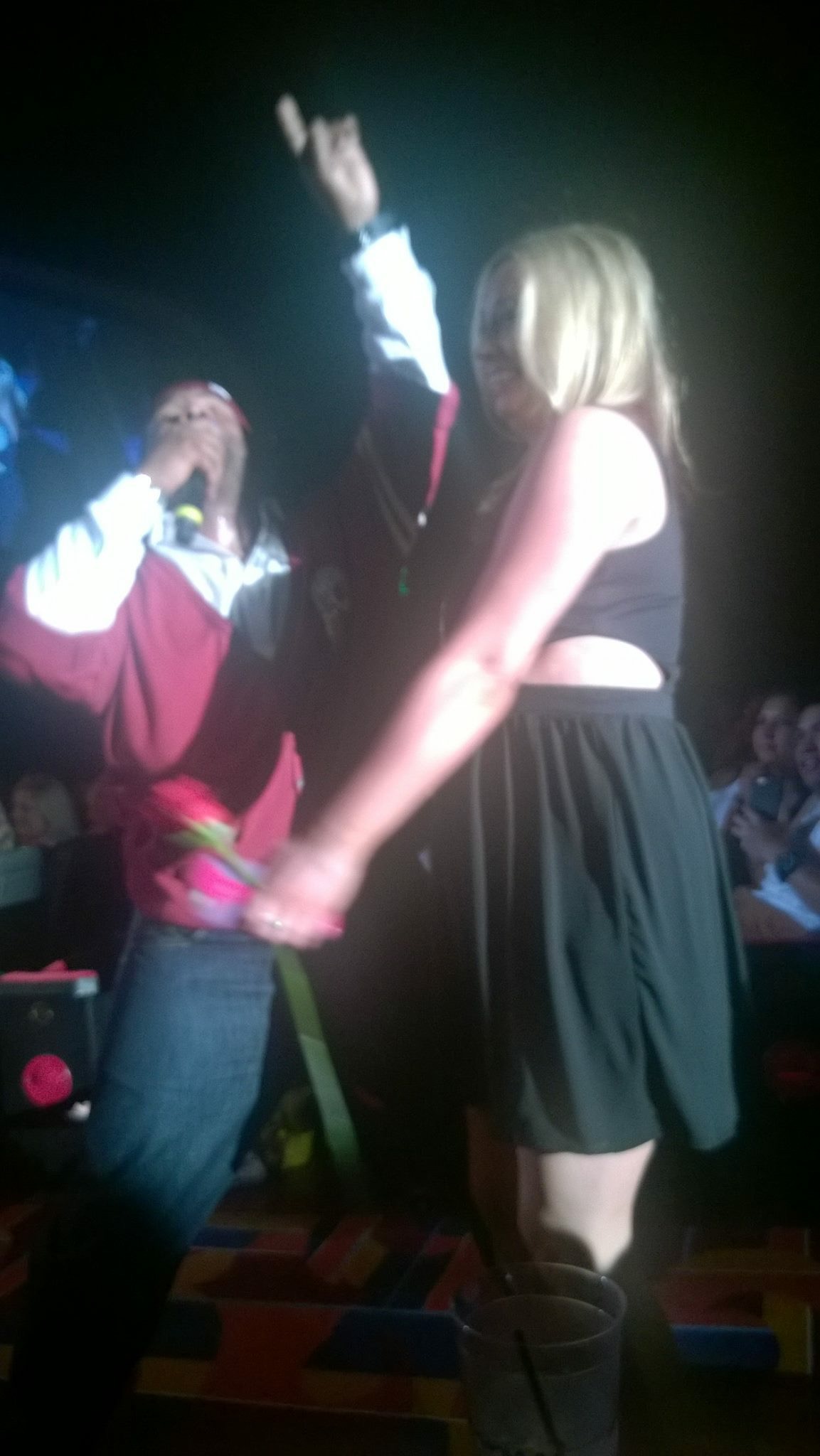 I was one of the lucky ladies that was pulled out of the audience for a little twirl. I wasn't star struck at all. 😉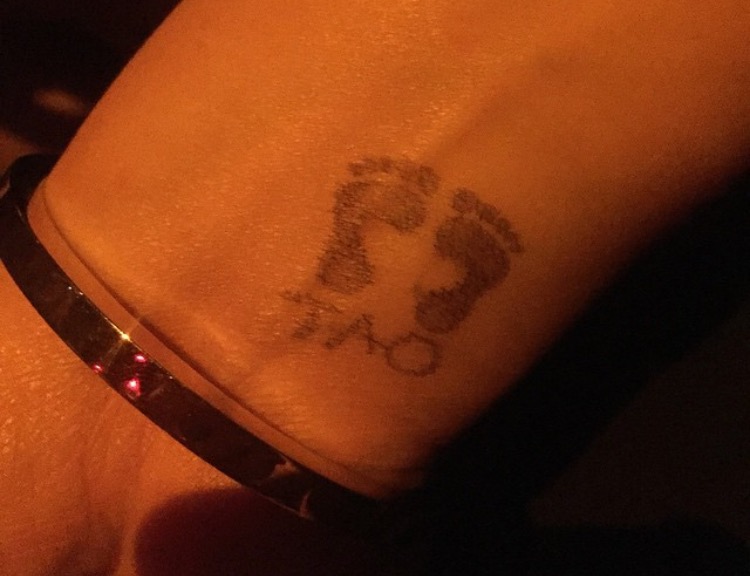 We were then treated to VIP access to TAO Nightclub with our own private VIP area and bottle service to party the night away.
The next day included a private cabana, a light lunch, and cocktails at Moorea Beach Club at Mandalay Bay with a special visit from the blokes of Thunder From Down Under. Ladies, don't be mistaken, they are all straight! We had some free time to sight see and shop before our next adventures. We all then met at Tacos and Tequila for dinner followed by a show from the Thunder From Down Under.
Make sure to save yourself some trouble and stress and book your next girls night with Vegas Girls Night Out!