Many people take some time to travel to different destinations to get away from their daily schedules. A change of environment can help you unwind and boost your mood. Though you may be looking forward to a great time on your trip abroad, you have to prepare for anything. Travel emergencies happen all the time, and the lack of preparation makes a lot of travellers panic. This can kill the excitement of travelling and prevent you from enjoying your trip.
Emergencies while travelling often come in different magnitudes. For instance, being a victim of a natural disaster, getting involved in an accident, or even being robbed are travel emergencies that you should prepare for. As you organize your trip, you should think about how to stay safe when travelling so that you can minimize the risks of some emergencies. Here are some tips that can help you manage a travel emergency.
Remain informed through travel alerts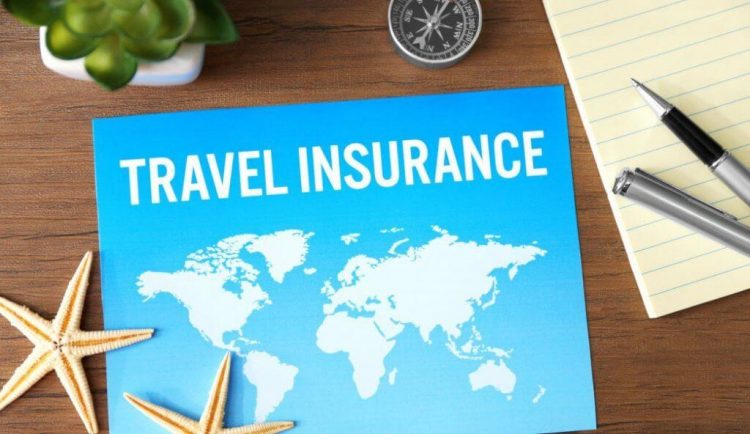 If you are thinking of travelling abroad, you need to need to have a lot of information regarding the destination. You can minimize the risk of theft by checking the crime rates of the area and taking the necessary security measures. Secure travelling involves things like carrying an anti-theft backpack, not using public WIFI, or being aware of your surroundings.
Apart from that, you should also follow up on current events so that you can figure out the areas that you need to avoid during your trip. For instance, though a country may feel safe, a particular region may be a chosen spot for a rally. Being in such an area can put you at risk since anything can happen. Try as much as possible to stay out of trouble for safety purposes. Stay updated with the news and make use of travel alerts to avoid putting yourself in compromising situations when travelling. You can get alerts regarding emergencies in the precise location that you intend to visit.
The department of state also informs people travelling abroad about different forms of crisis such as natural disasters, security threats, or even strikes. In case of a national catastrophe, the government sometimes organizes for the evacuation of people from the affected area.
Get travel insurance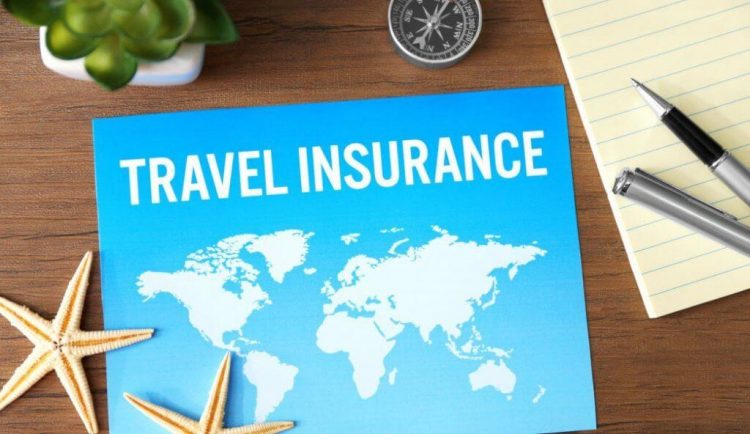 Though you may not always use it, travel insurance can come in handy during travel emergencies. Most of the emergencies can either affect you physically or financially. For instance, things such as canceled reservations, getting robbed, or injured can affect your state of mind. Having travel insurance coverage can help you get a solution to a particular travel emergency. In some instances, the policy can save you a significant amount of money and prevent you from bankruptcy.
Though the policies are different in terms of coverage and cost, you may get a package that costs a reasonable amount. Good coverage can even help you get a new laptop if yours is stolen on a train. As you compare the different travel insurance policies available, you should also go through a guide on travel security to minimize the risk of emergencies such as theft.
Know the right person to call during an emergency
Before you go on any trip, you should always have an emergency number that you can call in case you need help. Go through the embassy's contact details and save some relevant numbers on your phone before you travel. If you are visiting another country, you should get familiar with the native language so that you don't have trouble communicating with a law enforcer over the phone. Find out the right way to ask for help during emergency and master different locations.
Finding out the local emergency numbers of the region you are visiting can help you get quick assistance if you get yourself in a serious situation. If you travel to an area where you have some relatives, you can quickly call them in case of an emergency.
Travel providers can also be of great help
Travel providers, such as airlines and hotels, can also help you avoid an emergency. For instance, if you are travelling in a place that has just been invaded by terrorists, you can call the airline you usually use and ask them to change or cancel your ticket until the situation is resolved. The hotel management can also help you find a better place to stay in case of an emergency. For you to get such assistance during a travel emergency, you have to ask.
Have general information at your fingertips
While back home, most people have no problem memorizing general information such as addresses and phone numbers. Travelling abroad, however, comes with mixed feelings and you might find yourself forgetting even the basic information you should always have. Ensure you write such details down so that the confusion during a travel emergency does not prevent you from getting the help you require.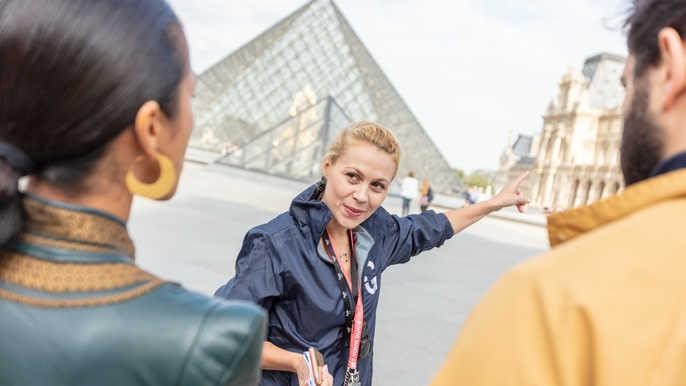 Let your instincts guide you
There is always a voice inside each individual that guides everyone in the path they should take. Listening to your instincts when travelling to a new destination can save you from a chaotic emergency. If you plan on visiting a big tourist attraction in a particular city, you should always be cautious. Take travel security with the seriousness it deserves and follow your instincts. If, for instance, your gut tells you not to sit next to a particular person, do not disregard this. Avoid large crowds since you may be caught up in a stampede or even get arrested mistakenly.
If anything happens to you, do the following
Try to stay calm so that you can cope with the emergency situation in the best way possible. Before you make any irrational decisions, you should take some time to breathe then assess the situation. Consider the best course of action and find a safe zone. This could be anything depending on the particular situation you are in. For instance, if you are a victim of theft, then a safe zone would be the local police station.