Right now, in the beauty world, a lot of us are gravitating to Korean beauty products. That is because they are simply amazing. Tested, genuine, and make our skin look like we just took a dip in the fountain of youth. So many of us need that in our lives.YuzuYouth uses an extract from the Korean citrus fruit Yuzu.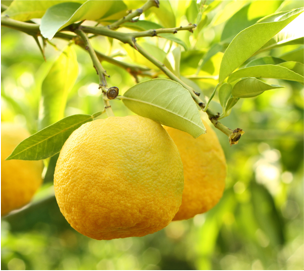 What is Yuzu?
It is a citrus fruit with three times the amount of vitamin C as a lemon. Vitamin C helps to boost collagen and elastin to plump up wrinkles. It is a phenomenal golden Korean citrus fruit that is used in ancient Asian beauty rituals. One of those such rituals is Yuzu-yu, where you relax in a bath full of Yuzu and restore health and restore the glow of your skin during the winter months.
As I get older, my biggest complaint is my crow's feet. My grandma used to tell me they are from laughter. I can tell you one thing; I must have laughed a lot in my lifetime! I have tried almost everything to try and reduce them or, at the very least, keep them from getting worst.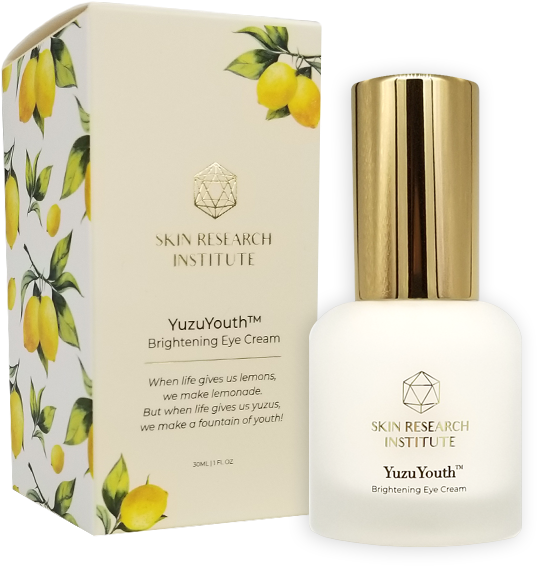 YuzuYouth Brightening Eye Cream is everything I have been looking for. A lot of eye creams focus on the epidermis and don't penetrate deep down. This means that if you see results, they will not stick around. With YuzuYouth, it penetrates deep down into the dermis, meaning you get long-lasting effects and a more youthful look.
With this spectacular eye cream, they have combined the rejuvenating benefits of the Yuzu and their Vitamin C+ Collagen Complex. These work together to tighten and brighten your eyes. No longer will they look tired when you use this fantastic eye cream.
YuzuYouth is simply put, impeccable hydration for your eyes. Rich nourishment to instantly make your eyes softer and more alive than they have been in such a long time. Keep that youthful appearance or get it back!
It is guaranteed to show you instant results in everyday use. Get the brighter, smoother, more youthful appearance you want. YuzuYouth Brightening Eye Cream will have you walking around with so much confidence. Your new youthful appearance will always have you smiling.
YuzuYouth sources sustainably harvested all-natural ingredients. They wish to support local communities. In doing this, they are working to help protect our environment as well. Not enough companies do look out for our environment, and this is a fantastic perk to purchasing from them.
All Skin Research Instituted Products are:
Vegan & Cruelty-Free
Free of

Animal Sourced Ingredients or Byproducts
Mineral Oil
Parabens
Sulfates
Phthalates
Hydroquinone
Talc
Synthetic Fragrance
Artificial Colors
Stay Connected with Skin Research Institute: