Travel Solutions For Baby From Prince Lionheart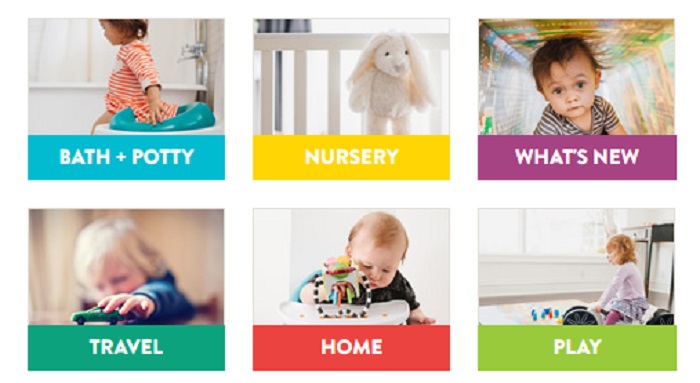 Traveling with a baby can be somewhat challenging. Prince Lionheart can help to ease some of the burdens. With so many up to date products in their line up, it's easy to find just what you are in need of…for home and travel!
I recently received a couple of items that I want to share with you. First is the Gate checkBAG for Stroller. This is one of those items that you might not use often, but when you do, it will be worth the price, many times over. Baby strollers aren't cheap, and the last thing you want is to be traveling, and have your stroller scratched and dinged at the airport. With the checkBAG, your child's stroller can be quickly and easily protected. Just push baby up the jetway, and as soon as your are at the plane door, remove your child, fold the stroller and slide into the pouch and secure with the drawstring. The checkBAG is machine washable, so it will be ready in no time, for your next adventure.
The Gate checkBAG for Stroller accommodates most umbrella strollers, has a shoulder strap for easy carrying, folds up and fits into "integrated drawstring pouch" AND has a custom message to alert baggage handler of the contents so it can be quickly retrieved at your destination!
The other item that I wanted to tell you about today is the Deluxe SnoozeShade® for Stroller. I'm not sure where all of your are located, but here in the south we have BUGS. Every kind of bug you can imagine. In the summer (which is about 10 months of the year), the mosquitoes are so big, they should be classified as birds. You need several sets of hands just to swat the things away. The SnoozeShade® is pure genius. Besides keep your child protected from insects, it also keeps baby warmer in the winter, cooler in the summer and acts as sun shade.
A sun shade that protects from harmful UV rays, wind, mosquitoes, chill, and light rain (Snooze mode: breathable fabric blocks distractions and 97.5% of the sun's UV rays [UPF40+] and lookout mode: mesh fabric filters 80% of UV rays)
Creates a dark atmosphere so nap time stays on track while out and about
Front panels open fully for easy access to your little one; sneak-a-peek zip lets you check on your sleeping baby
Tested and approved for use according to all US and European safety standards
Works with all single-wide strollers
I'm not the only one who thinks that the SnoozeShade® is a fantastic product…it won a Reader's' Favorite Award this year!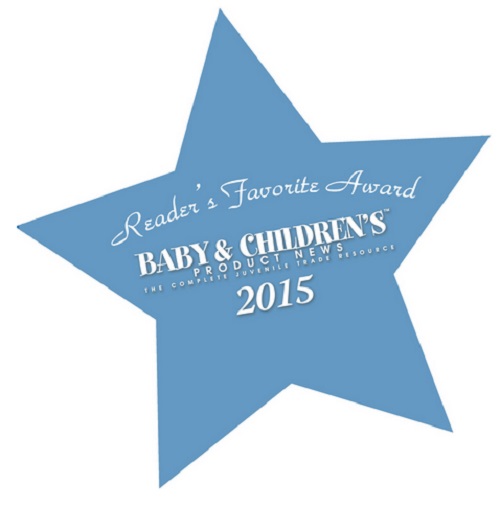 Connect with Prince Lionheart: Website / Facebook / Twitter
Disclosure: I received a free product from the sponsor to review. I received no monetary compensation and my opinions are my own and were not influenced by the sponsor.