Americans are moving to cities at a higher rate each year as job opportunities continue to increase in urban areas. There are a lot of advantages to raising a family in or around a city – better educational opportunities, access to museums and entertainment, and more dining options. More and more cities are on the rise in recent years, and now families have more options than ever for choosing a city that fits their needs. Here are the top five cities to raise your family!
5. Bowling Green, Ohio
Bowling Green is only a short 30-minute drive from Toledo with a mix of the best of urban and rural life. There are great family-friendly attractions near Bowling Green like the Toledo Zoo and the local children's museum.
This Ohio town also has unique events happening at different times throughout the year like the Black Swamp Arts Festival and the Downtown Trick or Treat party during Halloween. Bowling Green is also much more affordable than larger cities in Ohio, and it is home to an excellent school system. This town is one of the best places to raise a family!
4. Salt Lake City, Utah
Salt Lake City is a progressive city in a beautiful setting. Its downtown looks like it belongs on a postcard with the Wasatch Mountains in the background. Salt Lake City is home to five national parks and multiple world-class ski resorts, so it's perfect for outdoor enthusiasts. In recent years, Salt Lake City has experienced a growth in job opportunities as more and more larger companies relocated to the region.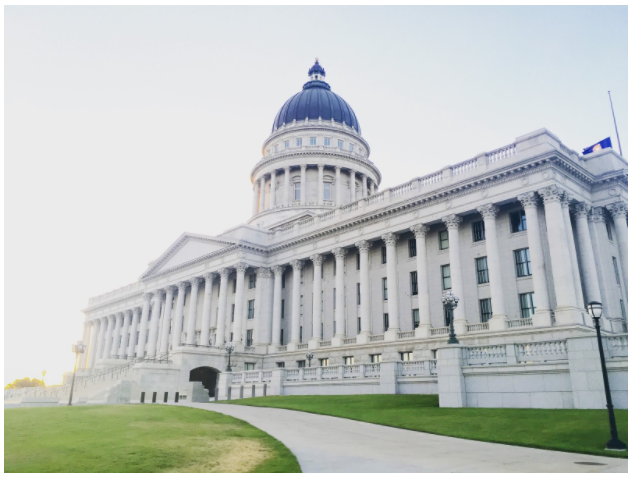 3. Austin, Texas
Currently, around 50 people move to this Texas city every day making it one of the fastest growing cities in the country. Located on the Colorado River, Austin boasts a rich cultural history. It's downtown area features some of the best dining and live entertainment in the region, and there are new businesses popping up left and right. Families in the area will appreciate the stellar school districts and the family-friendly events.
2. Seattle, Washington
Like other cities on this list, Seattle has experienced major growth in job opportunities in recent years. Despite the stereotype of the Pacific Northwest, it doesn't actually rain all the time, and there are plenty of outdoor family activities this city has to offer. With mountains and water on two sides of the city, there are a number of hiking, skiing, and sports opportunities. As far as cities go, Seattle is relatively affordable, particularly in new neighborhoods. Seattle offers families an easygoing way of life in a beautiful setting.
1. Atlanta, Georgia
Home to big-name companies like Coca-Cola and Delta, and UPS, there are a number of growing job options for those looking to relocate to Atlanta. Though a sprawling metropolis, Atlanta is known as the "city in the forest" due to its closeness to the Chattahoochee River and Stone Mountain.
Atlanta combines Southern charm with hip, up-and-coming attractions, and dining. Many Atlanta neighborhoods are ranked amongst the best to raise a family with tight-knit communities and great schools. With so many different places to live in Atlanta, there is something for every family.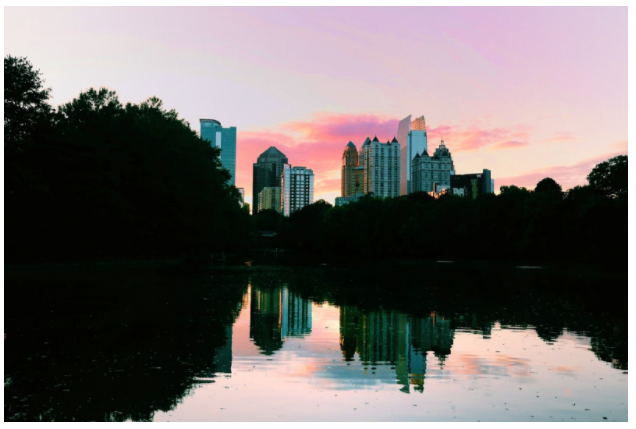 Choosing a City to Raise Your Family
With so many different options for families looking to raise children in a great city, it can be hard to choose. Before moving, consider a city's cost of living, affordability, and what's important to you. Some cities offer urban options for entertainment and events while others focus on the great outdoors. Luckily, you don't have to compromise with any of these top five cities to raise a family in America.
Samantha Tetrault is an influencer marketing pro with brownboxbranding.com who is passionate about building authentic relationships and helping businesses connect with their ideal online audience. She keeps her finger on the pulse of the ever-evolving digital marketing world by writing on the latest marketing advancements and focuses on developing customized blogger outreach plans based on industry and competition.