Do you hide your smile because you're not happy with it? If so, you are not alone. Millions of people just like you are simply not happy with the way their teeth look. But luckily, there are some things that you can do to improve your smile. Today, we are going to learn some tips that will help you improve your smile so that you can feel good about sharing it with the world.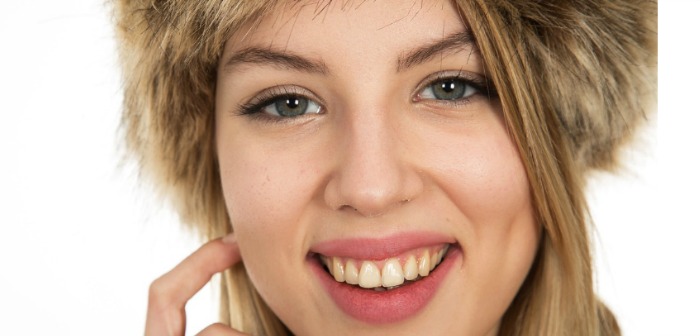 Dental Implants
If you are missing teeth or you are simply tired of having to wear your dentures, why not do something about it? Dental implants are a great way to improve your smile and ditch those annoying hard to wear dentures. In the past, dental implants were only for the rich and famous. But with advancements in technology, just about anyone can afford them. Many dentists will offer affordable payment plans that will allow you to pay over time. While it may take a few visits to the dentist, you will have a natural looking smile and no one will be able to tell that you have implants. So, if you would like to change your smile, why not think about getting these amazing implants that will make you look simply amazing?
Floss Daily
We all know that we should floss each and every day. But many of us simply don't. Flossing not only can help keep your teeth clean, it can also prevent tooth loss. This is a simple task that can really save you a lot of pain and money. There are many different types of flossing products on the market today which makes it easy to get this task out of the way. One tip that will help you floss better is to use an 18-inch piece of floss and wrap it around your fingers. This will give you plenty of leverage so that you can get down into those hard to reach areas.
Drink Plenty of Water
Water helps keep us hydrated and keep our bodies working properly. But did you know it can help you have a great smile as well? By drinking lots of water especially after eating, you will flush out your teeth and remove any food particles that may contribute to tooth decay. Water also helps prevent dry mouth which is a condition that can make your breath smell bad. Additionally, water can help keep your teeth strong which can help keep those annoying cavities at bay. So instead of drinking soda or juice that can harm your teeth, why not drink some water instead? Your smile will thank you if you do. If you drink water that has been fortified with fluoride, it will help protect your teeth from decay which is a common problem even in these modern times.
These are just a few things that you can do to improve your smile. A healthy smile will give you more confidence and you will save money on those dentist bills. Also, having well-taken care of teeth will help you avoid the pain that comes with tooth decay and other dental problems.