There are some wonderful brands, that will make any kids' party a blast.
I loved throwing a party, for Jacob, with the great products sent to me. These products are made completely healthy, and ready to serve. Check them out below.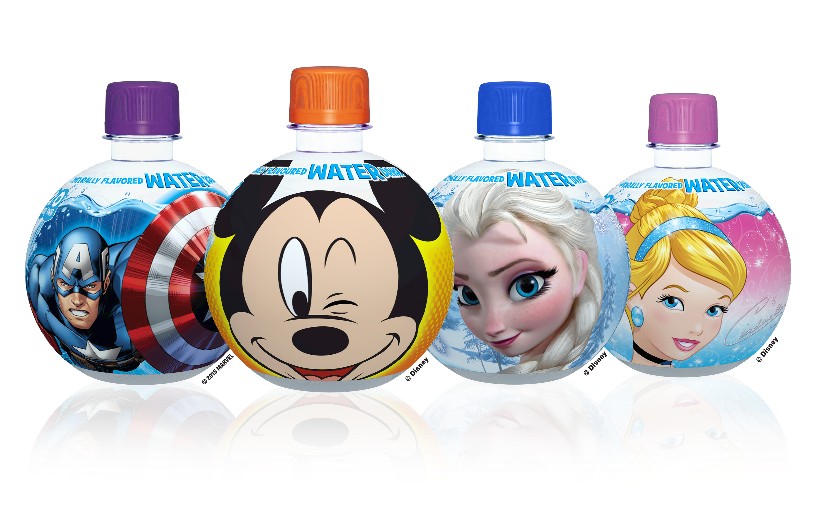 Aquaball is sugar free, Naturally flavored water. It's great for the Kids. Don't have to worry about added sugar, in their drinks, and it tastes great.
Sugar Free, Zero Calories
Sweetened with Stevia

Enhanced with Vitamins

AquaBall is a Good Source of Vitamins B3, B5, B6, B12 and C!

Naturally Flavored

No artificial colors or flavors. You can taste the difference
You can buy Aquaball at many retailers, including Walmart & Target.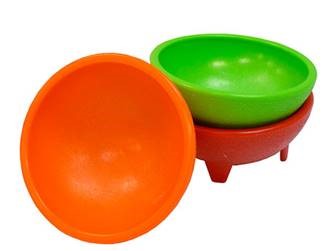 IMUSA has great products too, perfect for parties. Their Salsa Bowls are a delight.
BPA Free
Red, Orange, & Green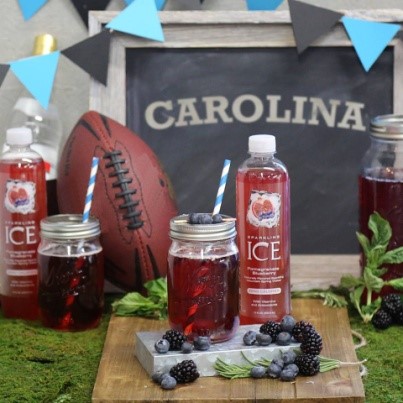 Sparkling Ice is a great drink. It perfect for adults, as well as, Kids. My husband drinks it all the time, as does my son.
They have Waters, Ice Teas, and Lemonades. They are sparkling, of course.
CAROLINA COOLER
Ingredients
– 4 oz. SPARKLING ICE Pomegranate Blueberry
– Muddled Blueberries
– 1 tsp squeezed lemon juice
– 2 oz. Ginger ale or club soda
– Optional Cocktail Version: Add 1 oz. Vodka
Directions
– Muddle small handful of blueberries in the bottom of a glass
– Combine with SPARKLING ICE Pomegranate Blueberry and lemon juice and mix
– Top with ginger ale or club soda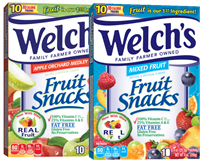 Welch's Fruit Snacks is a great treat. There are great varieties, and they are Gluten Free.
100% DV Vitamin C

25% DV Vitamins A & E

Fat Free

Gluten Free

No Preservatives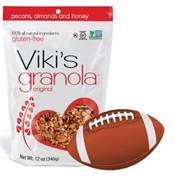 Viki's Granola is a great dish. You can add it to Yogurt for a sweet treat. With 100% all natural ingredients, it's the best tasting granola I've had.