If you've got kids with allergies and sinus issues or just kids that get a little fussy when it's stuffy in the room the new Quilo 2.0 is the perfect tool for your home.
This smart device boasts a fan, humidifier, evaporative cooler, and air purifier in one unit and saves you money on needing to buy several systems. The Quilo can be kept in action all year round and never be put away.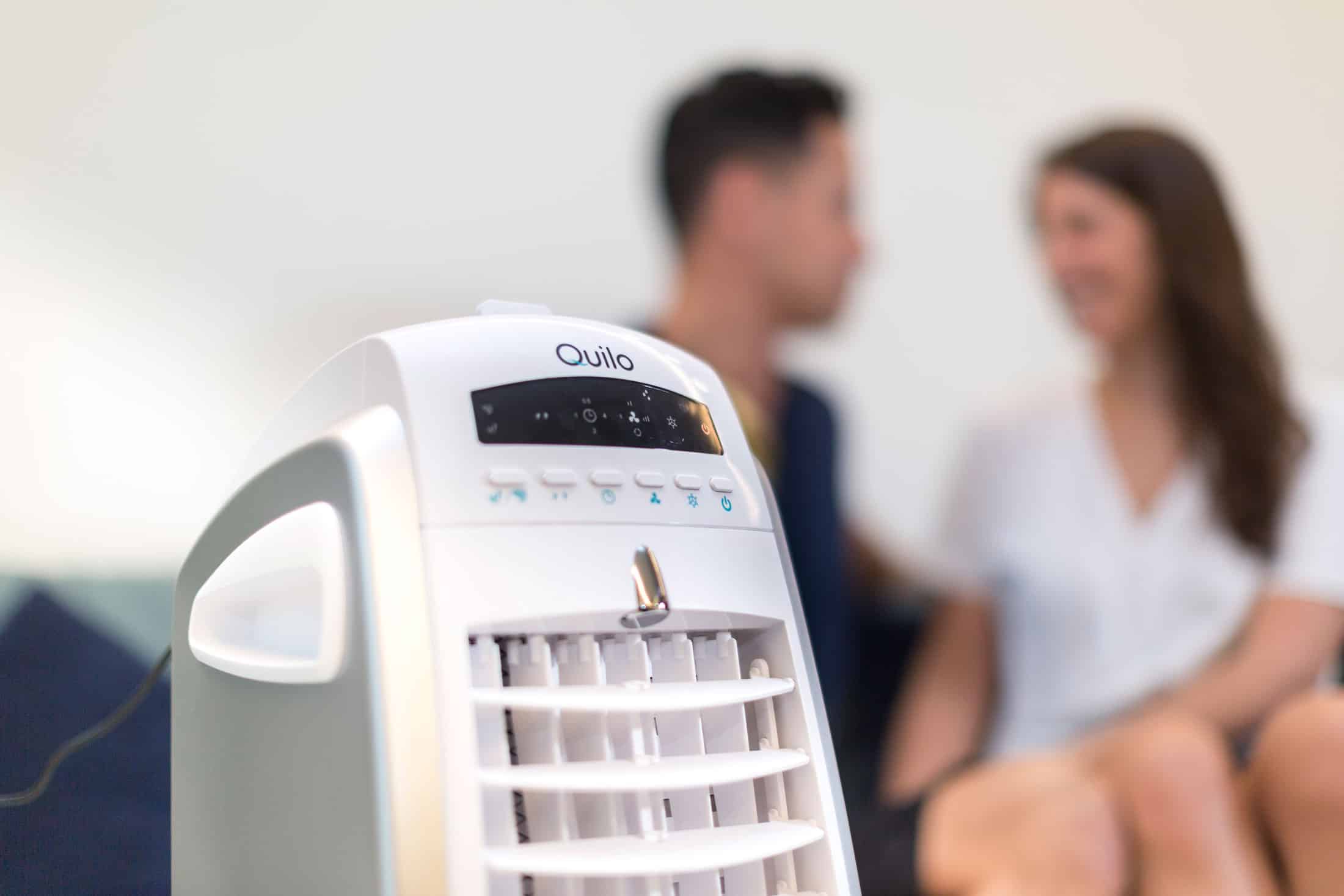 What's even more exciting is the fun you'll have using it with Alexa. Sure it's easy to push a button, but why not tell your digital friend to do the work for you?
If you're new to Kickstarter, it's an all or nothing campaign, meaning the company needs to reach their minimum goal of $80,000 or the money is given back to contributors and no one gets a fan. If you want the Quilo 2.0 in your home you'll need to make a pledge (the earlier the better to get others to join in) to mark your spot in the receiving line once they meet their goal.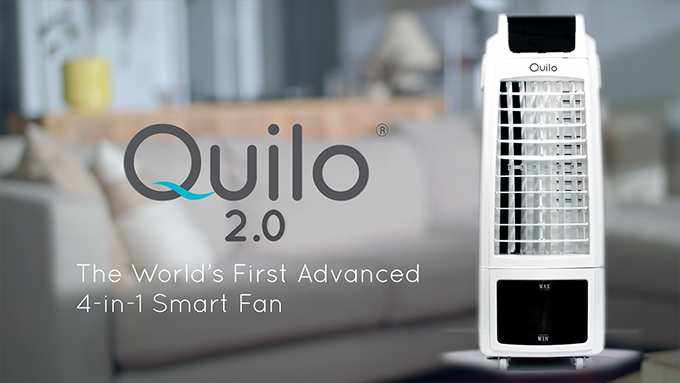 This is their second time on Kickstarter, so this team has a track record of succeeding on the platform and getting their customer orders out pretty fast compared to other campaigns out there.
The team has provided several incentives to make the pricing attractive including a super early bird deal of $149 if you get in early; later pricing will be $229 as the campaign moves forward.
Follow the Kickstarter campaign here:
The Quilo provides:
– Triple stage air filtration and smart capabilities (Alexa) for easy control
– Patent-pending true HEPA Cartridge with Auto-Sensor
– Fan, cooler, humidifier and air purifier in one unit
Founded by a team that has spent years producing and distributing airflow technology for other companies, Quilo was created to finally connect the best tools on the market to create one product that provides all of these tools in one unit.