Technology has always changed how businesses operate. As tech continues to advance, it keeps affecting the choices that businesses make and the demands that their customers are making. Technology can be used to differentiate businesses from their competitors, enabling them to offer new levels of customer service to consumers. The customer experience is more important in today's world than it has ever been before, and technology is helping businesses to continually improve their customer experience. Any companies looking to make their customer experience better should look at the following ways to improve customer experience now and in the future.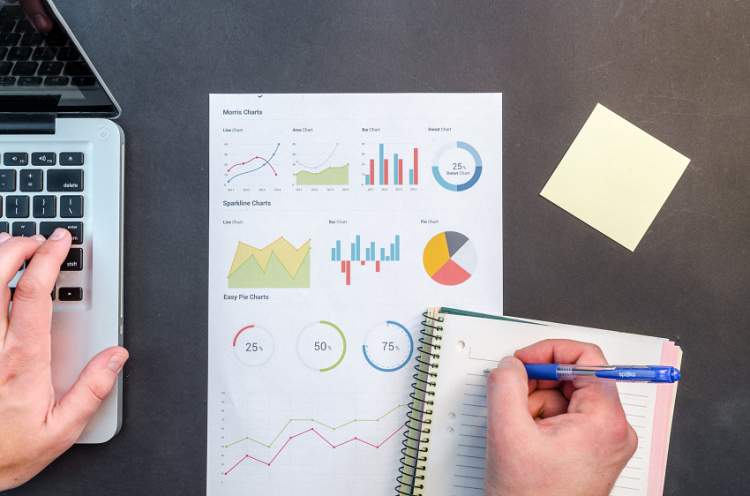 Image from Pexels – Pexels License
Collecting Customer Data
The collection and use of customer data is one of the things transforming the customer experience. Businesses can now collect large amounts of data in ways that they weren't capable of before, giving them new insights into the opinions and behaviors of their customers. Any business that wants to get to know their customers better should start by collecting the right information. If you're going to create a strategy for leveraging digital transformation technology, it makes sense to start with the data. Not only does it help with making initial decisions, but it also provides the necessary information to measure success and keep making improvements.
Customer data can be collected through a variety of methods, likely coming from the different tools that are used to manage customer interactions and experience. It's not just direct customer data that can be useful for improving the customer experience. Other data from across the business can help to improve operations, productivity, product quality, and more. A connected business can automatically collect data concerning everything from manufacturing to logistics.
Communicating with Customers
Customer communication is at the core of any customer experience. Businesses need to perfect their communications to provide the right experience and customer support to consumers. Today's technology provides a range of tools to improve and change customer communication, and everything is still evolving. One of the options that most modern businesses have now started to use is social media. The benefits of using social media for business have become increasingly apparent. It's both a marketing tool and a customer service channel and can be used to engage customers both publicly and through private messages.
Beyond social media, there are several other communication tools that can offer huge strides in technology for businesses. Chatbots are one of the tools that many businesses have started to use, which help to provide a point of contact for customers at any time. When customer service representatives aren't available, chatbots can provide answers to common questions or log an incident so that someone can deal with it later. Combined with machine learning, artificial intelligence, and natural language processing, chatbots can learn to provide key information and even replace customer service personnel for many tasks.
Digitizing Products and Services
Many businesses are using technology to provide digital services and products to their customers, thereby enhancing the customer experience. For example, some big brands that might have sold media such as movies and TV in a more traditional way have turned to streaming. This is something that even some global brands like Disney are just starting to do, catching up with newer services that have been streaming media for a long time.
There are many ways for a business to make its products or service digital or to find new digital solutions. Many software companies are now making their products cloud-based and offering a software-as-a-service (SaaS) experience instead of simply selling licenses to use their products. Retail businesses might offer a different experience to their customers by allowing them to have more control over buying their products online. They might be able to design and customize their products using the business's online store.
Personalized Experiences
Personalization is becoming increasingly common thanks to various technologies that are now available to businesses. Being able to collect customer data and interpret it in different ways means that customer relationships can be built, and experiences can be more personal than ever. This is essential in a world where there is fierce business competition, especially when brick-and-mortar businesses are competing with online businesses. Being able to offer a personalized experience to all customers helps to improve customer satisfaction and can keep them coming back.
The ability to provide excellent customer service is becoming an important competitive differentiator. But it's not just the quality of the customer service that matters. People are also looking for something unique and businesses that go above and beyond to provide something extra.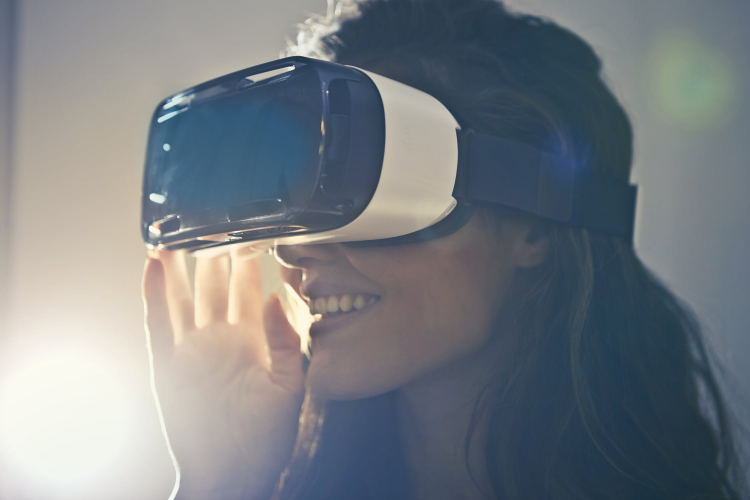 Image from Pexels – Pexels License
Sensory Experiences with VR and AR
Virtual reality and augmented reality are becoming more popular technologies for providing interesting customer experiences. Virtual reality can be used to keep customers engaged in new ways. It helps to create an immersive experience that customers can enjoy, offering them something completely different compared to the products and services they might find elsewhere. Virtual reality is one of the technologies that can help businesses provide a great customer experience in physical locations, whether in stores, pop-ups, or other places when interacting with customers.
Self-service
Self-service offerings for customers can change the customer experience in a few ways, and it benefits businesses by saving them time and money too. Customers can feel more in control when they have self-service options, such as the ability to control their bank account information online, rather than having to go into the bank to carry out any tasks. Although there are times when people want to deal with a human rather than technology, there are also many occasions when people want the convenience of self-service options. These can include things like mobile apps, chatbots, and other technologies. Phone and email may soon no longer be trusted methods of customer service. As things shift, people will start to prefer other technologies, whether they are entirely self-service or there is someone helping them on the other side.
Businesses can improve customer service through the use of various technologies. The right tech can enhance the customer experience and create something memorable for all customers.