Diane Gowaty and Slickview Studios came together to create The Baby Sitter™. The goal of the partnership was to create a product that would help support our infant's gross motor development skills such as walking, crawling, and sitting up. The Baby Sitter™ is a circular cushion 12in tall, 24in diameter, and a 12 in cutout circle in the middle. Inside the cutout 3 tightly fitted inserts allow you to adjust The Baby Sitter™. You can remove an insert to offer more support to an infant that has recently started to lay on his stomach, or for toddlers that may require neck and head support. It is great that The Baby Sitter™ brings versatility for the development of our infants. The Baby Sitter™ is recommended for boys/girls ages 3 and up.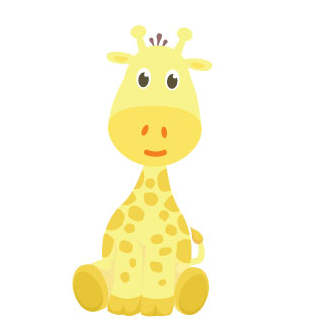 The Baby Sitter™ was developed with a flame retardant soy-based polyurethane foam that is cased in a soft flannel fabric. Your infant will be comfortable in their new throne, while receiving the support that is necessary for their growth. Currently your choices from The Baby Sitter™ consist of:
The Baby Sitter™ Base Model for $60 which only include the base cushion
The Baby Sitter™ Gift Set for $85 which include the base cushion, and 3 inserts for the cushion
A variety of The Baby Sitter™ removable and washable covers are also available for $25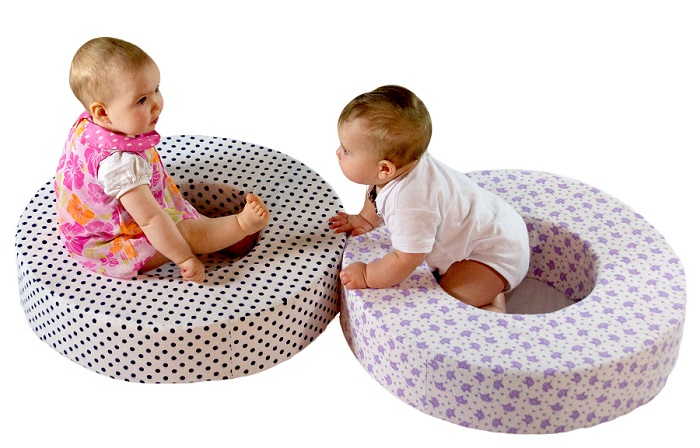 With newborns and toddlers we are always learning new ways to help assure they grow up to the best of their capability. The Baby Sitter™ is another amazing way to help support that growth as your newborn matures. Whether we like to admit it or not, our kids grow up faster then we can imagine. However, that allows us to cherish every moment we get with them. The Baby Sitter™ will give them the support they need to grow naturally and enjoy the life as you watch them grow. Currently Juvenile Diabetes Research Foundation currently gathers the excess foam that is used, and uses it to create stuffed animals that are for purchase. This is a great way The Baby Sitter™ is looking out for our environment, being sure to not waste any foam. We are our children's guardians and it is our job to protect, care and guide them. Thanks to The Baby Sitter™ makes our job just got a little bit easier!
Connect with The Baby Sitter:
Disclaimer:
This product was received from the Company for review purposes only. All thoughts and words in this post is my own and I was not paid to endorse it. I am only voicing my opinion about this product.