Terminix® AllClear® Mosquito Bait & Kill spray is some awesomely powerful stuff and the best part? It is 100 percent non-toxic to people, pets, and the environment. It starts killing mosquitoes within 24-48 hours after you spray it and within two to three weeks most (90%) of those pesky mosquitoes in your yard disappear! I've never seen any other non-toxic mosquito solution work so thoroughly or effectively. It's amazing…quite literally a God send!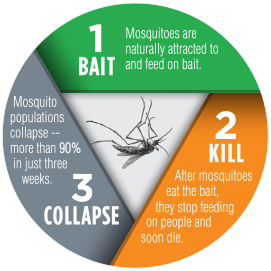 At this time of year, we always see mosquitoes in our yard, and they are always bad even causing bruises on my daughter, 18 year old, Sarah's sensitive skin and poor little Jacob (4) gets driven indoors! We've tried repellents and other yard sprays but I hate the thought that harmful chemicals are lingering near my loved ones.
When I heard about non-toxic Bait & Kill, I tried it immediately spraying it on non-flowering shrubs and trees in our yard and we were so happy when it started to work — the mosquitoes were gone — and we could once again enjoy the backyard and best of all BBQs and outdoor entertaining without itchy bites!
So what's so special about this non-toxic yard spray and how is it so different from other solutions on the market and why does it work so well? Terminix AllClear Mosquito Bait & Kill is the first and only ready-to-use backyard formula incorporating the scientifically proven approach of Attractive Target Sugar Bait (ATSB) – a radically different and new mosquito control technology that uses the mosquito's natural physiology against it versus waging war with harmful chemicals.
You see I learned something new when I researched Bait & Kill. Mosquitoes actually need sugar from plant nectar (not blood) to get the energy they need to fly, to bite, and to reproduce. They seek it out in nature and Bait & Kill figured out how to replicate their favorite energy source and use it as bait. The bait is infused with garlic – a gut toxin – that kills mosquitoes when they eat it and stops them from reproducing. Brilliant…huh?
You can see on the graphic above, there is a 3 step process.
1. Bait
2. Kill
3. Collapse
You should really try this new product (Terminix AllClear Mosquito Bait & Kill). It works wonders, and keeps the family safe from mosquitos. We will live by it from now on. My husband loves that the formula kills adult mosquitoes and stops the breeding cycle. I love that it is non-toxic and actually works and even 4 year old, Jacob, loves that it put an end to his awful itchy mosquito bites. He is thrilled.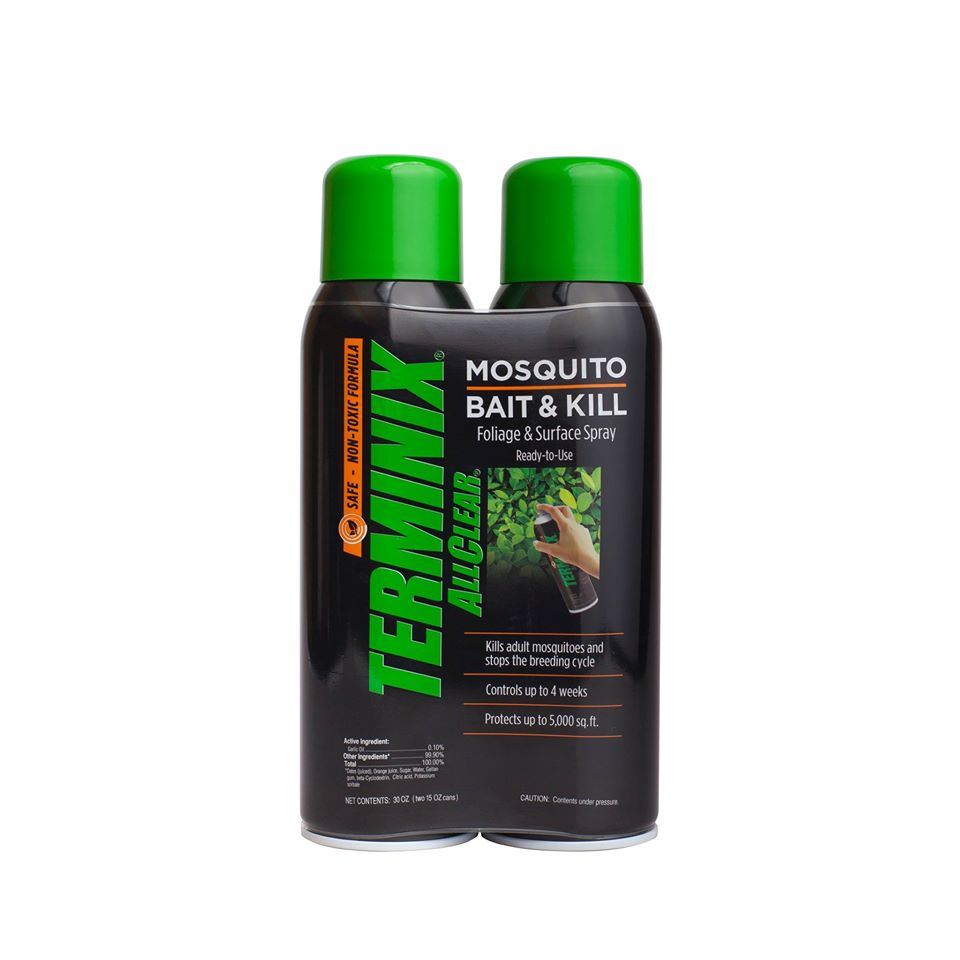 The big things that stand out to me about Bait & Kill:
1. Bait & Kill is 100 Percent Safe for People, Pets, and the Environment
2. Bait & Kill Is Proven to Collapse Mosquitoes by more than 90 percent
3. Bait & Kill Is The First and Only Backyard Spray to Use the New Non-Toxic ATSB Technology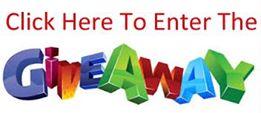 Disclaimer:
This product was received from the Company for review purposes only. All thoughts and words in this post is my own and I was not paid to endorse it. I am only voicing my opinion about this product.