You know what that means…. Sunshine and adventure! Whether you're lounging by the pool or catching a flight, Xehar has all your fashion needs. This summer we are all about confidence and the glow up! Wear that daring outfit, buy that bathing suit, wear those shorts!!!!! Below is our summer survival guide!
Beach Day? Yes Please!
Catching some rays or making some waves? This bold bikini is a must this summer!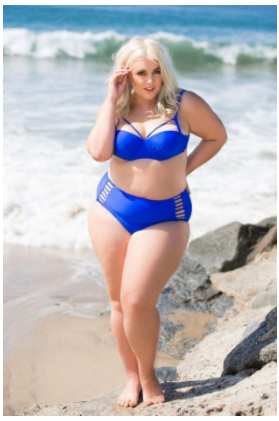 I especially love it with this crochet dress, the perfect cover up.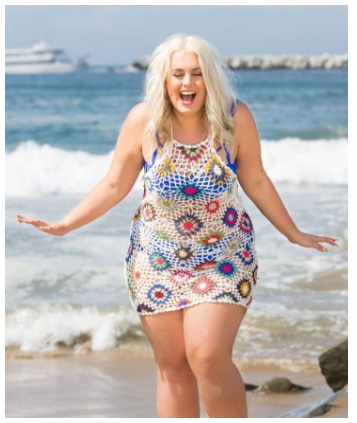 Another must have is this chic black one piece. This is a perfect piece for vacation because it can be used so many ways. Lounge by the pool in it or dress it up with this cute wrap skirt.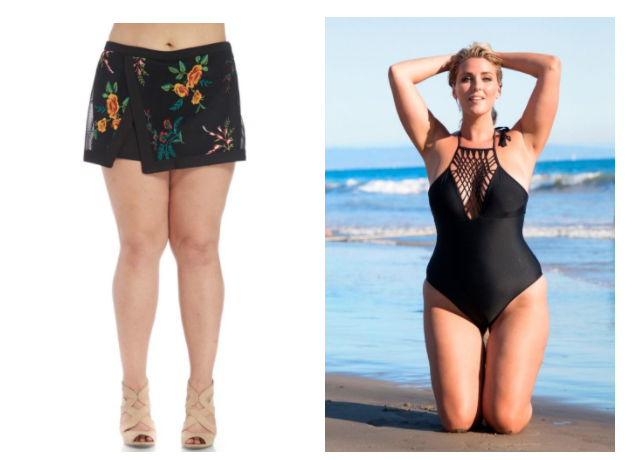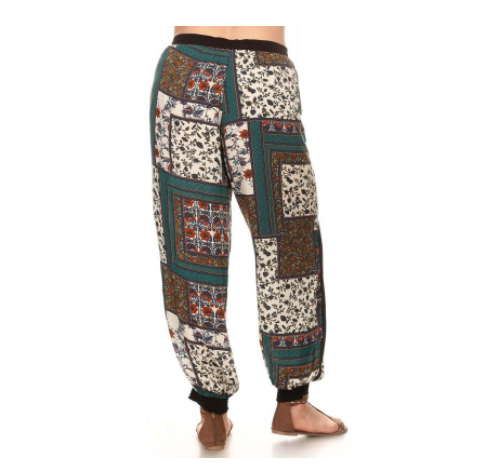 These Nora Patchwork Joggers are not only stylish but comfy.
A definite must have this summer!!!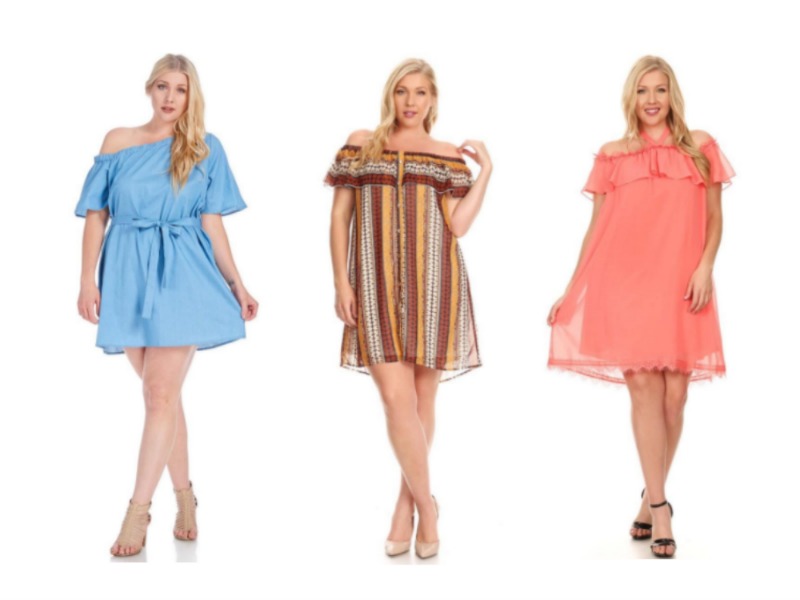 Left: blue denim dress, center: off the shoulder tribal dress right: off the shoulder peach halter tie dress
Whether its denim, patterns, or solid colors, summer dresses are always a yes. Pair it with some cute shoes and jewelry you have the perfect outfit in seconds.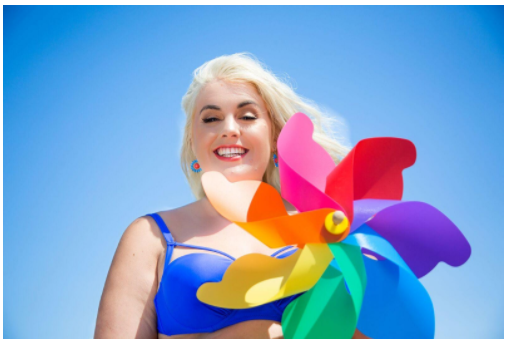 Here are some shoe and accessory ideas below from Xehar Curvy.
Summertime is the perfect time to experiment with bright colored accessories. They really make your outfit pop!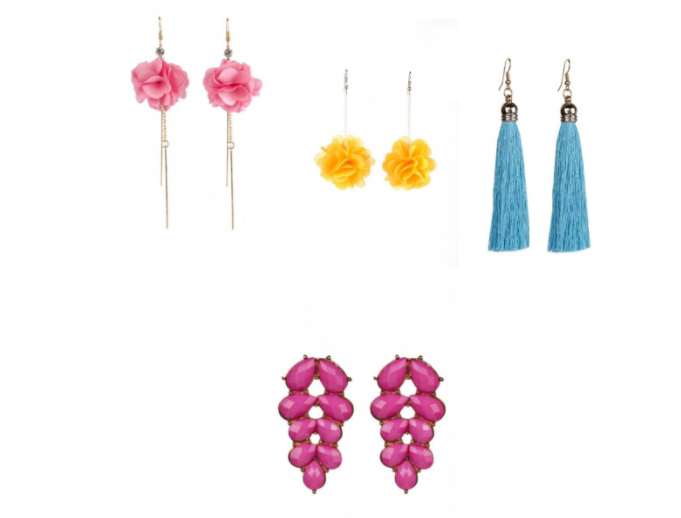 Top Left: Pink Puff Balls Top Middle: Yellow Puff Balls Top Right: Blue Dangle Bottom: Pink Jewels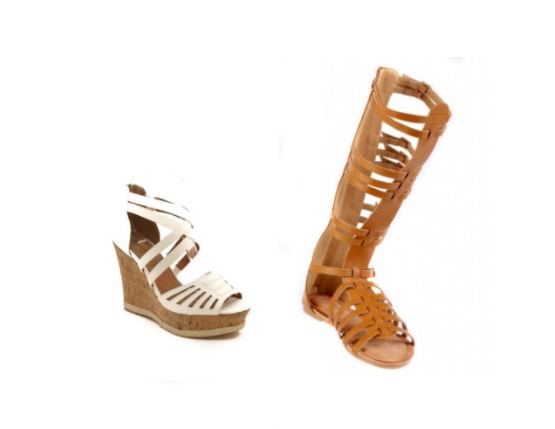 Left: White Wedges Right: Gladiator Sandals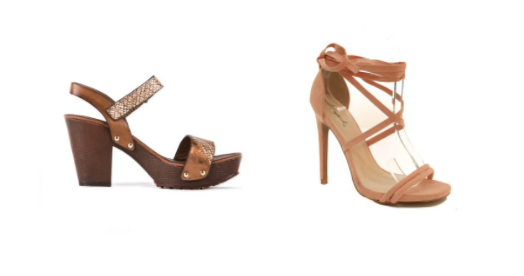 Left: Wedge heel Right: Wrap Heels
Break out the wedges, sandals, and heels! These will have you set for summer!
Self-Love all summer baby!!!!!
We are celebrating Self-love and confidence all summer long! You can be a part of the movement by posting your favorite summer outfits on Instagram with the hashtag #AConfidentYou and we will choose one lucky person to win a 50 gift card!