Because of the current situation around the world with the pandemic, more and more people are currently turning to homeschooling as a way of keeping their kids' education going strong. If you are currently doing this for the first time, you might well find yourself more than a little confused about what you should be doing, and whether you are doing it right and so on. The fact is that there is a lot you need to consider if you are going to make sure you get it right. In this article, we will take a look at some of the things to bear in mind to make sure that you are properly homeschooling your kids as best as you can.
Leave Nothing Out
In wondering what exactly you should be teaching your children, you will run into many potential issues. It is important to bear in mind that you should be teaching your kids everything that they would ideally need to know at their current age level. You can work that out by looking at syllabus material online, asking the school, or speaking to other parents who are homeschooling. As well as ordinary subjects, you should also be teaching older children about things like sex education and drug safety. You might not be completely comfortable with questions like what is a gravity bong? and so on, but it is essential to have these lessons in order to ensure that you can keep them as safe as possible.
Teach Yourself First
Before you go to teach your child some material, you need to make sure that you are aware of it yourself first as fully as possible. That means spending some time teaching yourself everything you can about the topic, so that you know what you are talking about once it comes time to teach your children. They will develop a stronger faith in you as a teacher, and you will be able to ensure that they are going to learn much more effectively and quickly that way. What's more, you might find this an interesting way to learn more about something that you have either forgotten about from your own school days, or just always wanted to know more about. This is one way in which you can get as much from the process as your child.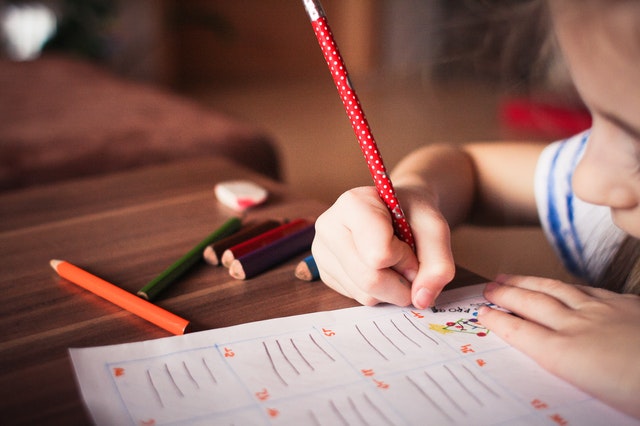 Plan It Out
It is definitely going to be a good idea to have a plan in place if you want to homeschool your children. This is vital so that you can ensure that you are going to have time to teach everything you need to teach, and so that you can do whatever is in your power to make it as non-stressful as possible for everyone involved. Setting out a schedule, ideally with the help of your children, you will be able to have enough time for everything including breaks and lunches and so on, and this is going to prove an important part of the process.