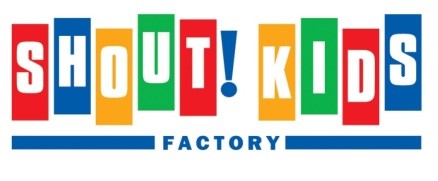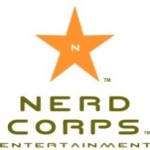 SLUGTERRA: HEROES OF THE UNDERGROUND
All-New DVD Collection from the Slugterra Animated Series
Available in Stores March 4, 2014 from Shout! Factory Kids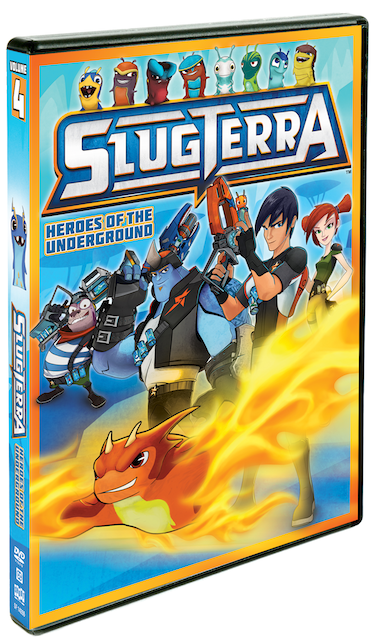 Get ready to slug it out! On March 4, 2014, Shout! Factory Kids, in collaboration with Nerd Corps Entertainment, will release SLUGTERRA: HEROES OF THE UNDERGROUND, an all-new DVD collection of Nerd Corp's highly popular animated action series! Delivering five action-filled episodes and captivating entertainment that kids are sure to enjoy, the DVD will also feature bonus content including a look behind the scenes of Slugterra, plus bonus animated Slugisodes. The DVD has a suggested retail price of $14.97 and can be pre-ordered by visiting ShoutFactory.com
Slugterra is an epic sci-fi comedy adventure set deep underground, where the ammo's alive and only the quick survive! In this luminous, high-tech, underground world, every cavern holds a new adventure, a new battle and weird little slugs to be discovered.
Slugterra: Heroes of the Underground
In this collection, join our hero Eli Shane, his gang of slugslingers, and his best slug buddy Burpy on their numerous adventures. Whether they are thwarting a mad scientist, facing an Ice Ogre or questing after fabled treasure, Eli and the rest of Shane Gang prove they are ready to slug it out!
Episodes include:
Snowdance
Inheritance
A Distant Shore
The Journey Home
Roboslugs
DVD Bonus Features Include:
Drawing Your Own Slugs!
Slugisodes
About Nerd Corps Entertainment Inc.
Nerd Corps Entertainment is a privately held IP creation, development, production, and distribution company based in Vancouver, Canada, with offices in Toronto, Canada. The company's mandate is to produce stylistically innovative animated projects for television, online, and mobile based on a solid foundation of creative and exceptional storytelling. Working in a state‐of‐the‐art studio with highly skilled artists and production staff, Nerd Corps' expertise in creative development and execution covers all aspects of property generation and management, from development and production to distribution, marketing, interactive and licensing. The studio's award‐winning stable of productions includes original series Kate and Mim-Mim, Endangered Species, Slugterra, Storm Hawks, League of Super Evil and Rated A for Awesome, as well as Dragon Booster for Alliance Atlantis and Hot Wheels: Battle Force 5, Max Steel and Monster High for Mattel, Inc. Visit www.nerdcorps.com.
About Shout! Factory
Shout! Factory, LLC is a diversified multi-platform media company devoted to producing, uncovering, preserving and revitalizing the very best of pop culture. Founders Richard Foos, Bob Emmer and Garson Foos have spent their entire careers sharing their music, television and film favorites with discerning consumers the world over. Shout! Factory's DVD and Blu-Ray™ offerings serve up feature films, classic and contemporary TV series, animation, live music and comedy specials in lavish packages crammed with extras. Shout's audio division boasts GRAMMY®-nominated box sets, Broadway cast albums, new releases from storied artists, lovingly assembled album reissues and indispensable "best of" compilations. In addition, Shout! Factory maintains a vast digital distribution network which delivers video and audio content to all the leading digital service providers in North America. Shout! Factory also owns and operates Timeless Media Group, Biograph Records, Majordomo Records, HighTone Records and Video Time Machine. These riches are the result of a creative acquisition mandate that has established the company as a hotbed of cultural preservation and commercial reinvention. Shout! Factory is based in Santa Monica, California. For more on Shout! Factory, visit shoutfactory.com
Contact: Sarah J. De Bruin, Shout! Factory 310-442-5013 [email protected]