Are you ready for a pain relief patch that will help to bring some relief to the points of pain that have been bothering you for quite some time? If so, the Salonpas Pain Relief Patch might be just what you need.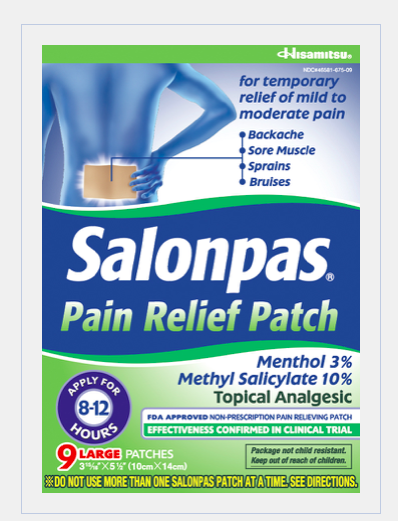 Simple Topical Options for Pain Relief
The Salonpas Pain Relief Patch Large is the first OTC topical analgesic ever approved by the FDA. While this is a topical patch, Dr. Bob Arnot offers his pain management tips and simple things to consider for those who suffer from arthritis. If you're considering to use this product, please know that it's not:
immediate relief
can take up to 7 days to help ease the pain
dosing can take time as there are different sizes for different joints
What this product can do is:
Start to provide relief in 1 hour
Help to improve the range of motion
Easy to apply with the dose measured right into the patch
Provides up to 12 hours of use
Helps ease the pain for multiple aches
This video below will highlight a couple of products that are certain to be helpful in your path towards finding pain relief.
"The good news is if you are an arthritis sufferer and want fast and effective relief, there are other topical options," says Dr. Bob Arno.
"One thing I've seen is that the United States is much more reliant on taking pills for pain than the rest of the world, where topical analgesics, physical therapy, and other approaches are more widely used," says Dr. Bob Arnot, who over the course of his career as a physician, Chief Medical Correspondent, and War Correspondent, has been exposed to a wide variety of pain management drugs and approaches. "The reliance on pills, many of which come with side effects that can be severe when used in greater quantities than labeled or for longer than labeled has led me to conclude for muscle, back and joint pains it's best to start with Topicals First."
"As a physician, I recommend topicals first and I have shared some great options to safely and effectively relieve your pain," says Dr. Bob Arnot.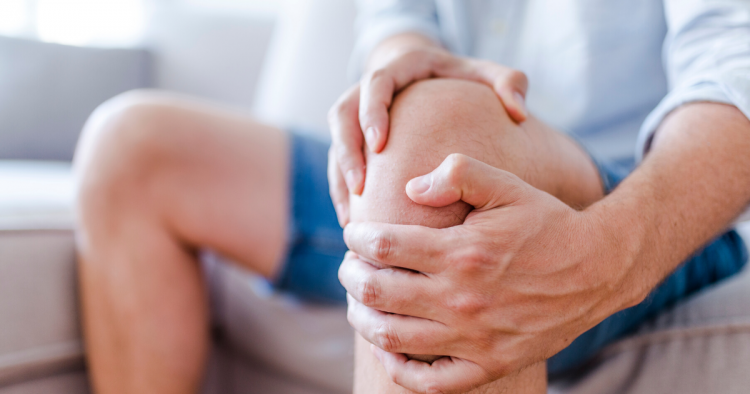 More Options for Pain Relief
Another great option for pain relief is the new Voltaren Arthritis Pain Gel. This was actually very recently approved for OTC use and was also approved by the FDA. which was recently approved by the FDA for OTC use. (Approved on February 14, 2020)
"In regard to the FDA new drug approval process, there is a new over-the-counter option for arthritis sufferers," says Dr. Bob Arnot.
The next time that you're looking for a topical pain relief that you can apply to ease the aches, remember these two options mentioned above and see if they're the right choice for you!