The digital age has brought so many resources to our fingertips. These days, you can go online for just about anything. We have access to online shopping, banking, financial advice, and more. It only makes sense that the medical field would evolve with the internet.
When either my kids or I (or heaven forbid ALL of us) get sick, I dread having to spend time in the doctor's office waiting room. There's nothing worse than feeling miserable and having to leave home when all you want to do is rest. I usually spend a solid 15-30 minutes sitting in the waiting room before being called back to see my doctor. Even worse, when you are sick on the weekend or after business hours, you face having to go to the Emergency Room, which can take hours. On top of that, it can be very expensive.
What if you could visit a board-certified doctor who can treat a large variety of common ailments, 24 hours a day, 7 days a week? The good news is, you can!
Say Goodbye to Waiting Rooms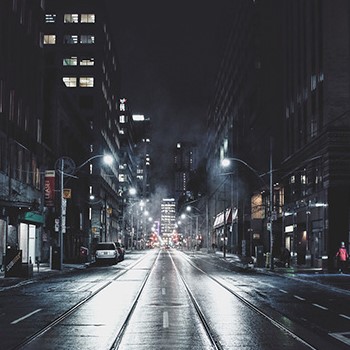 Telemedic Home is an online company that offers medical services for your entire family. They are available 24/7/365, and can treat you by phone/video/email. If medications are necessary, they will then send your prescription to your local pharmacy in order to quickly get you on your path to wellness. With Telemedic Home, you receive UNLIMITED consultations with no charge or co-pay per consult. The primary member and 6 immediate family members will have access to the state-licensed physicians. Telemedic Home services are available for $19.95 a month for your entire family!
Be Seen by a Medical Professional Even when Traveling
I will never forget the time we were on vacation when my oldest child got sick. We had planned and prepared for our trip for over a year. We were all so excited to travel, and we had spent more on our vacation than we had on our car. When my son first started running a fever, I didn't think much of it at first. Travel sometimes comes with little bugs that get picked up with close contact with other travelers. But when his temperature started really climbing and wouldn't come down with regular fever reducers and when he could no longer keep anything down, I knew it was time for him to be seen by a doctor.
The problem was, we were thousands of miles away from home and had no idea where to look for medical care. That was one of those times when Telemedic Home saved the day! We were able to get my oldest a visit with a doctor without having to leave the hotel and were able to get meds immediately.
Bad Weather? No Worries!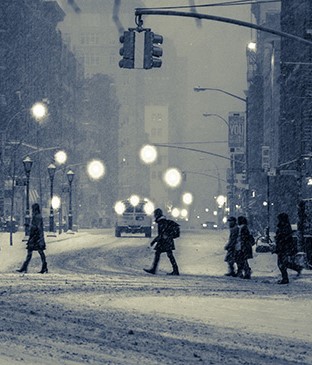 Trying to get to the doctor's office when the weather is bad is a disaster. There is always that decision that must be made–do you risk injury from an accident as a result of bad roads and ice? Or do you try to get by until the weather gets nicer? Telemedic Home makes it so that you don't need to decide! See a doctor from home even if the roads are icy! No worrying about fighting traffic or navigating dangerous roads. Telemedic Home has your back.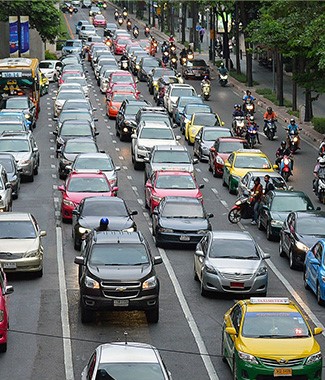 Telemedic Lets You See a Professional Without Getting Dressed
That time my daughter was up all night coughing and I had to take her to the doctor's office for treatment of her upper respiratory infection–I could have met with a doctor online instead of dragging her out in the cold the next morning. There was the time that I was already exhausted after caring for my sick children who bring germs home from school. Instead of mustering up the energy to go see a doctor, I could have had a virtual appointment from the comfort of my home without even without getting out of my pajamas. This changes everything!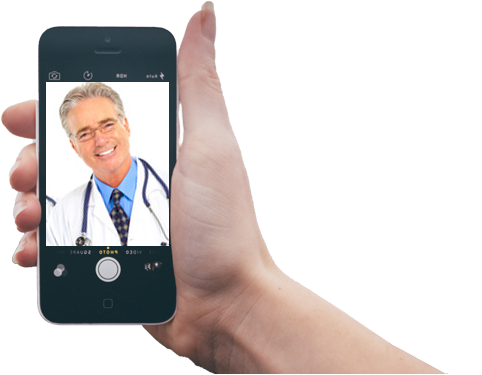 They can treat many common problems including sore throats, urinary tract infections, pink eye, and more. Telemedicine is a rapidly-growing technology. It's fast, efficient, and convenient. You don't have to stress about being turned away because of pre-existing conditions. All of your information is secure and private.
As moms, we often get pulled in so many different directions. We don't have time for waiting rooms, waiting for weekends to be over, or any desire to go out in bad weather to see a doctor. Telemedic Home gives you the ability to have a face-to-face meeting with a doctor no matter where you are.
Right now, Mom Blog Society readers are eligible for a special promotion! Get 25% off your first month if you sign up by July 21, 2018 by using the promo code MBS618!