Protect and Moisturize Skin with Trilipiderm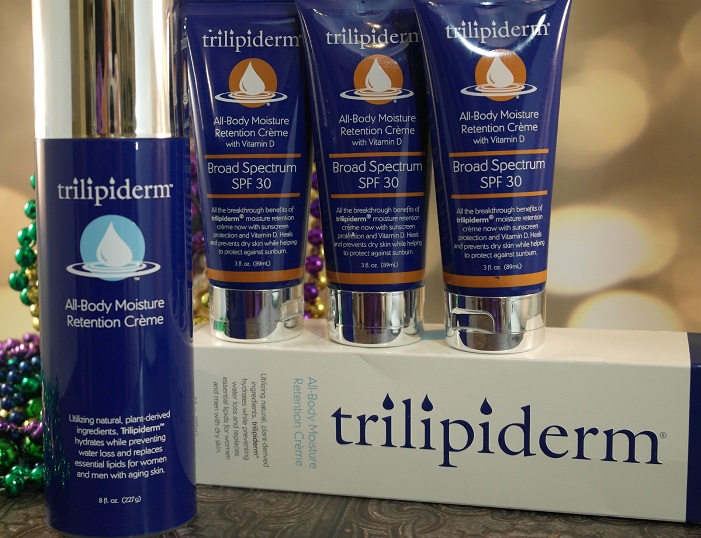 I have very fair skin and green eyes. To say that I burn easily is a huge understatement. Combine this with the fact that most sunscreens set my skin on fire, and you end up with me sitting inside all year long. I was hoping for a good result when I received the opportunity to try out Tilipiderm for myself. You can only begin to imagine my excitement when I tried a small dab on the side of my cheek, and had no reaction. I was still a bit nervous, but decided to jump in with both feet, and used it all over my face. Miracle of miracles…no problems AT ALL! I wore it under my make up all day with no redness, no burning, no itching or stinging.
Trilipiderm smells fantastic.
Unlike many of the sunscreens on the market, there is no hint of (the dreaded – for me) coco butter. Woot-Woot. I'm not sure how to describe the scent, but it's heavenly. So much so, that I put a little bit behind each ear and on my wrists. The cream is rich and glides over skin without leaving a sticky or oily residue. I'm thrilled to know that I'll be able to use Trilipiderm on a regular basis to keep my skin moisturized and protected from the harsh summer sun. It comes in 8oz. pump bottles and 3 oz. tubes. I'd love…Hint – Hint, for Trilipiderm to offer a 1 oz tube, possibly in a three or six pack. This would be perfect for tucking into my purse. I get my nails done every 2 weeks, and I should be using sunscreen on my hands and wrists, each and every time, since the UV drying light can be damaging to the skin on my hands and wrists. Unfortunately I often forget to use sunscreen on my hands before I leave home. A small tube kept in my purse, would ensure that my skin is protected. I could slather it on my hands and wrists, while I'm getting my pedicure.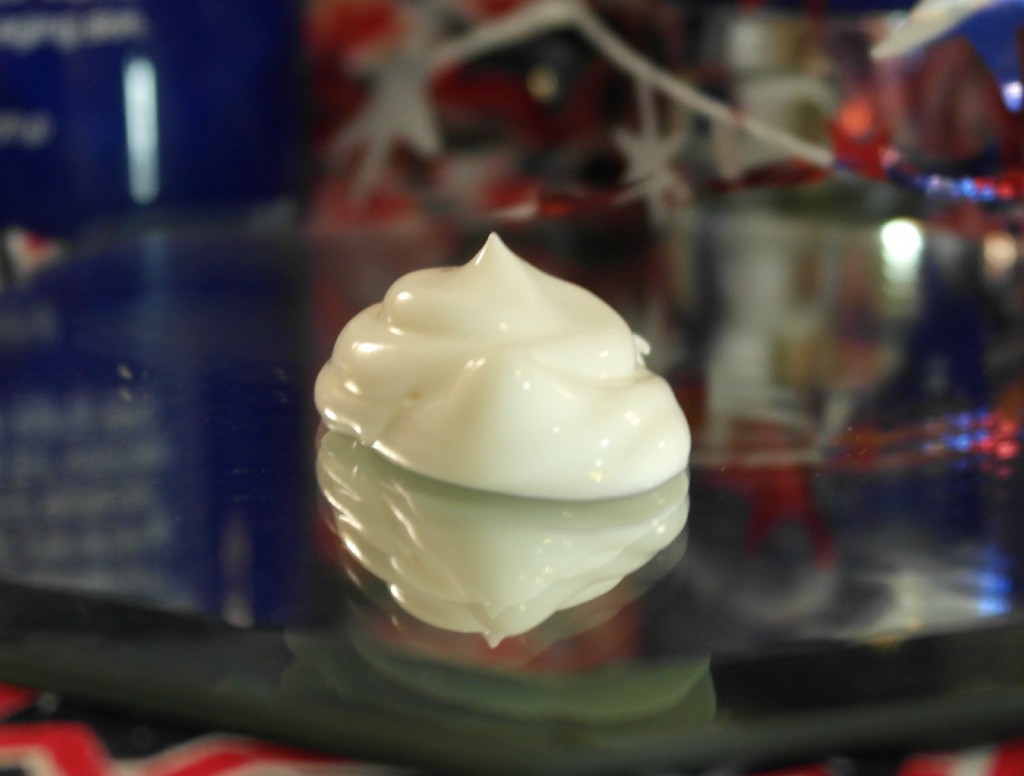 The Innovative New Approach to Dry Skin
trilipiderm® is unlike any dry skin moisturizer you've ever tried. Because trilipderm® is far more than a simple moisturizer for dry skin. trilipiderm® is a breakthrough all-body moisture retention crème.

Not only is trilipiderm® formulated to be absorbed easily into the skin to replenish the skin's moisture levels and alleviate dryness, it actually rebuilds the natural barrier to water loss. Moisture is sealed into the skin, and Trans-epidermal Water Loss (TEWL) is reduced.

Each of the active ingredients in trilipiderm® has proven to be effective in soothing, relieving or preventing an aspect of dry skin. Yet together, they are much more.

Years of scientific research and testing have led to a formula where these natural ingredients are actually enhanced by their interaction.

It's the best of nature and science working in harmony to heal dry skin and prevent its return.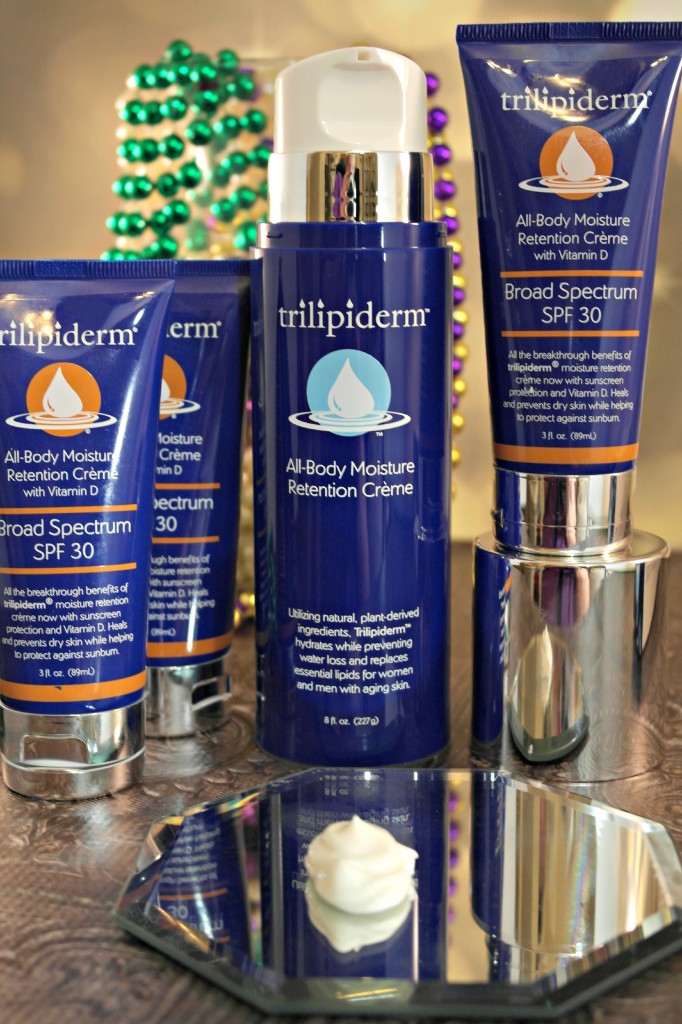 Connect With Trilipiderm: Website / Facebook
Disclaimer: This product was received from the Company for review purposes only. All thoughts and words in this post are my own and I was not paid to endorse it. I am only voicing my opinion about this product.