College is expensive, and taking entrance exams can be not only mentally taxing but exhausting. Not to mention costly. That's where prepping with help comes into play. There are several options that are out there, and some simple solutions are at the ready. With Study.com, you'll be READY!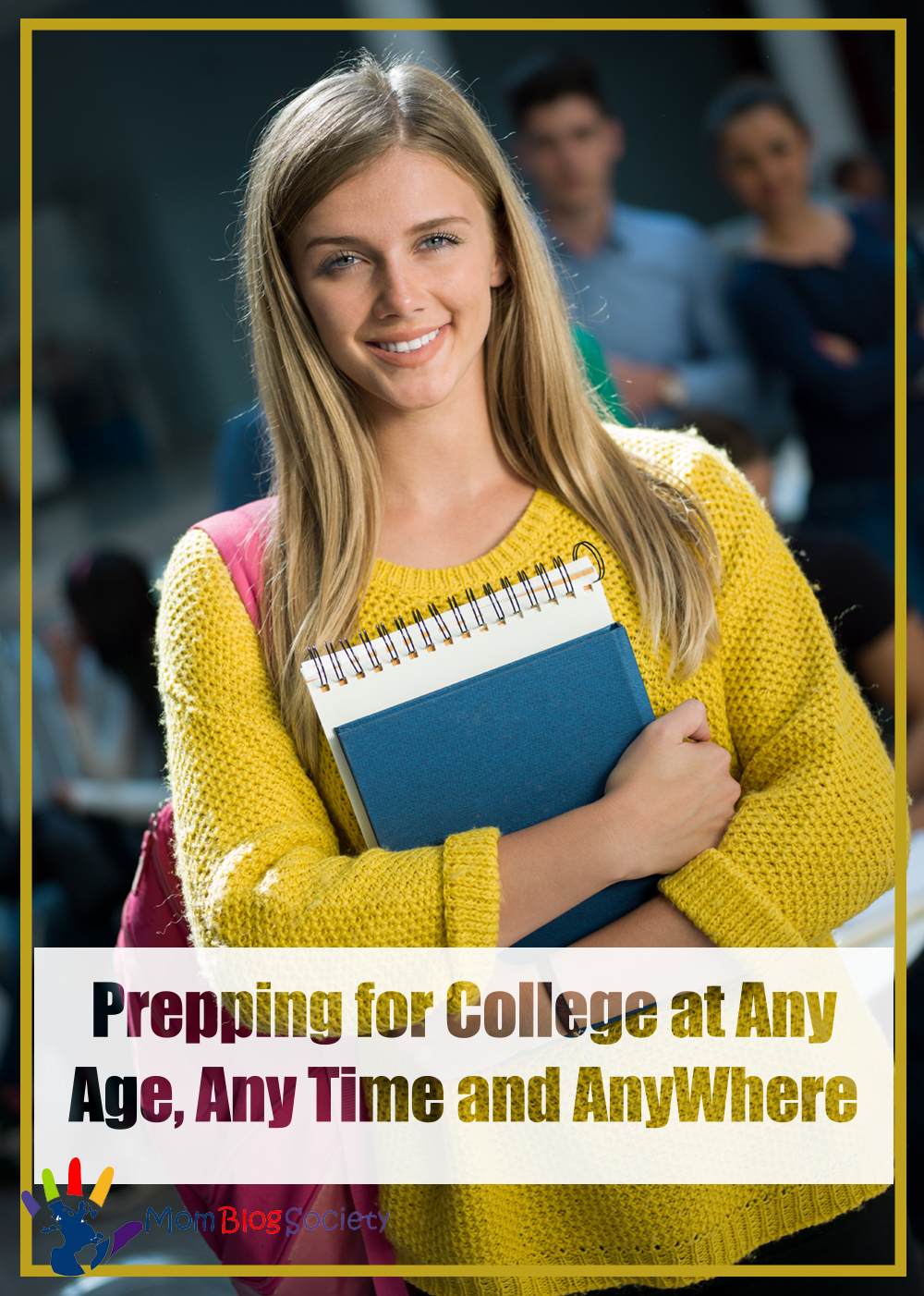 First, let's tackle CLEP. What is CLEP?
College Level Examination Program. Students can take CLEP tests, and if passed they count towards college credits. The beauty is that taking CLEP exams saves so much time and is a fraction of the cost of those same credits. There are over 30 exams that can help students gain credit for those much needed basic college courses. Whether you are a student just out of high school or an adult going back to school, there are study aids that can make those exams so much easier to pass.

What is Study.com? It's a site that hits all the main goals of prepping for CLEP exams.
Features include: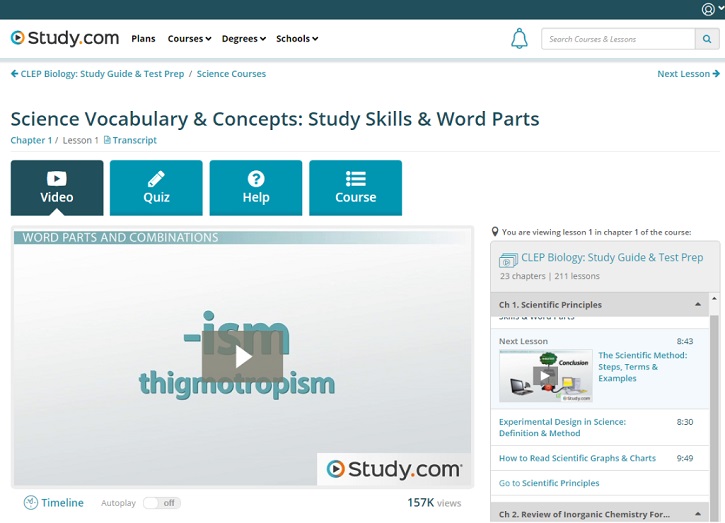 Supporting Text Transcripts for Videos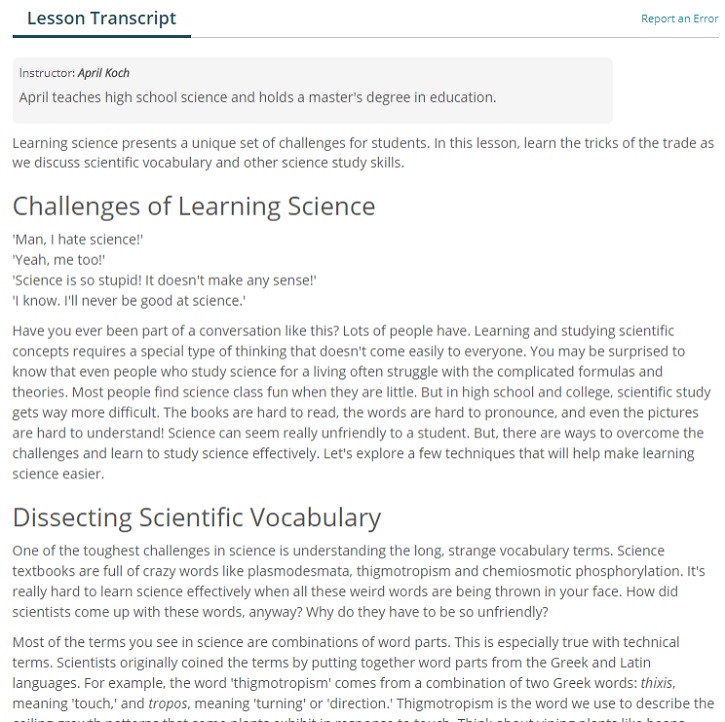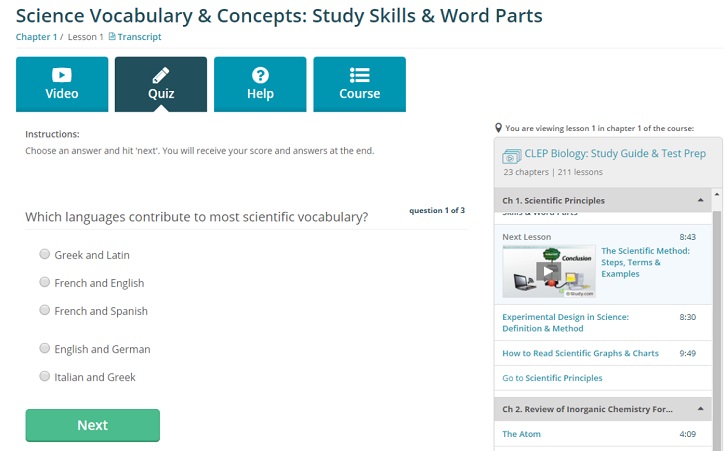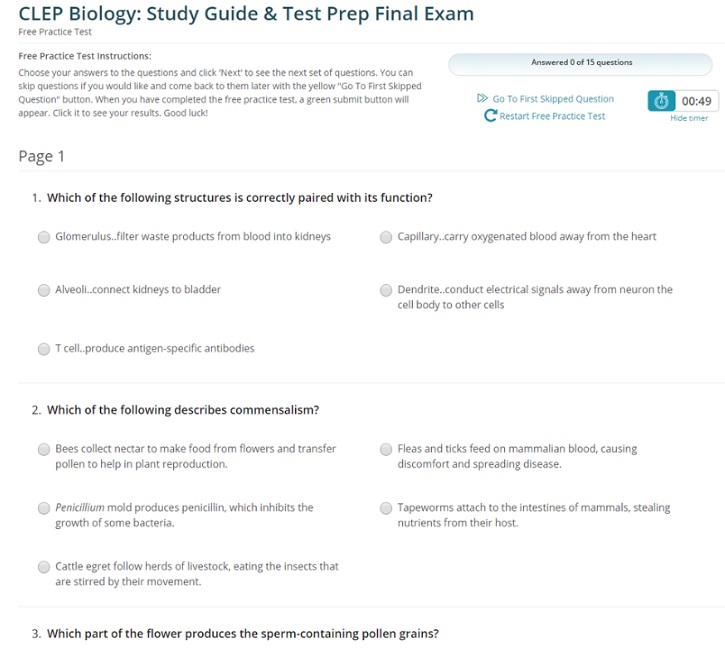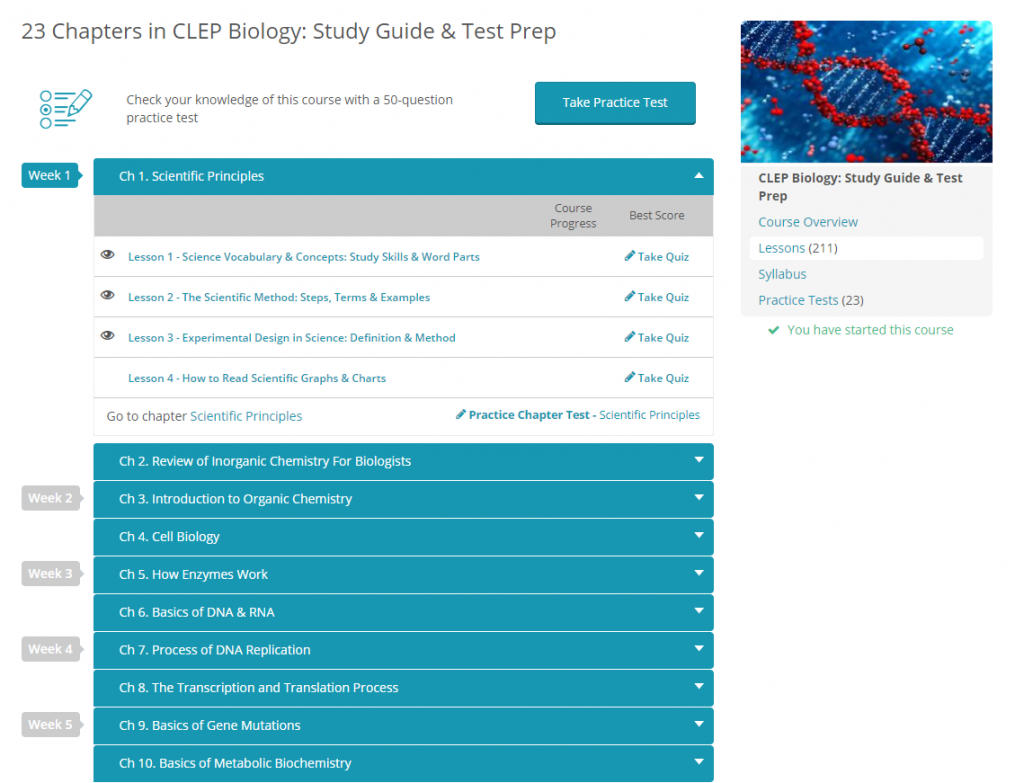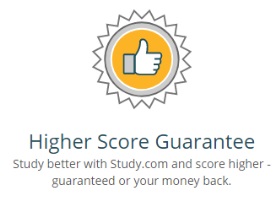 No matter what your specific learning style is, with these comprehensive materials, you'll be prepared and feel confident. Shoot, they even offer a High Score Guarantee!
Study.com is a WIN / WIN. Try it out for free and/or Apply for scholarship funds.

Study at your own pace, from anywhere that you have internet access. Take courses in math, science, literature and more. Here are just a few of the exam prep courses that are available.
Sciences – including Biology and Chemistry

Math – Including College Mathematics, Algebra, Precalculus, and Calculus

US History

American Government

Humanities

Introduction to Psychology

Literature and Composition
Fulfill your dreams and save time and money. With Study.com, it's like having a tutor at the ready anytime, anywhere. Improve your future and your mind with all of the resources that are available and waiting for you. Getting ready to graduate from high school…completed your gap year…need to further your education? Study.com is there for YOU!