With it being back to school time we have to think of everything. Vaccines, back to school shopping, dental visits, and eye visits and everything can be expensive. With Picklez from DiscountGlasses, you can save loads of money on eyeglasses for your kids.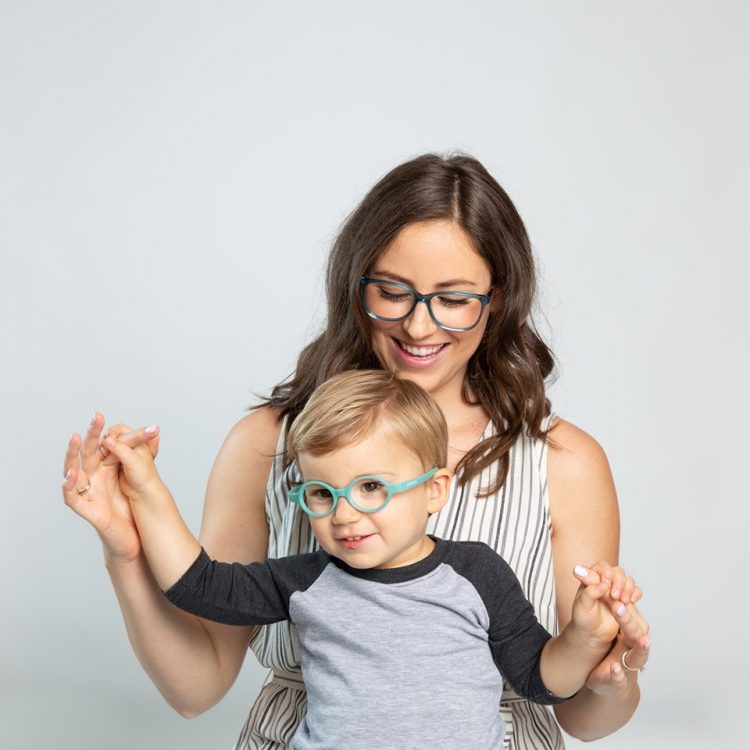 It is incredibly important to get our kids to an eye doctor. Mostly just for a checkup, you can't go wrong. I suffered for years as a kid because I did not know I had bad eyes. Luckily I was still only around 8 or 9, but can you imagine how hard it was to see the blackboard? I had no idea squinting wasn't a normal thing. Getting those glasses on my face for the first time opened a whole new world!
The downside as a kid was I did not have a lot of fun options. I had these huge awful looking glasses up until middle school. Even then there were not a lot of styles I liked that were even affordable. I did not come from a well to do family so we were strapped. I was limited by what my parents could afford.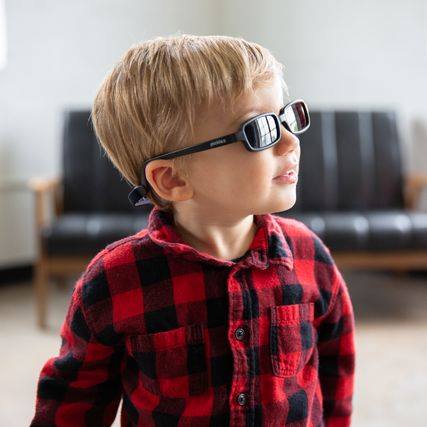 Picklez is something that will mean kids no longer have to deal with ugly glasses because of finances. There is a wide range of amazing glasses for your kids. So many styles that should suit any child along the way! I would have loved for these sort of options when I was a kid.
Getting ready to go back to school kids ar worried about having everything perfect. It is the first day and such a big deal. Why not find something on Picklez that suits your wallet and their tastes?
Connect with DiscountGlasses: