Lil' Gadgets Headphones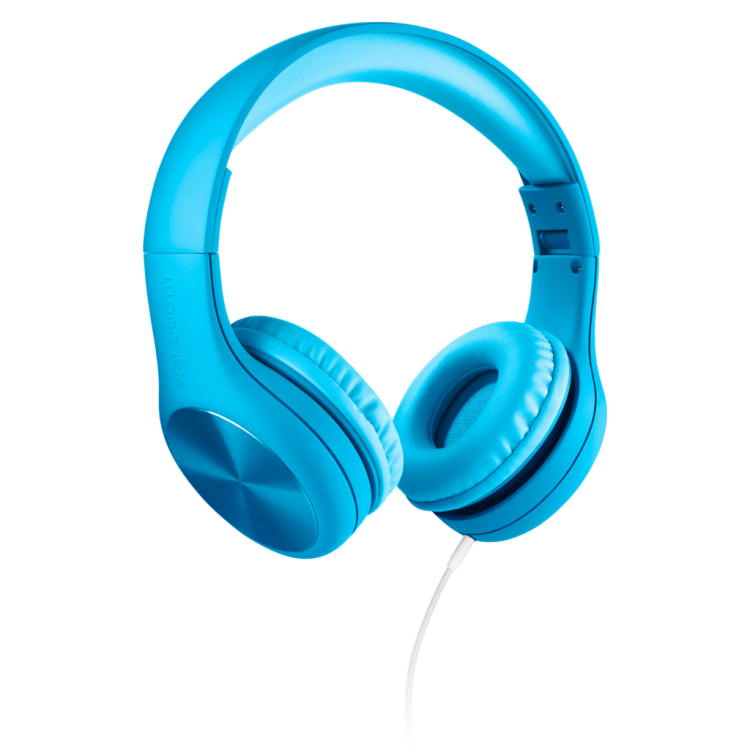 Why does it seem like your kid always needs new headphones? Probably because you're buying the wrong ones! Lil' Gadgets new line of headphones designed specifically for kids come in varied designs – Connect+, Connect+ Style, Connect+ Pro, Untangled Pro wireless, and Best Buds earbuds. Each style is available in 5 colors and features SharePort®, allowing your kids to connect multiple head phones to one device for easy sharing. They're durable, portable and have your child's safety in mind. They also make great gifts or stocking stuffers!
Available on Lil Gadgets

Radz Candy Dispensers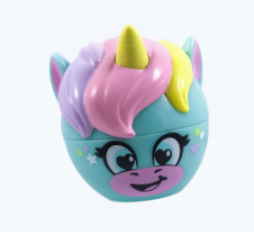 Make your child's candy fun this holiday season with Radz candy dispensers! Available in a variety of unicorns, dinosaurs, DC super heroes and winter characters like , kids and adults alike will have a blast with these adorable little candy dispenser that can double as key chains. Each Radz dispenser also comes with a mini poster and collectors booklet. Add some Radz to your kids' stockings today!
Available on Amazon

PAGE 1 2 3 4 5 6 7 8 9 10