I've gotten over being somewhat shy about leakage issues after seeing statistics that around 30% of women will suffer from urinary incontinence (UI) at some point in their lives, and 50% of women won't ever do anything about it. Not me. Not anymore. I'm ready to take the next step in taking back my life.
When I spoke with my doctor, she recommended I improve my pelvic floor muscles with "Kegel" exercises. I've tried "Kegels" before. I'm sure we all have. But I never quite knew if I was doing them properly and statistics show that most women don't know how to do them properly.
That's why I'm excited about PeriCoach, an FDA-cleared pelvic floor muscle trainer that will take all the guesswork out of these exercises. Not only will it guide me through proper "Kegels," it will also track my progress. FINALLY! A solution! The good news is that it's available direct to women. It's easy to order from the website: www.pericoach.com.
You may be asking what is PeriCoach? It is an at-home pelvic floor muscle trainer that consists of a device, with three built-in biofeedback sensors, that is inserted into the vagina. The sensors connect via Bluetooth to a companion smartphone app which guides women in a series of exercises that strengthen the pelvic floor muscles.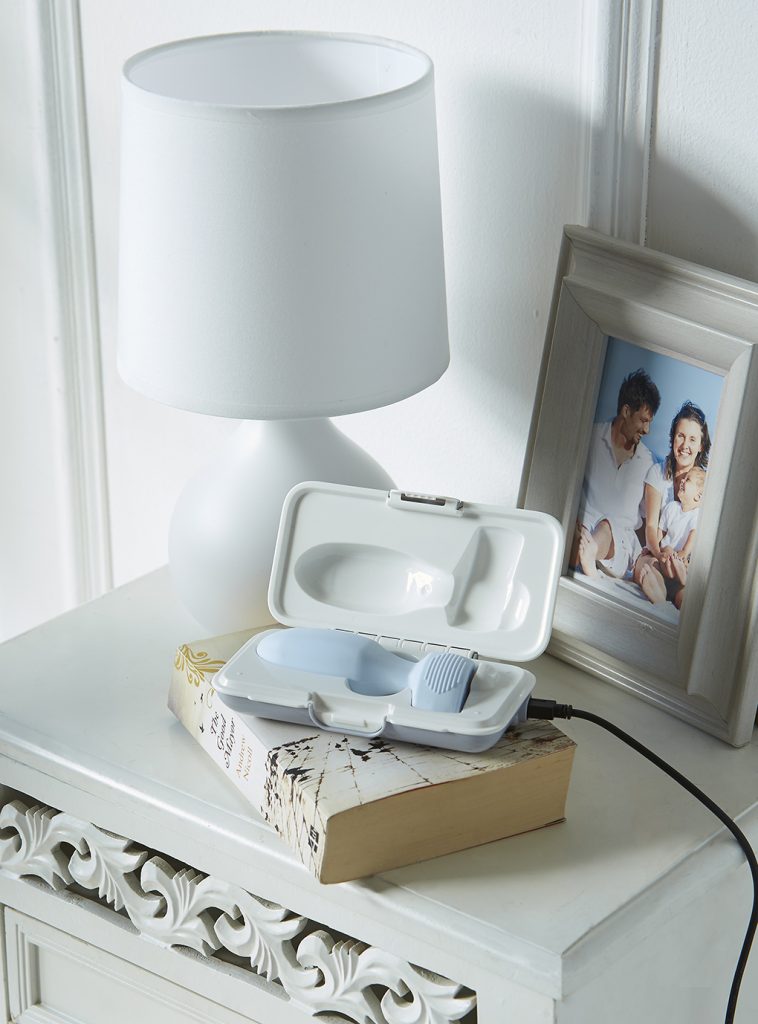 So here is how it works: Once the PeriCoach is inserted, the app cues the user to contract and relax the pelvic floor muscles. These actions are displayed on the smartphone app and the user portal shows progress over time, allowing you to see and document your results.
The unit arrives in its own nice case which also acts as a charging port. I like how they case is both attractive and discreet enough to leave on a bedside table.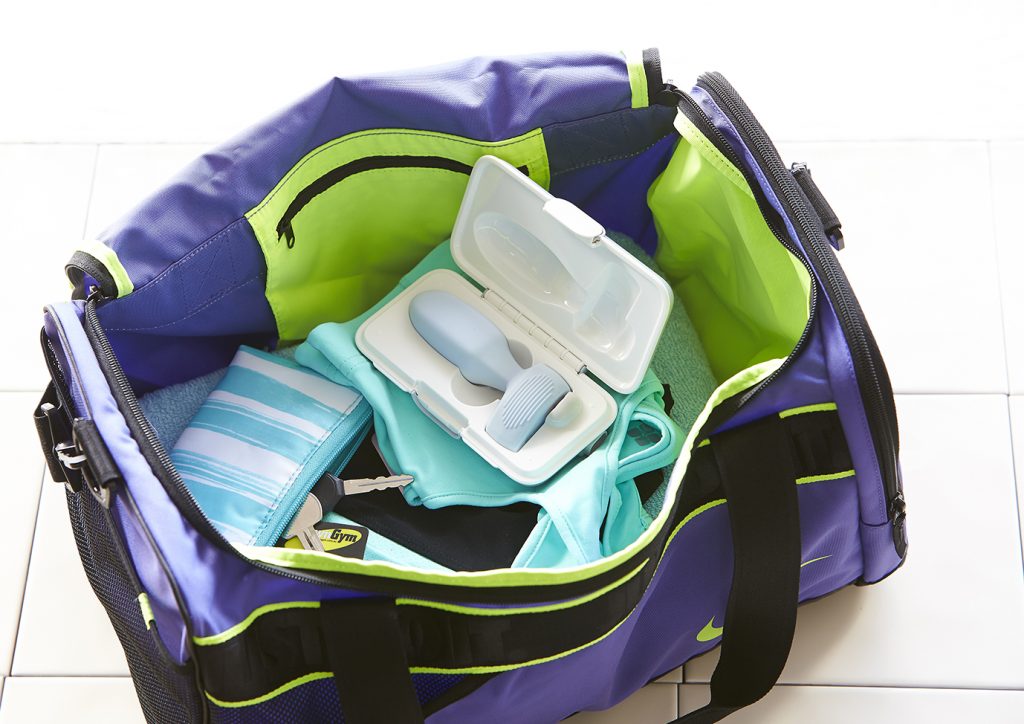 When you're ready to begin, you just sync the device up with your phone, download the free app, and you're ready.
For the first time I can remember, I'm actually excited about an exercise program! Not only am I excited to tone these muscle so I can stop leaking every time I sneeze or laugh, PeriCoach also helps with improving sexual function. Makes sense, right? A stronger pelvic floor can lead to increased pleasure and satisfaction.
Now that's what I call a win, win!
For more information about PeriCoach, visit www.pericoach.com.