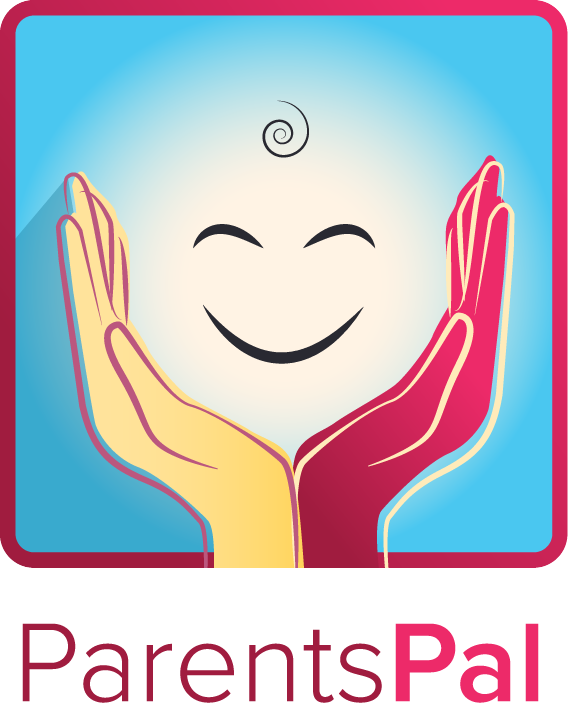 I've come across so many apps and many I can say I have enjoyed learning about. Some have been for kids, electronics, games, movies and even for parents. But today I want to share with you a very useful app for both parents and kids, it's called the ParentsPal App!
Now as parents we all need to make a date night/movie night with our spouse, it seems we don't get a chance to do it as often as we should. With the kids and all their activities and parents with work, it's kind of hard to set time aside for each other. The best way to do so is setting up that date, picking your favorite place, booking your babysitter and making sure it is easy for them to get paid.
Well, this is where ParentsPal app will come into place. It will help parents manage setting up their babysitter with ease, actually it will help set up any care provider when needed.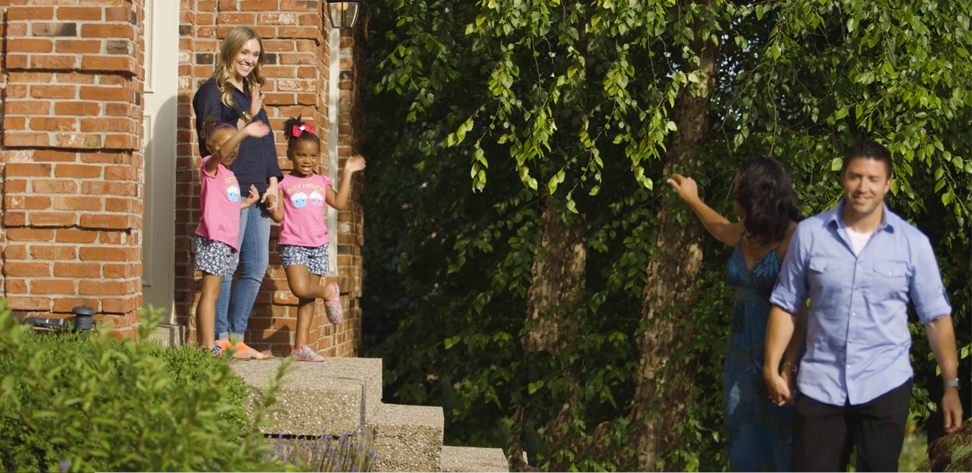 It allows a parent to: Create jobs and send them through the app to their babysitter, create tasks within the job that they want their babysitter to accomplish to ensure your babysitter is clear about what you want them to accomplish and when.
Receive push notifications when those tasks are complete from their babysitter so you don't have to worry during your night out and pay your babysitter via mobile payment processing. There's no need to worry about having cash on hand, or if you need to make that late night stop at an ATM. You can simply access your money for payment to your sitter via mobile processes. You can pay and be done with it just like that!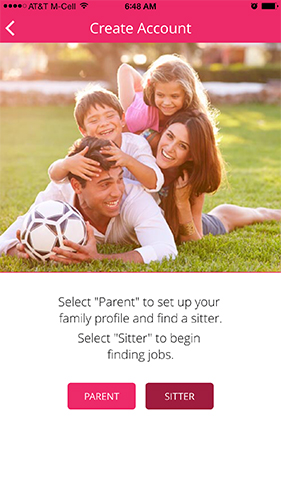 Every parent/ babysitter can set up their profile with this app. This allows Parent's to connect with their babysitter the first time using their email address. After that, the babysitter is remembered in the app for quick invitations. One of the best things I like about this app is there's no charge for the babysitter to utilize this app which is great.
I do believe the ParentPal will be a big hit with many parents! I know so many parents that can use this app and even a few babysitters. We have a large group of young girls in our community who is always looking for a babysitting job, I'll have to recommend them to the ParentPal App.
I agree, this app will simplify your life when managing babysitters and care providers all without the high cost from other service. Parents can get a 30-day Free Trial then it's only $4 per month for a subscription. The subscription automatically begins following the 30-day trial.
Parents have to opt out through Apple to discontinue the subscription and yes you can visit ParentsPalApp to learn more.
Both the parents and babysitters must be using an iPhone (ParentsPal has also built an Android version but Apple provides for a 30 day beta period and Android really doesn't do that)
So don't wait, visit them today to set up your profile and get the ball rolling for your date night, there's nothing like having a easier life when it comes to your needs being met by an awesome app like ParentsPal!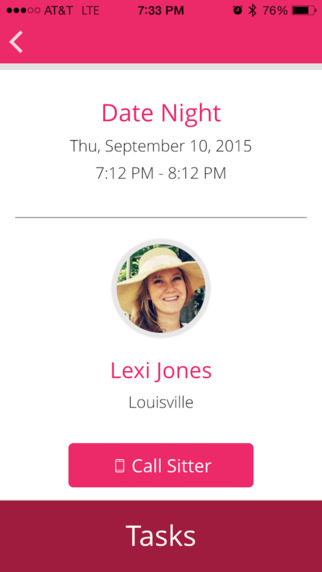 Don't forget to connect with ParentsPal via Facebook and you can purchase this App on iTunes and GooglePlay