We have already experienced school closures and going to online learning. Those with children in school that had to start to grasp the way to do things online found themselves like a fish out of water. Thankfully to Study.com, we have resources and techniques for educating our children at home. The possibility of the majority of us continuing to teach our children this coming year is real.

There are many options available if our kids remain home again this year. With Study.com, you can personalize homeschool learning for your child. Children in 3-12 grade and even beyond can benefit from it. No matter how your kid learns, you can build a curriculum for them that will work well.
With their curriculum, your child will have an instructor for anything they need. Plus, different options for learning, including videos. My daughter is a visual learner, so having that option helps her learn more efficiently. The best part is they have a mobile app, so no matter where your kid is, they can get to their studies. My daughter prefers to use her tablet and not her laptop, so it works wonderfully for her.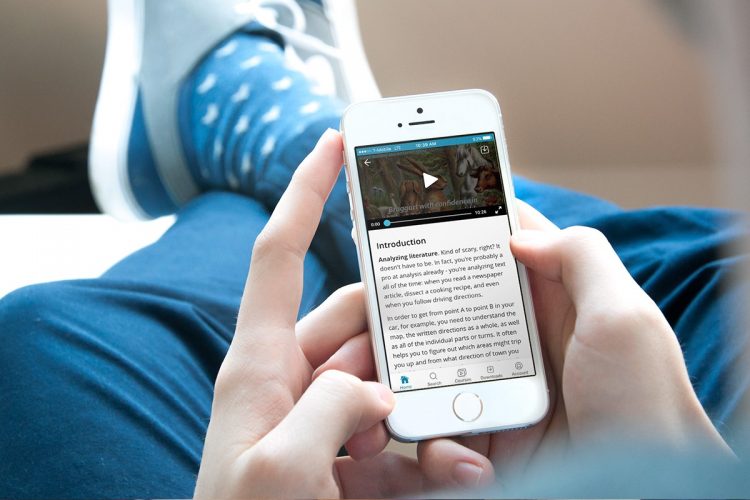 Having school closures is all new to us! So many challenges can arise from social distancing. The effects on parents and students during school closures can be hard. The changes in social interactions can be difficult for our children to handle. We can help them with that, along with other issues that arise due to their differences in education and isolation.
It is also essential to help your kid with coping mechanisms and to not worry so much about the pandemic. That can be hard, as our kids will struggle with the fear of the unknown. Many of us do as well, but important to take the time to help them get through it.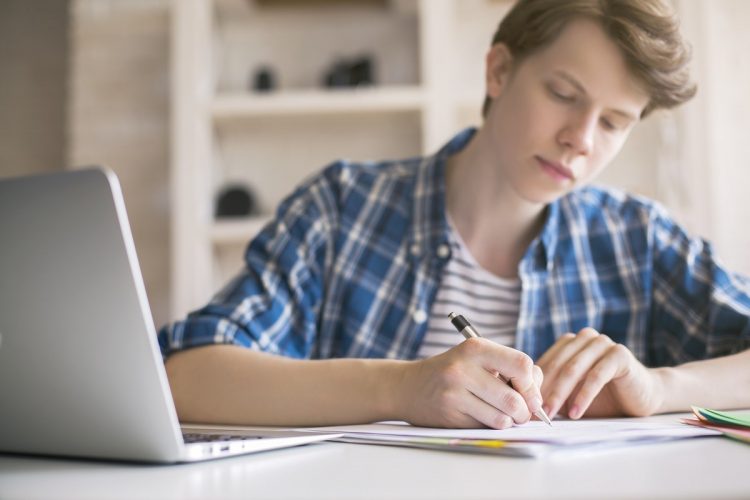 There are so many ways to learn at home during the coronavirus pandemic. One of the most important things is keeping the routine they would have in school. It helps keep normalcy going for your children. You should not take this time to act as if you are on vacation, education is still relevant, and you do not want your children falling behind. Also, don't forget to take breaks to freshen the mind. No one likes sitting around all day working.
One thing that is easily forgotten is creating a functional study space for our children. We think to leave them sitting on the couch or wherever they should be good. Though an area free of distractions and helps them get in the zone for learning is so important.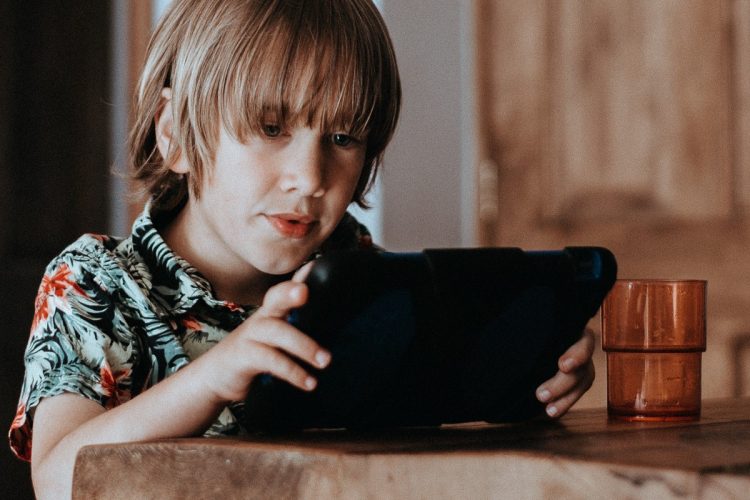 When it came to our schools, closing unexpectedly, it was important to implement independent learning strategies. Suppose we start the year in much the same way and even during the summer to keep their minds fresh. Keep your kids reading and tell you about it, give them video assignments, and projects, or online research. Sometimes when my daughter wants to learn something new, I send her to the internet to figure it out on her own. Sometimes children retain better when they've put in the effort to learn it.
With everything going on in the world today, it is essential to remember our children's education. They need to keep up with their studies, and luckily with Study.com, we have resources and a curriculum to keep our kids on track.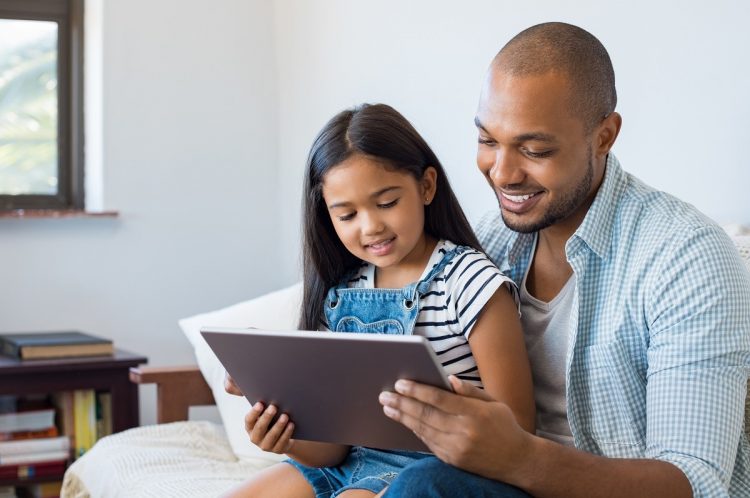 Connect with Study.com:
Facebook | YouTube | Instagram | Twitter