Sign up on RepTheSquad.com right now using the code MOMSOCIETY and receive 50% off your first order!
How many people have more than one favorite player, or more than one licensed professional sports team they love? It is ok to be a fan of more than one player or team, but it can get expensive to buy more than one jersey, even before shelling out for all the other gear fans like to be decked out in. But you can make it affordable by visiting Rep the Squad for your officially licensed professional sports jerseys. Rep the Squad is a subscription service which you can think of like a 'rent a jersey'.
How Rep The Squad Works
First, you will choose from Rep The Squad's huge selection of jerseys at www.repthesquad.com. There are dozens of current and classic players in a wide variety of styles. They have everything from basic home and away to the 'not easily found' alternatives like Color Rush or Platinum. If Rep The Squad does not have one of your favorite players or a certain style you are looking for, you just let them know. They will make it a mission to track it down. They want to help you represent who you want to represent.
First, you'll add as many jerseys to your 'digital locker' as you want. Then you will rank them from most important to least important (if that is possible for you to do). Or look at it as the one you want the most to the one that if you to the one that would be your last choice. You will also be able to choose your size when adding it to your locker.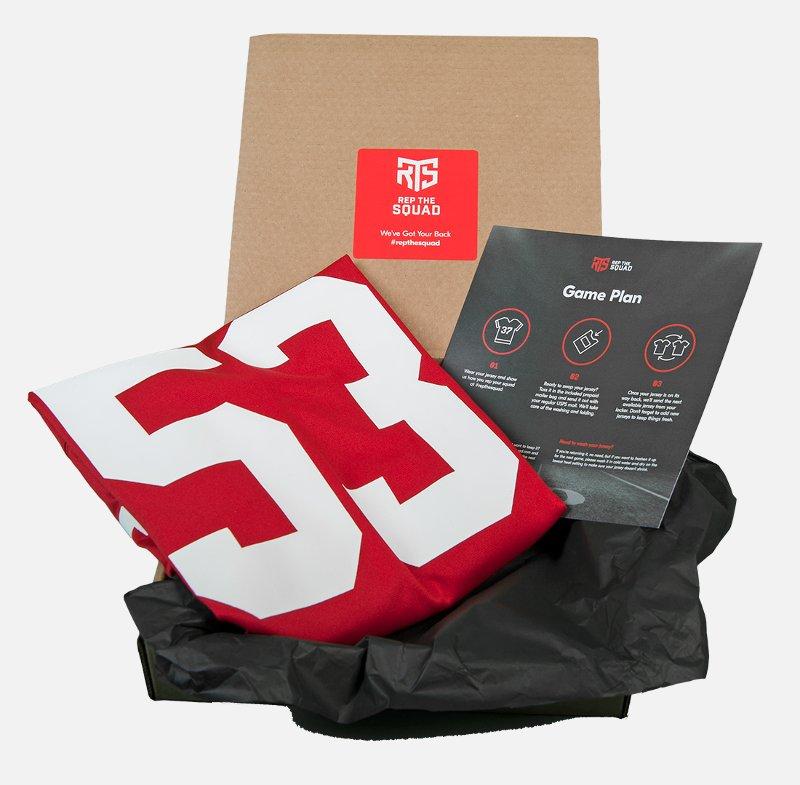 Rep The Squad takes care of all the shipping costs, and there are no cleaning fees or other hidden expenses. You can cancel anytime; just return your current jersey and deactivate your membership.
If you decide you want to keep a jersey permanently, just shoot them an email and they will sell it to you at a discounted price.
I love the idea that you can get a jersey and then send it back and get another one. I also love the fact that you are able to cancel at any time if you need to, and you can even purchase a jersey if you find yourself with one you really love.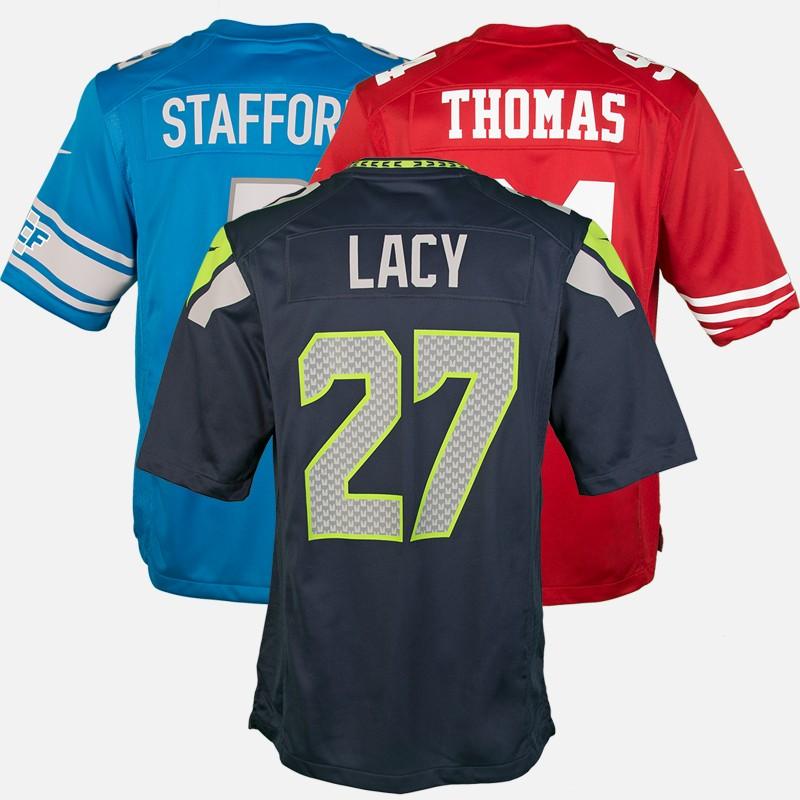 Rep The Squad is a new subscription-based club that provides fans the power of choice with access to a wide range of officially licensed professional sports jerseys, making it easier to amplify their fandom. Rep The Squad provides its members flexibility to wear jerseys of all their favorite players from the San Francisco 49ers, Seattle Seahawks, Detroit Lions, Oakland Raiders or Denver Broncos throughout the season – from star quarterback to rising rookie – in a variety of colors and styles, modern or retro, for a flat monthly fee of $19.95 for adult and $16.95 for youth sizes.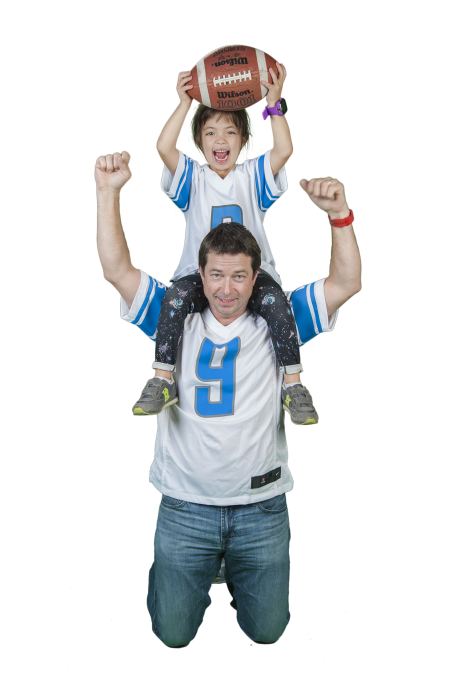 What about jerseys for all of our kids to wear? All you moms out there – Don't we hate the famous growth spurt? Aren't we tired of buying bigger clothes and telling the kids "you'll grow into it soon?" By using Rep The Squad's youth subscription ($16.95 a month), our little ones can be sporting the coolest jerseys in the right sizes. The company carries youth small, medium and large so you can adapt to a growth spurt with a single click. Also, we know our kids tend to have a new favorite player every week, so every mom can utilize Rep The Squad make sure their kids are enthusiastic fans every game. At the end of the day/week, just throw the jersey in the mail and select a new one.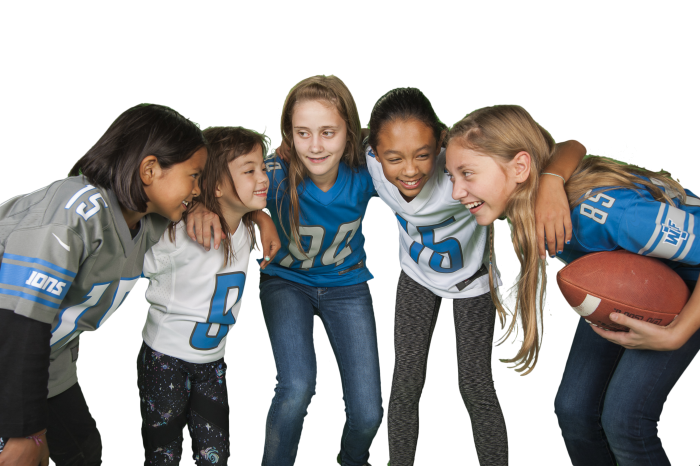 Make sure you check out Rep the Squad for yourself and your children that are fans. You will be happy to not pay hundreds of dollars on jerseys that you may only wear a couple times. You will also love the fact that you will be able to wear a different jersey to the different events you want to attend. Your friends will ask you how did you get so many jerseys and you can tell them to check out Rep the Squad.
Visit them on their Social Media and website below:
Facebook | Twitter | Instagram | Website
*Sign up on RepTheSquad.com right now using the code MOMSOCIETY and receive 50% off your first order!*