We all know that Christmas is more important then just receiving and giving gifts from under the tree. Not to say the gifts do not hold a special meaning behind the seasonal tradition. However, I find that when it is time, each family member is huddled close by the tree prepared to get to unwrapping. That not only do I find more joy in seeing everyone so happy, but it brings a warm feeling to my heart to see us all as one big happy family under one roof. Without our attentions being catered to some other part of our lives. We actually get to sit down and enjoy each others company to express the joy we have for being together.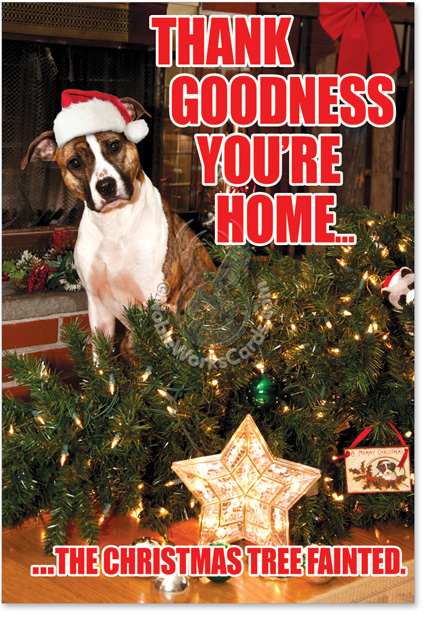 I also find that one of the most important characteristics of a gift, is that the recipient of that gift be presented with a meaningful card first. That card should represent everything you want to express to that person. When I present someone with a card for anything gift for any special occasion. I like to get a card that is going to leave a funny impact on their day. It does not have to last forever but, I enjoy to see the lengthy laugh that follows. Some great card ideas for Christmas can be found at Noble Works Cards. They have great ideas like "Christmas Tree Fainted", "Your Ornaments Are History", and "Help Financially Funny Card" that are sure to express your joy.
Special Deal exclusive for your readers:
30% off purchases of $10 or more in Christmas cards from
www.NobleWorks.com
using promo code: 30OFF10MBSRI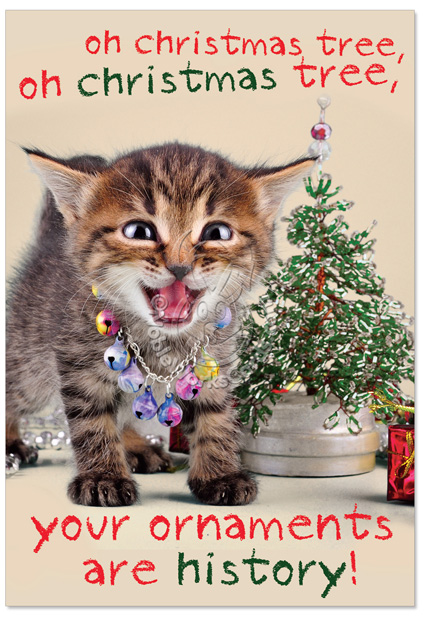 Christmas is coming in no time, and these cards are perfect for even that last minute Christmas gift. Noble Works Cards has some of the best card designs I have seen. They have cards for every occasion you can think of, and not a single card will disappoint. Noble Words Cards are so great they will make even the least cheerful person crack a smile. Keep a look out for a giveaway we are going to be doing shortly for Noble Works Cards. Perhaps you will be able to win your own cards for the holiday season!
Connect with Noble Works Cards:
Disclaimer: This product was received from the Company for review purposes only. All thoughts and words in this post is my own and I was not paid to endorse it. I am only voicing my opinion about this product.