It's tiring work trying to find the best way to have a good night's sleep, especially in the modern world where we have a very high amount of stresses, from financial woes to personal troubles. These can all weigh heavy on our minds, so what can we do when we have no time to do anything, especially if the kids are taking up a lot of our time (which they inevitably will)? What is the trick to recharging properly? It's about making the most of the time that the children are asleep which isn't about watching TV or "phubbing," so here is how you do it.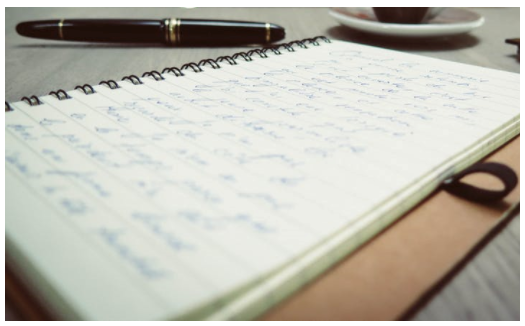 Learning To Prioritize
As everybody's lives are extremely busy, this is a skill we all need to learn. When we do have a lot going on in our minds it helps us to prioritize the tasks we have to put some order to our lives, and the best way to do this is to make lists. It's a very beneficial thing to do just before you go to bed as you can effectively "dump" the information onto paper for you to have that restful night.
Are You Comfortable?
It may be a silly question, but are you relaxed before you go to sleep? If not, you need to take a look at everything around you and see if is all conducive to a good recharge. You may have a very old mattress that could do with replacing, and there are plenty of mattress comparisons web pages for you to ponder over to get a good idea of what it is you need to have a restful sleep. For a lot of us, if we don't have comfort in our lives it means we operate on a plateau of stress, so think on! For a lot of us, if we don't have comfort in our lives it means we operate on a plateau of stress, so think on! A memory foam mattress is also perfect for contouring to your body's natural sleeping position and keeping you comfortable throughout the night."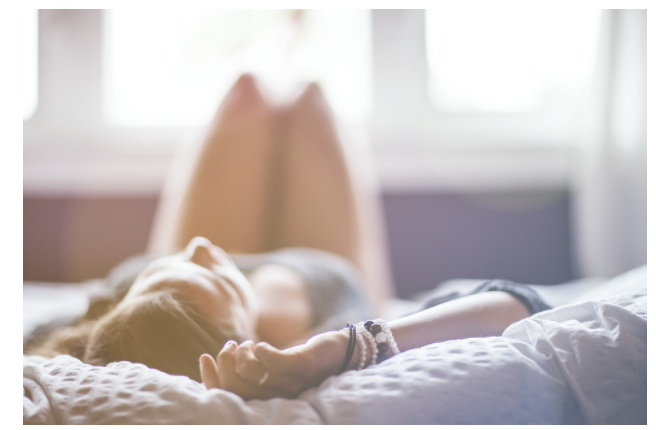 Establish A Routine
We don't tend to bother with a decent night time routine. As soon as the children have gone to sleep, if we're feeling foggy and exhausted we will dive right into bed! But this may mean we won't get as good a quality of sleep than if we spent a little bit of time winding down before bed. This is precisely the reason experts say you shouldn't exercise before bed, and the same applies to your mind! If you have an overactive mind before bed you won't be able to get into that deep sleep as quickly, so it is important to establish a routine every night after the children have gone to bed. Do something that is relaxing but not over stimulating.
Give Sleep The Attention It Deserves
So many of us view sleep as a functional thing, but it is more than that. If you have bad quality sleep, you will not wake up feeling rested. So you need to find a bit of time to add the right touches to improve your sleep quality, whether this is investing in a sleep cycle alarm clock, and making sure that your body is as unstimulated as possible, this means removing the television and, yes, your phone from the bedroom!
90% of adults say that they don't get enough sleep. Maybe it's time for you to join the other 10%?