The National Park Service celebrates its 100th birthday this year. Utah's five National Parks featured on Utah.com offer adventure travelers and families a unique blend of accessibility and grandeur that have put these beauties on bucket lists since their birth a hundred years ago. Utah's magnificence extends far beyond the borders of its national parks, as travelers logging on to Utah.com will discover. While visiting Arches you can explore mountain bike slickrock trails in Moab; stop by Coral Pink Sand Dunes on your way to Zion; ski the slopes of Brian Head after you hike Navajo Loop in Bryce Canyon; swim in Calf Creek Falls while exploring Capitol Reef country; and rock climb in famous Indian Creek on your way out of Canyonlands.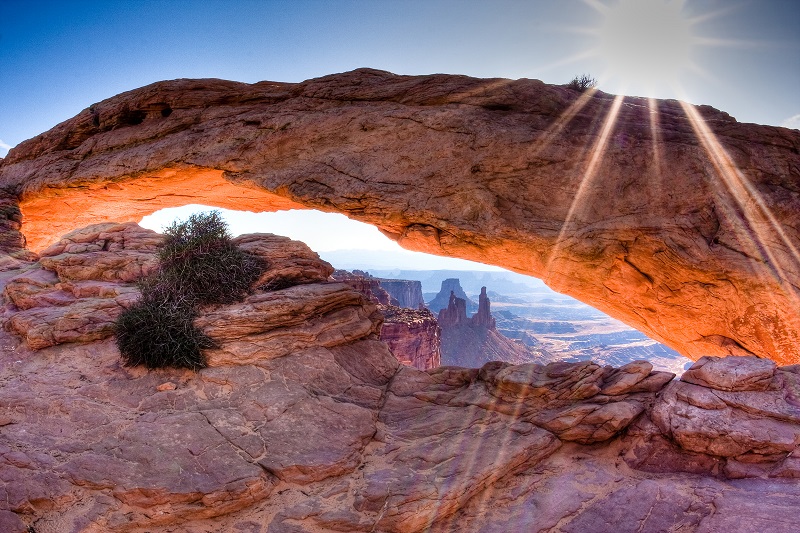 Utah.com's local expert team recently spent three days in Zion National Park where they browsed the area's best rock shops, interviewed the park's Director of Wildlife and went hiking with the locals. They know where to take a six-year-old hiking; divulge the best spots to paddle a brand new kayak; and they're keen to tell you which local bed and breakfast has the friendliest hosts and coziest fireplaces—and you can book all these experiences on the spot right on the site.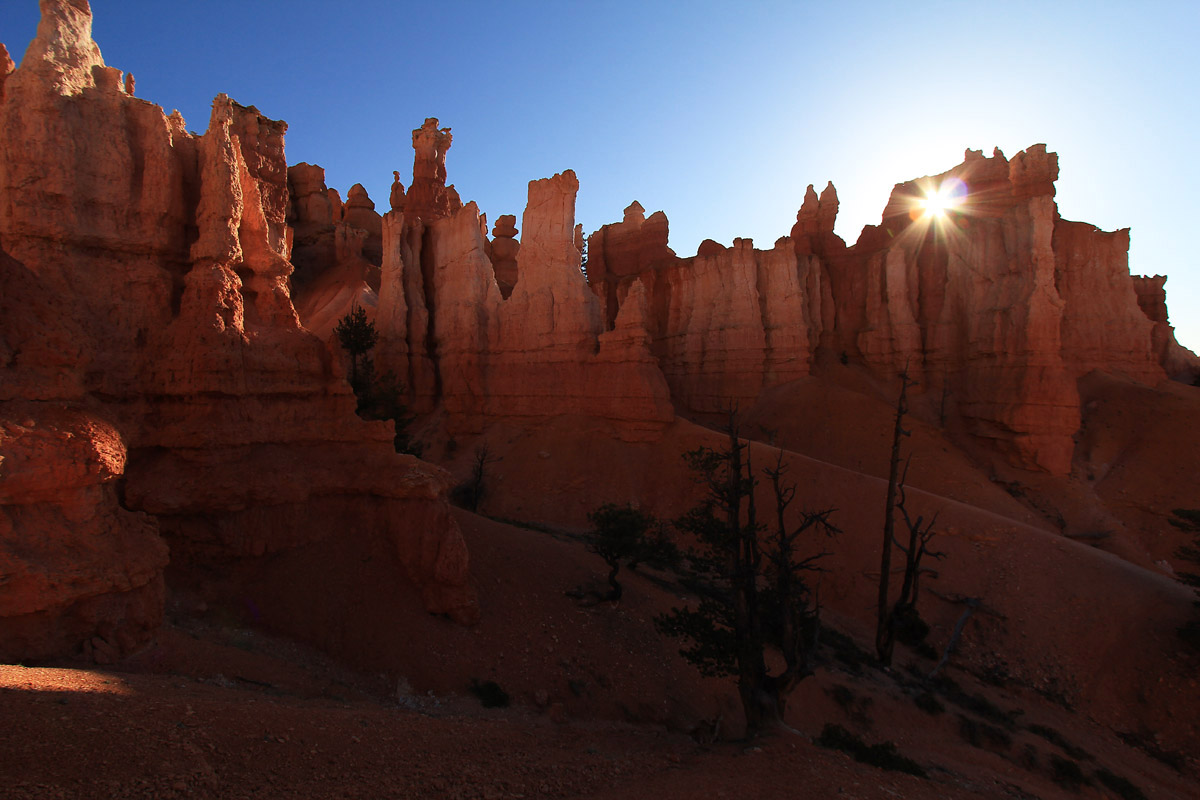 Travelers looking for meaningful and inspiring experiences in Utah can find itineraries about small towns like Kanab that are perfect for family excursions to national parks and other unexplored areas. Utah.com also gives travelers practical hiking and biking trail information with difficulty ratings, photos, and waypoints. Adventurers can learn about places that locals have been quietly exploring for generations, and find the best base camps to maximize their limited time in the world's top destination. For travelers on a budget, there are always tips about free admission days and where to take your kids when the weather rains on the outdoor parade. And for the digitally dependent family member who longs to get off the grid? Utah.com's off-season tips and information prove that Utah is a year-round wilderness of glorious solitude where Wi-Fi isn't even a temptation.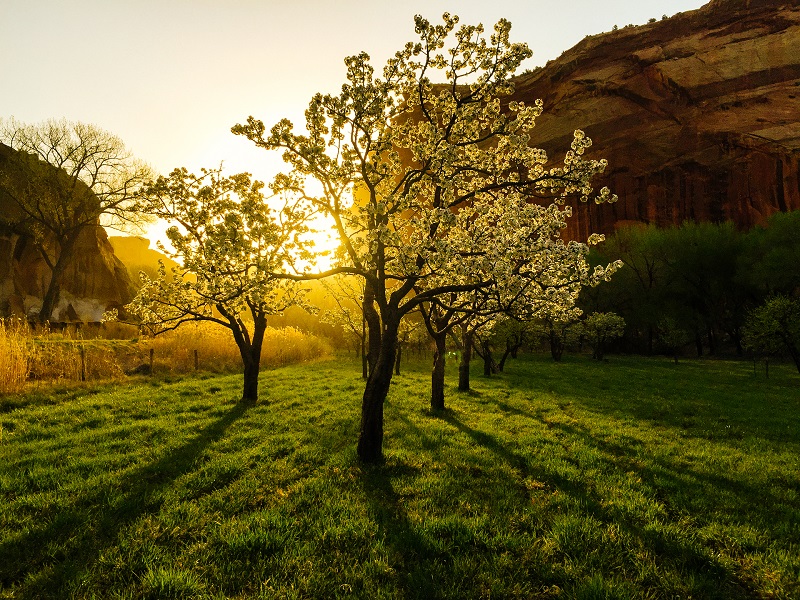 Utah.com helps travelers discover, plan and book intergenerational traditions. They'll want to take their children to Bryce Canyon National Park and pontificate about geological uplift, erosion and the Paunsaugunt Plateau after days of wandering through hoodoos—humanoid sandstone pillars. Eyes may roll, but those littles will find themselves giving the same speech to their kids decades later–in the exact same spot. Utah.com will lead them to national parks and awe-inspiring places they'll never forget and will always preserve.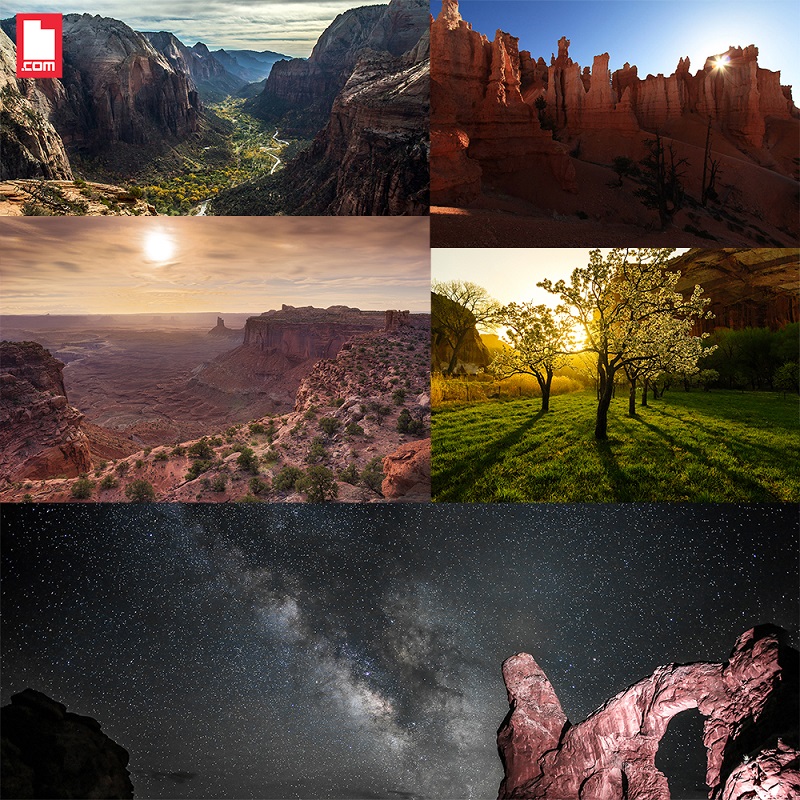 Chad Taylor, Utah.com's GM says, "As the national parks turn 100, we are proud to put Utah's five national parks front and center for the celebration. But don't forget, there's lots more to see and do in our epic state, and you'll find it all on Utah.com."