Having little ones is a fantastic part of life. When you try to keep your child in clothes they love, it can become difficult. At least if you have children like I do. Their fashion changes, and then clothes just sit in the closet unworn. Something that may help is My Little Outfit.
What I enjoy about My Little Outfit is how you can change the outfits so they do not sit unused. We waste so much money on clothes. Our kids grow so quickly, and their minds change like the weather!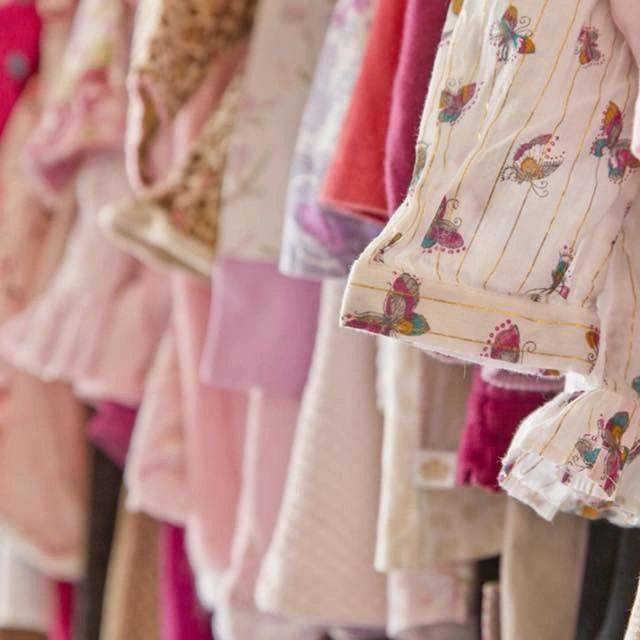 With My Little Outfit, you can become a member and pay the membership fee. You can select the outfit you like, and all are the same price no matter the brand. When you receive it, your child could wear it once or a million times before you trade it in. You also have the option to keep it forever. When you are ready to trade in clothing, you can do just that. It can even be clothing you purchased at any store. Choose your new outfit, and your trade will be sent to you. It is that easy.
As I mentioned the membership before, know that you do not have to take part in that. You can simply just buy outfits if you choose to. These amazing second-hand clothing is perfect for your little ones if you participate in the membership or not. It is beneficial to be part of the membership, but not at all required. You receive 4 outfits when you are part of the membership program, so very nice indeed.
I know one of the things I put off is cleaning out my kids' closets. When they grow, they just get pushed to the back of the closet. That is truly wasted. All the money I spend is either saved for the next in line, donated, or given to a friend. I could instead trade it in on a new outfit in a different size. This would keep their closets cleared out and save my wallet so much.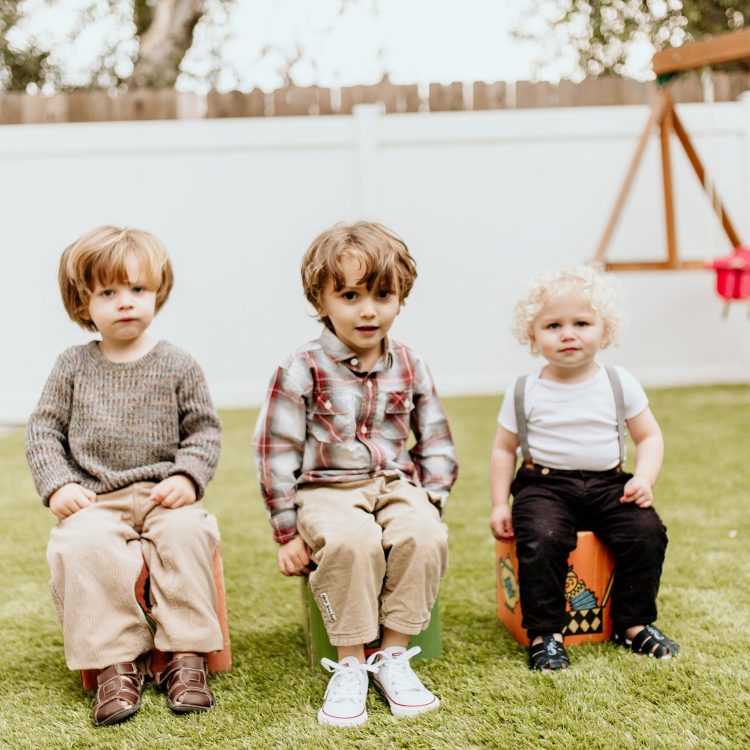 The brands available are excellent. Ones I shop for regularly and even more! I love the idea you can update their closet at any time, and when they grow out of things, you get to swap them for new outfits they can fit into.
Between growing children and different tastes in clothing, it can really damage your wallet. Luckily this is a way to keep their closet clutter-free with clothes they don't wear and have them in clothes they enjoy and fit into anytime you need to!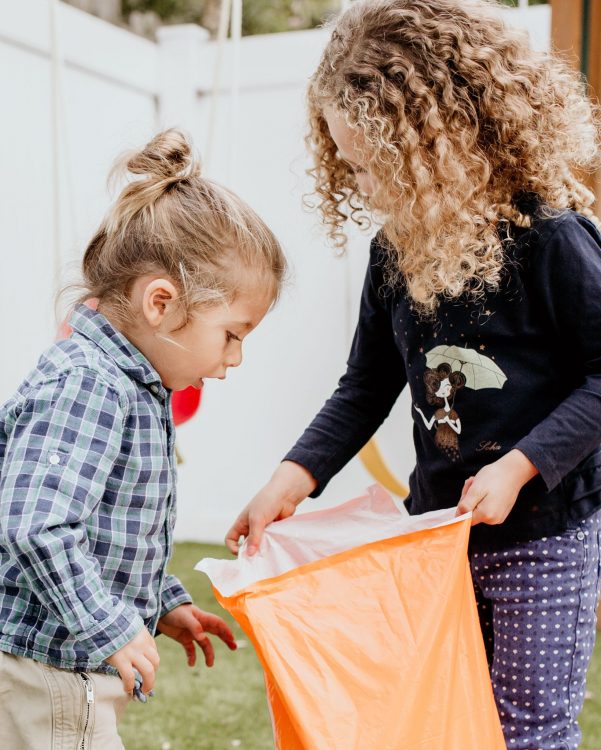 This is something new and unique that I wish I knew about sooner with my older kids. The clothing is size 0-6 and most of my children are past that age range, but still have 2 left! This will be something I incorporate in the future. I have so much money invested in their clothes, and if they didn't like them, I would end up giving them away or waiting for the next kid in line. So this would have been incredibly useful then and still is now.
Give it a shot and keep your child's closet clutter-free with clothes they never wear or have grown out of. Trade them in for different outfits and keep their closet up to date with newer outfits. Give their wardrobe a break and your wallet!
Stay Connected with My Little Outfit:
Instagram | Twitter | Facebook | Pinterest