If you're kids are like mine, they love all kinds of stuffed animals…especially pillows. But have you ever heard of a pillow that can help your child express themselves?
My Happy Pillow helps your child get in touch with their feelings.
These cute and cuddly pillows were designed by 6 year old Isabella, a young entrepreneur determined to help children express their emotions in an amusing and entertaining way.
The business was founded in 2014 and launched their first two characters, Sunny the Bear and Zee the Monkey, with other characters available for preorder coming soon.
There is also a line of Mini-Me's clip on stuffed animals.

My daughter's were thrilled to receive Sunny the Bear, Zee the Monkey, and Leo the Lion to try out and they just love them. The Mini-Me's are so cute and will be perfect to hang on their backpacks once school starts.
My kids have already been putting their Happy Pillows to good use. My daughter got a little upset about something the other day and she turned her Happy Pillow around to the Mad side, held it up in front of her face, and said "Mom, I'm angry!" Even though she did it in a fun and silly way, it still got the point across that she did have emotions about what had just happened. I think My Happy Pillow can be a good conversation starter for parents and children.
My Happy Pillow sells for $19.99, and the Mini-Me's sell for $7.99 each. All of the My Happy Pillows have a happy face on the front, then a different emotion on the back.
Choose from your favorite My Happy Pillow:
Shadow the Panda
Happy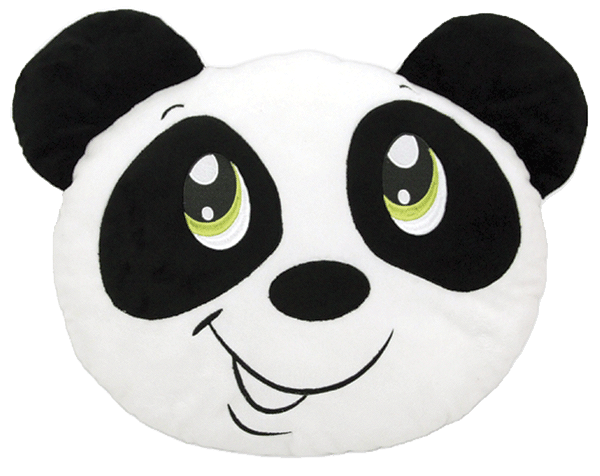 Shy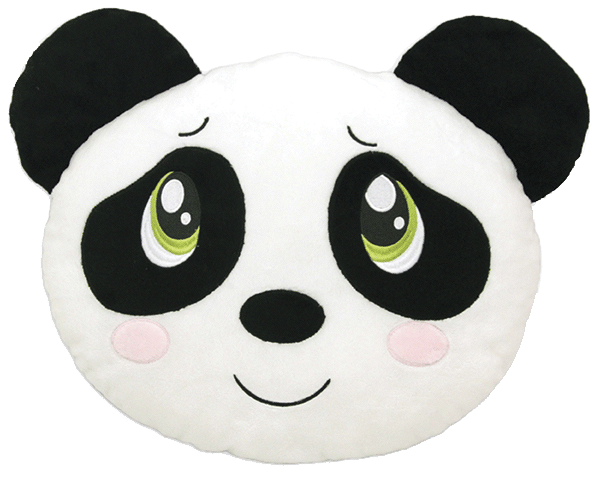 Spotty the Giraffe
Happy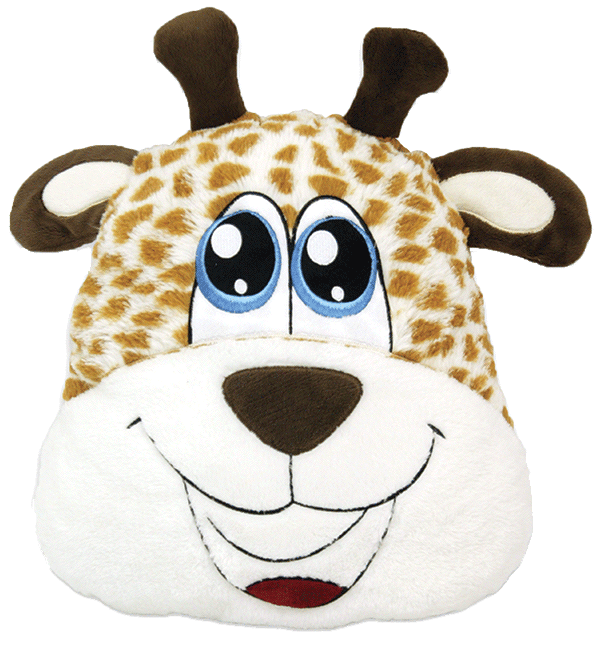 Bored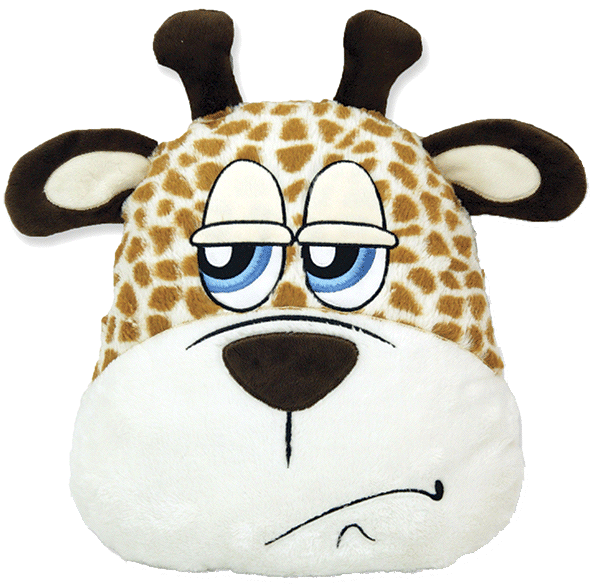 Rosie the Dog
Happy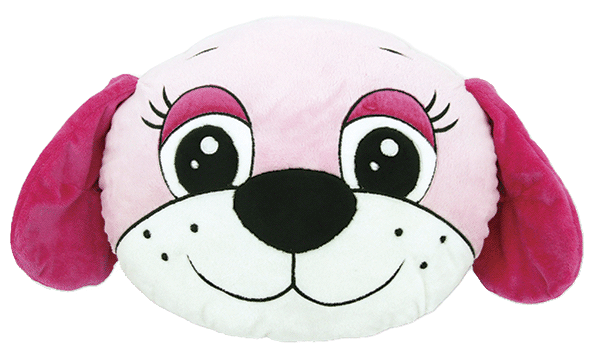 Sad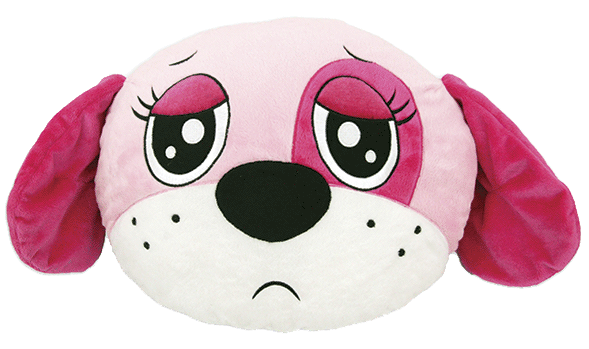 Leo the Lion
Happy
Scared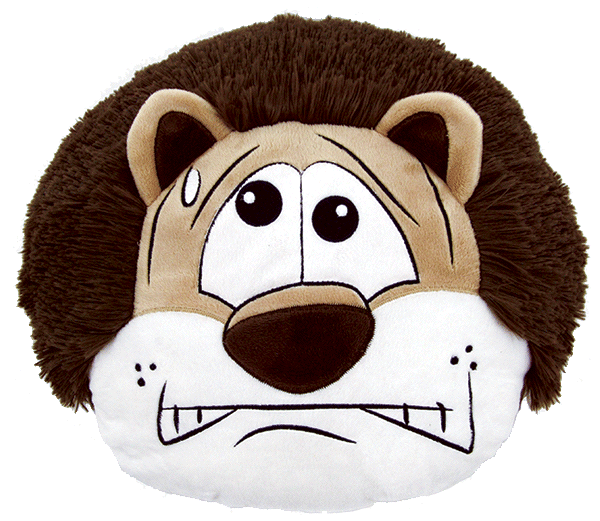 Zee the Monkey
Happy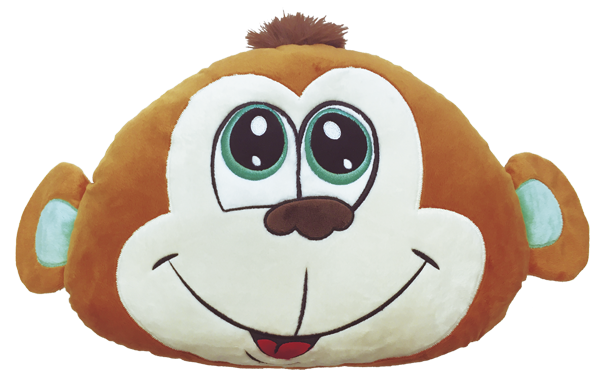 Mad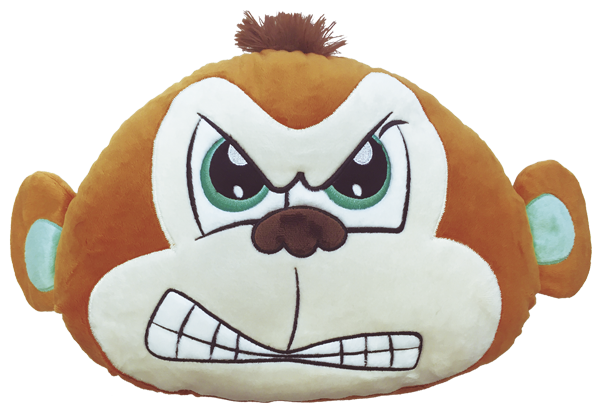 Sunny the Bear
Happy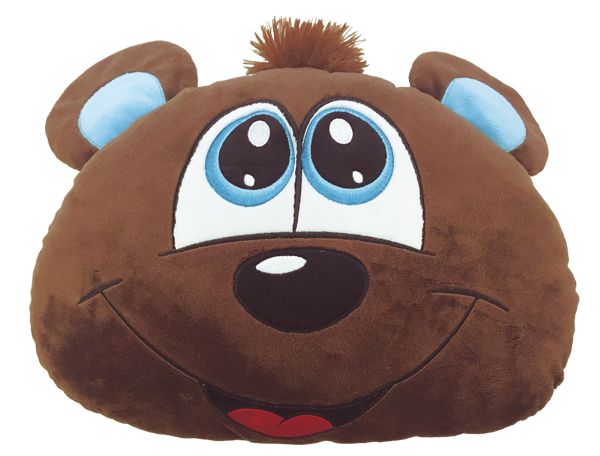 Mad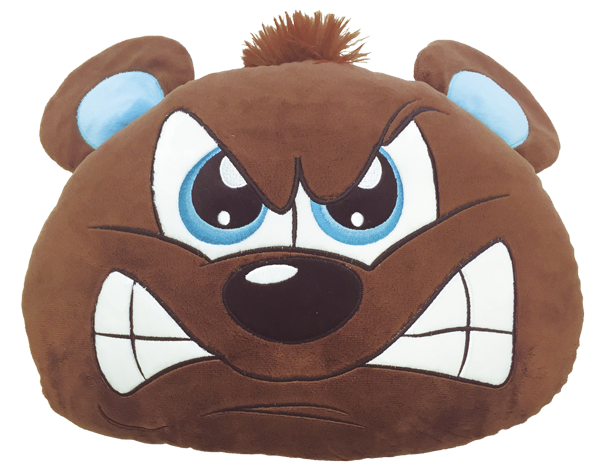 My Happy Pillow makes a great gift, and is perfect for sleepovers or anywhere your child might need a little extra security.
So if you want to help your kids open up in a fun, laid back and no pressure kind of way, remember that My Happy Pillow helps your child get in touch with their feelings.
Be sure to connect with My Happy Pillow: Shop | Facebook | Twitter | Instagram
This product was received from the Company for review purposes only. All thoughts and words in this post are my own and I was not paid to endorse it. I am only voicing my opinion about this product.