Calling all nursing mamas! Tired of dealing with cumbersome and uncomfortable nursing bras? Welcome to the land of Larken where nursing and pumping is as it should be. The Larken X is the all in one nursing and pumping bra designed to be uber comfortable without any irritating tags, zippers, or elastics. So now busy mamas can easily go from baby play to boardroom without worrying about time-consuming and stressful wardrobe changes. Yay!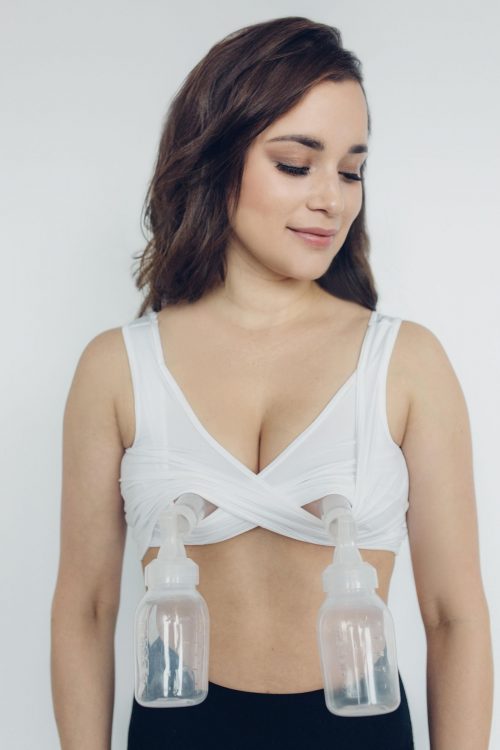 Of course, it only makes sense that the bra was designed by two moms completely frustrated by the lack of good nursing bra options. Katie Blouin and Maggie Phipps invented the Larken X when they were both pregnant with their second daughters. They decided that new moms deserved better and took it upon themselves to develop a bra that functioned properly and was comfortable enough to wear day and night. The Larken X is made with flatlock seams and a highly breathable, moisture-wicking fabric. In addition, the material is stretchy so that it can easily adapt to a mama's changing body shape and breast size. It even allows for easy access if mama needs to massage while nursing or pumping.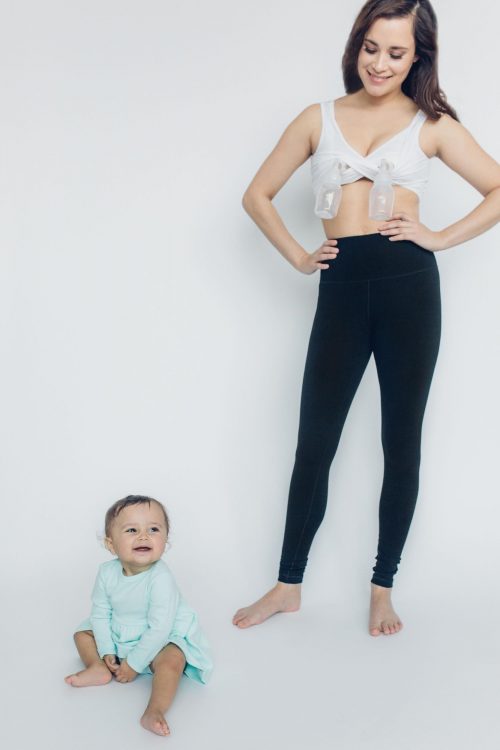 But they weren't done after the bra! Maggie and Katie also created the Larken Signature Tank designed to wear during pregnancy, breastfeeding/nursing and beyond. It's made of an ultra-soft micro-modal spandex blend and is also free of tags, zippers, and elastic, and can easily pull down for nursing.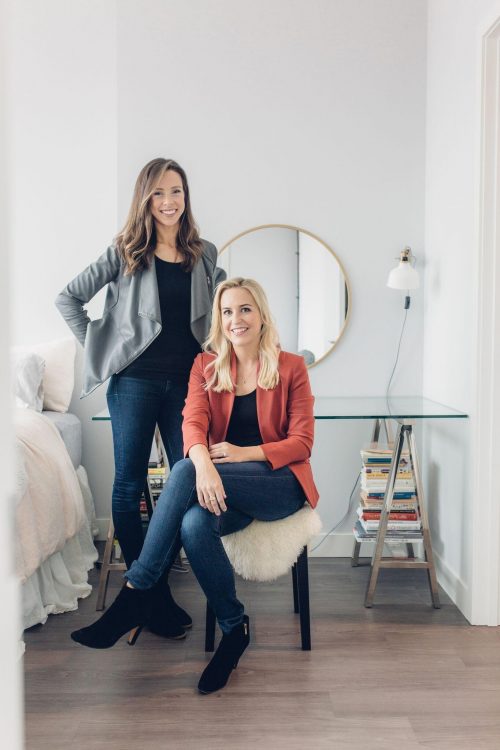 The bra and tank are sold separately or as a set. Both are available in white and black. Available at: https://www.shoplarken.com/