For those of you who are familiar with McLaren Automotive, you know that they are striving for excellence in everything they do. Well, this scooter is no exception to the rule. In fact, each one of the officially licensed scooters has received a badge of approval from McLaren Automotive. I think that says a lot for a scooter, so let's take a closer look at this low-rider.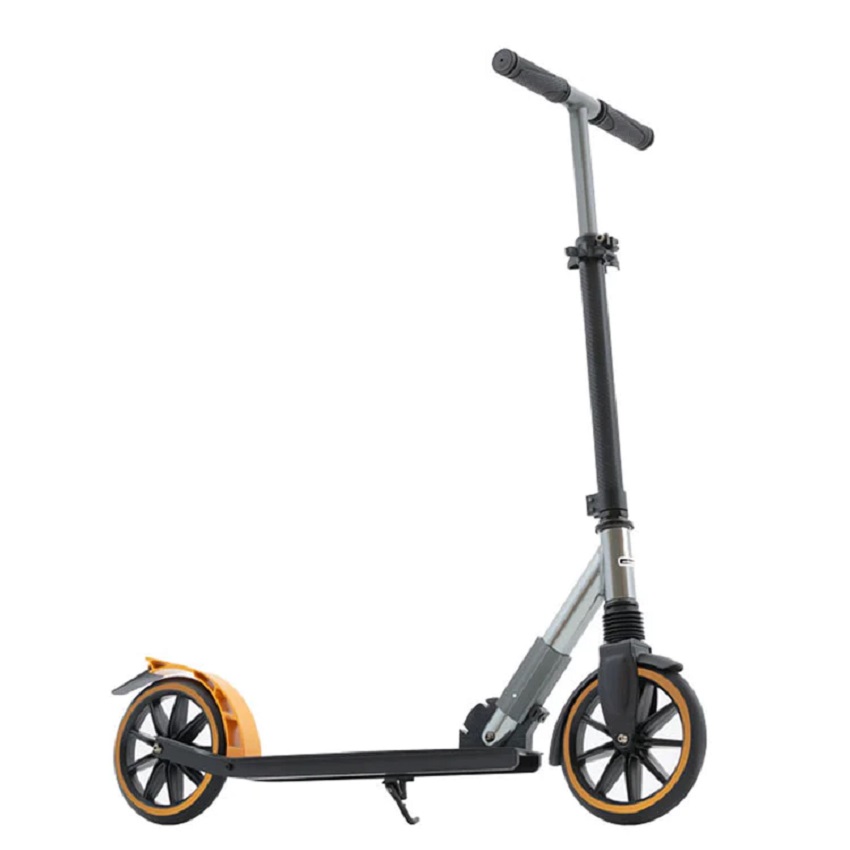 From the adjustable height of the handle bars, all the way to the kickstand, you can feel the quality of this McLaren Scooter. Well made parts that work together as they should. These smooth action wheels host the ABEC-7 carbon speeding bearings that will keep you rolling, and the fenders will keep all that road debris off of you and your scooter. It also has extruded lightweight aluminum brakes on the back wheel for a reliable braking system that will slow you down when you need it.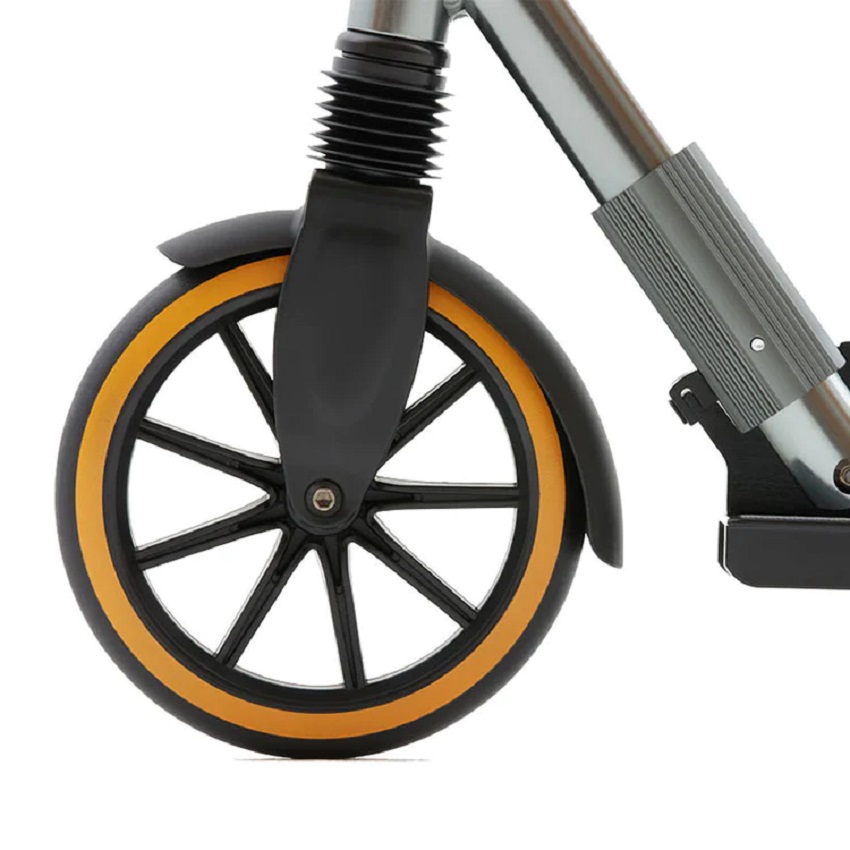 Along with that is a shock absorbing front end for a smoother ride for comfort as well as for staying in control on those bumpy rides. The engineering that went into the McS03 McLaren Scooter has you looking as good as you feel while you're going to all of those places with your friends. Once you see the price tag, I think you are going to be pleasantly surprised. I honestly don't know how they make them so affordable. After all of the components, materials, and engineering that went into it in today's economy, I am happy to be the one showing you this scooter. Oh yeah, I almost forgot to tell you…

This is a take-down model. It folds up for storage, for carrying, or just to fit in the car to take it to your next fun-filled adventure. All you have to do is produce the kid power to get it moving and you won't be able to wipe the smiles off of their faces. So I know you're wondering where you can get one of these for yourself. Well if you click on this link McLaren Scooter, it will take you to the page where you can get your very own. You can also learn more about this finely crafted machine and all of their products by clicking on this link: McLaren. They make a lot more than just this scooter, check it out!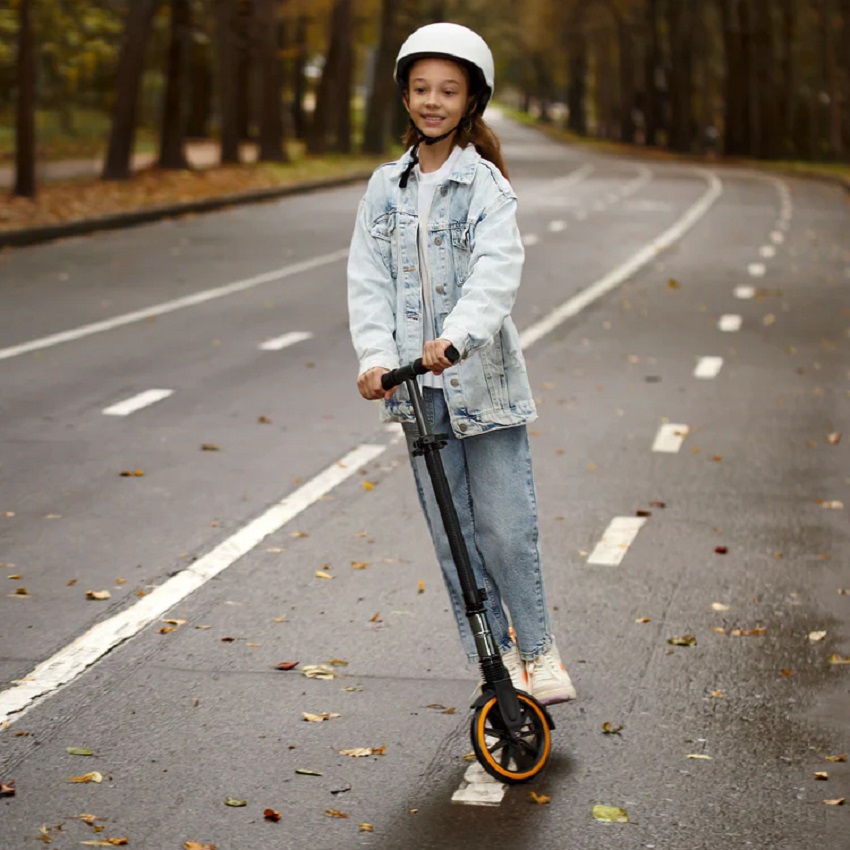 And if you care to look into their Social Media Pages, just click on the appropriate icon below. Lots of people are always posting pictures and videos of their experiences with this product and there's always new info to know there…