Life Without Plastic is a Great way to go GREEN
It really isn't all that hard to start going green. Life Without Plastic can help you in a big way. They have just about everything you can possibly imagine to help you live a more "sustainable" existence. Taking one small step at a time, can lead to positive improvements by leaps and bounds, in no time at all. You'll feel better and be healthier in return for helping to keep our natural resources in tact.
I received a set of these fantastic Stainless Steel Airtight and Watertight Food Storage containers to use in my kitchen. Not only are they aesthetically pleasing to the senses, they are better for you. When you use Stainless Steel product for food storage, you never have to worry about any chemicals leaching into your foods, like you do with some plastics. Many plastic products contain bisphenol A (BPA) and phthalates. These chemicals are called endocrine disruptors, and they actually mimic certain hormones!
We are activists for a plastic-free planet working hard to bring you safe, high quality, ethically-sourced, Earth friendly alternatives to plastic products.

We are also committed to raising awareness about plastics issues by providing solid science- and experience-based information and showing people, one person at a time, the beauty and simplicity of a life without plastic.
Shop for every room in your home:
Drinking
Kitchen
Bags
Lunch and Take-Out
Kids & Babies
Bath & Body
Home & Living
Office and School
More
Life Without Plastic is truly a one-stop shop for safe, high quality, ethically-sourced, Earth-friendly alternatives to plastic products for everyday life.
And – they have a GREAT sense of humor!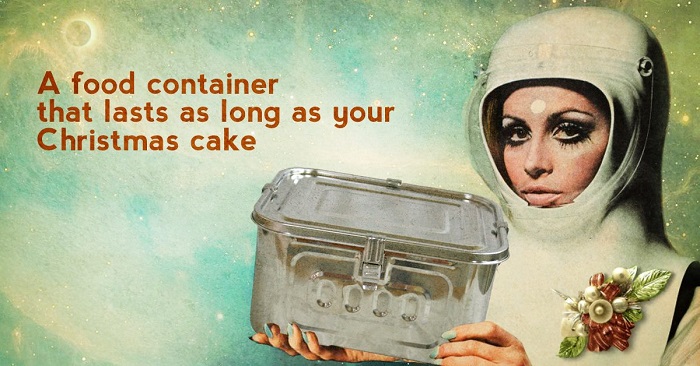 Connect with Life Without Plastic: Shop | Facebook | Twitter
Disclosure: I was not compensated for this post. However, I did receive a product from the company below and the opinions expressed in this post are 100% my own. I am disclosing this in accordance with the FTC guidelines. All prize fulfillment will be provided by Sponsors.