The way we live and the way we take care of our responsibilities changed drastically because of the recent global developments. People went from physically taking care of business to dealing with everyday life remotely via online channels. A very big part of that is making online payments as no matter what we do, the bills will always keep coming in. Paying online can, of course, be uncomfortable for people who are not used to it, but luckily, there are numerous extremely simple ways to pay digitally, using a laptop, a tablet or a mobile phone.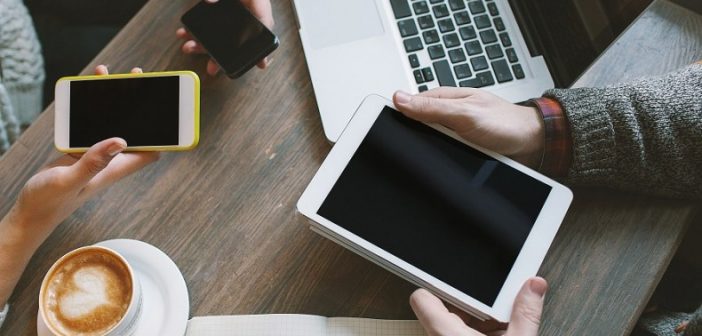 Nowadays, there are hundreds of available online payment options. Some that were released recently like Apple Pay and others that have been out there for almost two decades like PayPal. Every person has his or her preferred online payment method, depending on the type of transactions he or she has to deal with or of the country of residence. Many consumers in the US like using Venmo, while many consumers in Sweden use Swish more than any other payment method. There are also those that swear by PaySafeCard, considering it the easiest way to pay online.
Many website owners have fully integrated PaySafeCard in Canada, simply because it is a method that makes people feel comfortable when it comes to paying online. Being a prepaid card, PaySafeCard gives you the feeling of not overspending and of being in charge of your budget. It also gives you the alternative of avoiding opening accounts and sharing private information with providers. All you need to do is find a merchant, purchase a prepaid card and use its 16-digit code to upload your funds wherever you want to do that.
Cryptocurrency Wallets Are Quickly Becoming Popular
Over the last few months, there has been a significant increase in the creation and use of cryptocurrency wallets. Many believe that using cryptocurrencies for payments is the future of monetary online transactions. The reason for that is because of the potential these assets have in terms of developing technologically through blockchain. The more blockchain evolves, the higher the usability of crypto assets will be. Additionally, as the use of such assets becomes more mainstream, more and more investors will back them as monetary assets.
Facebook is almost ready to launch its own cryptocurrency; Libra. This rypto coin is expected to be one of the most practical in terms of being used for transactional purposes.
Both Facebook, as well as its investing partners, want to see Libra becoming a currency that can be used for many different purposes from a network of billions of people. It can be used by a consumer to purchase goods online or it can be the pocket money parents send to their children so that they can spend it at school or during leisure activities.
Unlike other cryptocurrencies, Libra's value will not fluctuate uncontrollably, which makes it ideal for commercial purposes. On the other hand, it will not be an asset in which traders will want to invest, as its stable price will not allow for profitable trades, similar to those of Bitcoin or of other popular cryptocurrencies.