Everyone has heard of them, but few know much about them. Bedbugs are a bit of a taboo subject, but people should know more about them. Wouldn't do well to have them and no idea how to rid of them. Plus if you don't want to talk about it to anyone, you have to go searching for the information. PROOF has made it possible to get rid of them efficiently.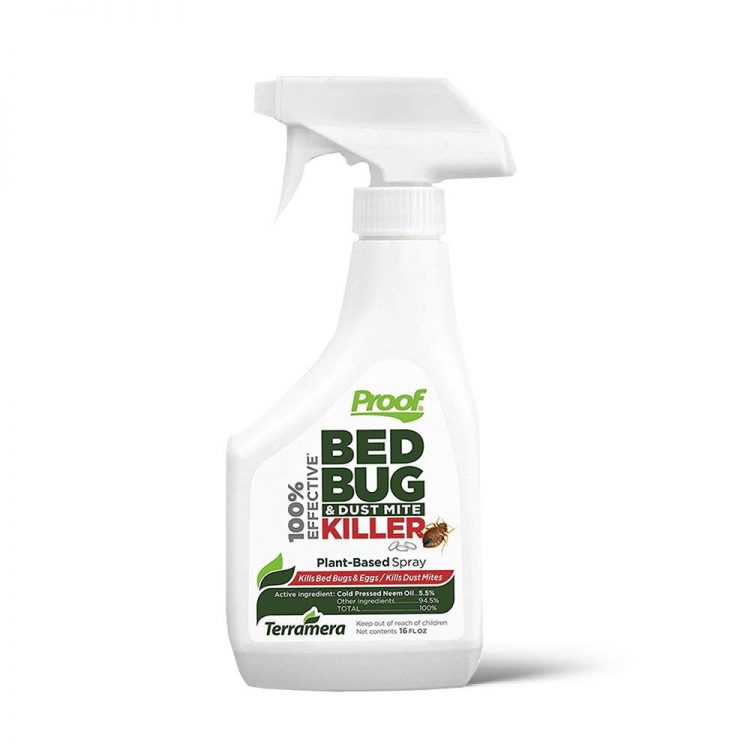 Bed bugs are small, oval, flat bugs. They live by sucking on the blood of humans and animals. Within a year they can produce as many as 3 generations! They can grow pretty rapidly if you do not keep it in check. PROOF has products that can help if you find yourself in need of ridding your home of bedbugs. A spray and one that is a vapor treatment are available.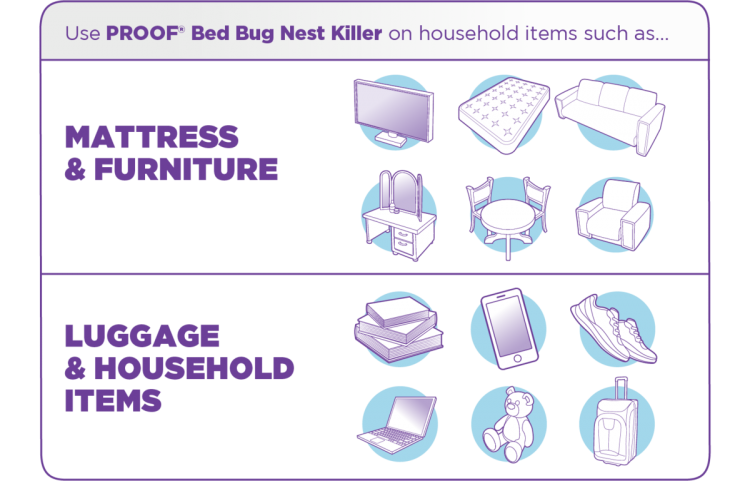 One misconception of bed bugs is that they are only in your mattress. They can be found in electronics, couches, lamps, curtains, along with many other places they can be found. They roam on everything and that is why the vapor treatments are so effective. It penetrates deeply in the crevices of everything you own to kill them. They may not fly, but they move fast. That is why the vapors and the spray can be so effective.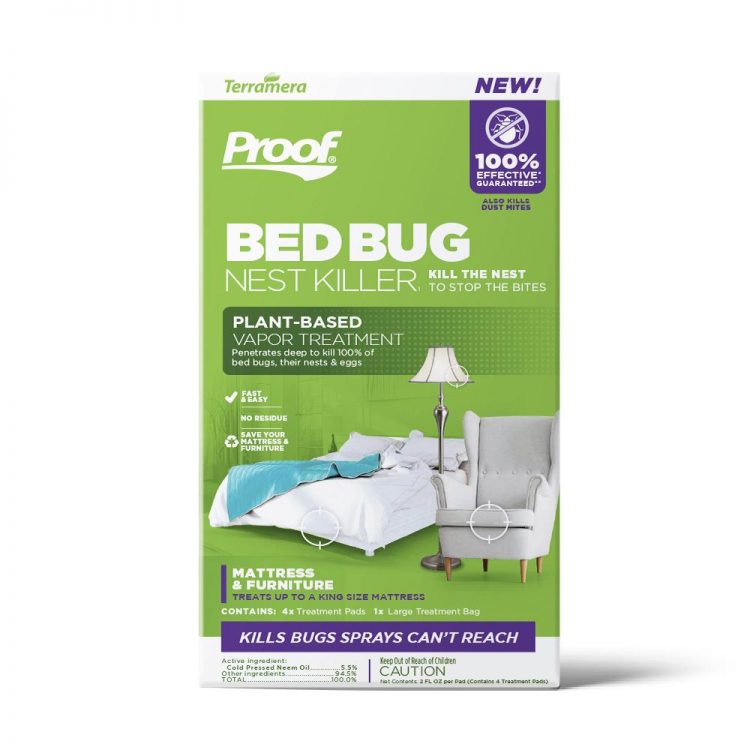 I have never had bed bugs myself, but with their infestations in homes on the rise, you need to be prepared. Why not have PROOF on your side if you ever need it. The spray and vapor treatments do have a distinct smell, but it will dissipate. The spray will go away when it dries and the vapor treatment will vanish once the treatment has been completed. I think a little smell is worth the effectiveness of these products.
Let PROOF help you when you are feeling helpless with the infestation of Bed Bugs!
Connect with PROOF: