Kanso Self Cleaning Towel solves your problem of owning a million towels and having laundry to do more than once a week. Kanso towels only need to be washed once a week and polygiene fibers are used to inhibit the growth of fungi and bacteria. The best part is, if your towel ever begins to smell musty you can send it back for a full refund or a new towel! Check out their KickStarter Campaign here: https://www.kickstarter.com/projects/1801352035/kanso-the-worlds-first-self-cleaning-towel?ref=nav_search&result=project&term=kanso
The modern waffle weave design and Stay Fresh Technology makes the Kanso Towel the only towel you will ever need in your house again. The odor causing bacteria is destroyed by the Polygiene Stay Fresh Technology. Polygiene's permanent textile treatment is bluesign® approved which means it meets rigorous independent environmental and product life cycle standards. It is also Oeko-tex tested and certified.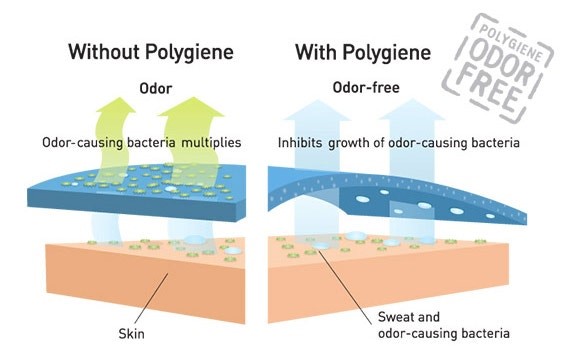 Kanso towels are designed to be fast absorbing and quick drying. The lusciously soft design is made from bamboo fibers and is one of the eco-friendliest fabrics on the planet. Kanso towels are anti-microbial and allows you to have a fresh, odor-free towel every time you get out of the shower, wash your hands or wash your face.
Three step action eliminates bacteria effectively and safely. The Stay Fresh Technology destroys cell membranes, inhibits enzyme growth and prevents DNA-replication for a fresh, must-free smell every time you wipe down with the Kanso towel.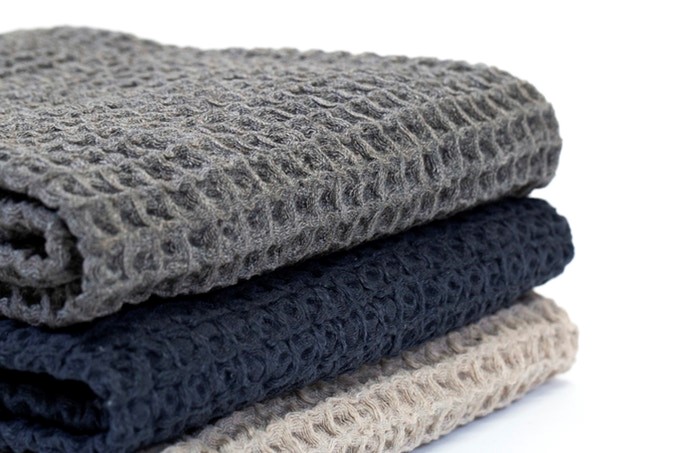 A face towel, hand towel, bath towel and bath sheet are available and Kanso comes in many different colors including taupe, navy and grey. The oversized bath sheet measures 36"x70" ensuring that you're able to wrap up and keep warm in this soft and cushiony waffle weave design.
If you're looking to cut down on laundry time, save space in your linen closet and save money, then you need to grab a Kanso towel. Back their KickStarter Campaign here: https://www.kickstarter.com/projects/1801352035/kanso-the-worlds-first-self-cleaning-towel?ref=nav_search&result=project&term=kanso