Spend Time Together As A Family
Dogs are intrinsically very sociable creatures so it's important to make sure that all the members of your family spend time together with your pup. Try out family outings and excursions like a hike, even this time of year! Just make sure that everyone is well wrapped up (including your dog!) and you'll have a great time. You could also check which cafes in your local vicinity are dog-friendly, and go along one weekend for Saturday brunch.
Make Sure It's Well Trained
There's no better way to make sure that your pet has a happy and healthy life than to ensure that it's well trained. If you don't have any experience training dogs, then take it along to obedience classes so that both you and your pup can pick up some tips and tricks – and so that your dog can socialize with other dogs so it doesn't freak out when you're walking it and another well-meaning dog approaches. When you're at home, why not try out some tricks? Give your dog a few healthy treats as rewards and it'll be delighted to please you and to learn.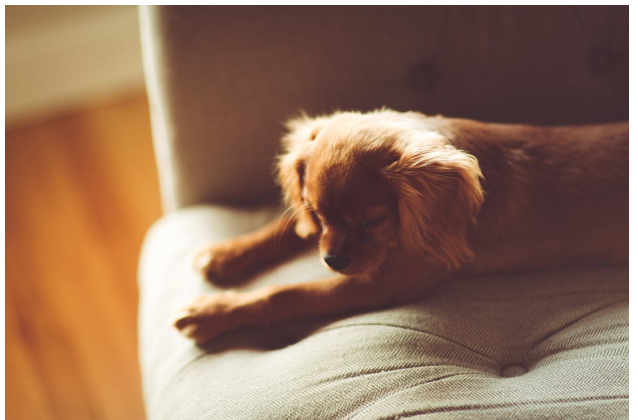 Keep It Safe At Home
It's important that your home environment is a safe, happy one for your dog. Provide a warm, comfortable area for it to sleep – even if it's an outdoor dog, make sure that its kennel is well insulated and that you've provided plenty of blankets and pillows so it can stay warm through the winter. Make sure that all poisonous substances like cleaning fluids are locked away where your pup can't reach them, and that you don't leave any sharp objects on counters or worktops – remember that dogs can jump surprisingly high!
When was the last time you treated your furry friend to something nice? Maybe a new comfortable heated crate/bed? Or maybe some indestructible toys? It's only fair you treat your dog every now and then to keep them happy. Websites like Sparky's Spots allow you to read, compare and browse through hundreds of pet product reviews, so you can find the perfect gift for your beloved pet.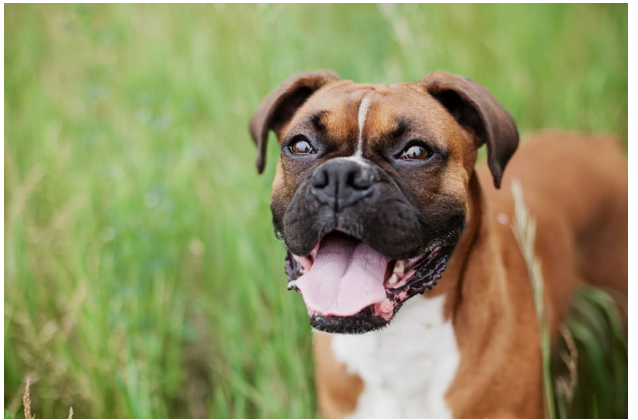 Keep An Eye On Its Health
It's important to make sure that your dog stays healthy, just like any other member of your family. If its behavior changes then that could mean that it doesn't feel well – if it's more aggressive or shy than usual, that could mean that something's up. Likewise, if it starts eating, drinking or sleeping more or less than usual, that could be a sign that something needs to be checked out. Make sure that you groom your dog regularly to look for any skin irritations, lumps, and bumps – and if it has fleas or mites, make sure that it gets treated with a medication like Frontline for dogs as soon as possible.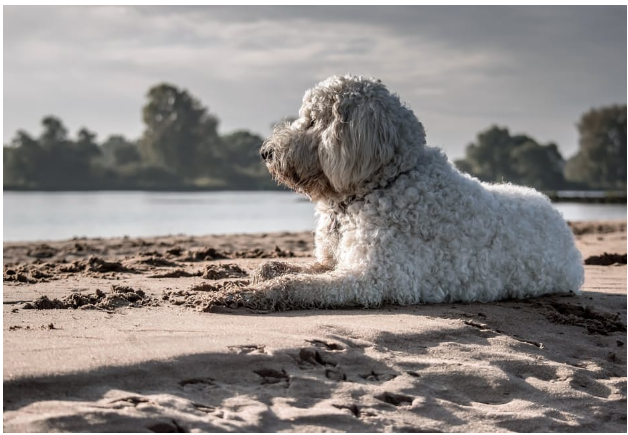 Take A Vacation Together
If you like to go on family vacations, then why not include your dog this year? It'll make you all feel closer as a family, and your dog will enjoy the change of scenery, particularly if it gets to play on the beach or by a lake. Make sure that you talk to the owner of where you're going to stay before you get there and that there are plenty of things that you can do with your dog when you get there – doing your research is important at all times!