Having kids can wear us all down. They are so full of energy even when we're ready to collapse on the couch and call it a day! Some say their kids have sucked the life out of them. Not only do some moms feel old and tired, but they feel like they look old and tired too. This might be the perfect time to reclaim the old you. We've put together a few tips to help you feel yummy once more.
Take the time to spend on you. It may sound obvious and simple, but we just don't do it. As mothers, our priority is always going to be the kids. Our time, money and energy will all be spent on them before we take any for ourselves. But how many times have you watched your kids racing around the play park and wished you had the energy for that? You would have if you took back some of your time for you.
Pick an afternoon or an evening that is going to be for you, no matter what. Spend it doing all the girly things you used to do. Put on some eye makeup and lip gloss, and head into town for some retail therapy. Stop in the coffee shop for a cake and a natter with the girls. And don't feel guilty.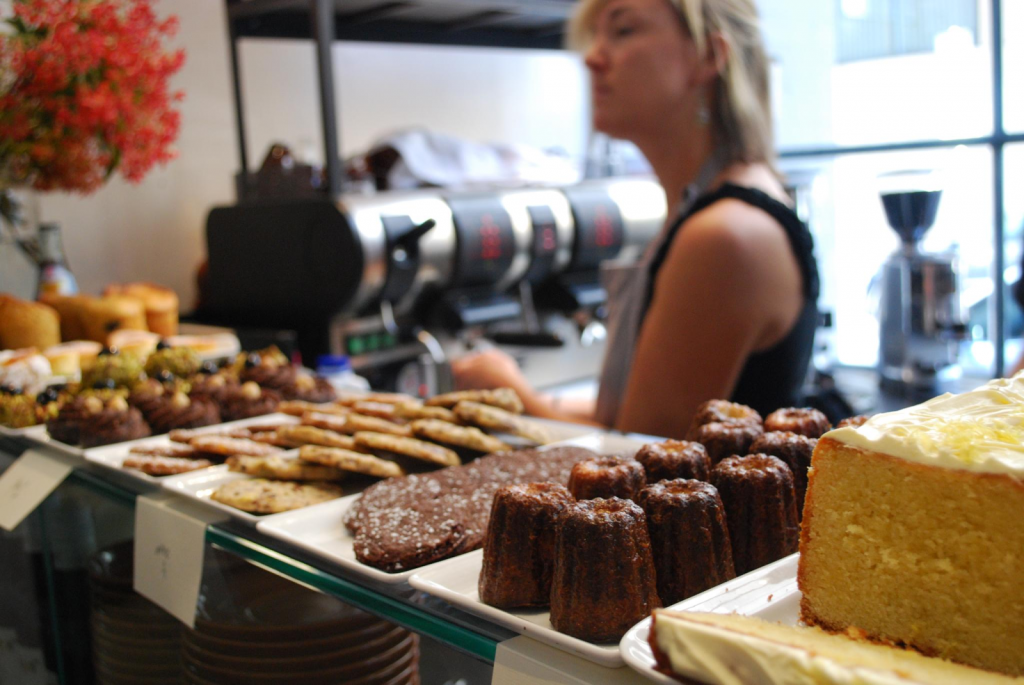 You are still a beautiful, young woman, so act like one. The name Mom is only given to you by your children. The rest of the world knows you as you. Now it's time to start looking more like you too. It's tiring being a mother, and that shows on our faces. But the truth is, you probably had more time to look after your skin before you became a mother.
Take some time to exfoliate your face. This will lift off the dry, dead cells and reveal a fresher, newer looking you. After a cleanse and tone, you can look at replenishing the moisture in your skin. If it's been a while since you looked after your skin, read some reviews on this year's products first.
You may be a little older and wiser now, so have a look at using products to match. Products that offer a reduction in the appearance of aging could be worth a look. Search for Lifecell reviews for 2015 online to see what might suit you. There are many moisturizers on the market this year that work well as night creams too.
Most mothers get plenty of exercise rushing around all day after the kids. Adding some stretches and Yoga poses to your day can help you unwind and tone up at the same time. They can be done at home in just a few minutes while you're watching TV with the kids.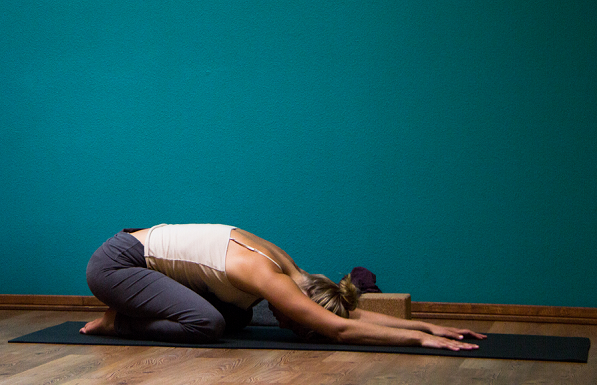 Wearing makeup every day requires an extra five minutes in the morning. You can choose to start with lighter tones if you haven't been wearing much lately. Styling your hair may take another five minutes. Taking pride in your appearance can make the world of difference to your mood and confidence, so it's definitely worth those few minutes to do.