Every year I look for new games to introduce to my family. We usually play games from Christmas through New Year's Day at which time we have a game marathon with snacks on New Year's day. This year I found the company JAX and one of their new games Doodle Dice.
Before you Start Playing:
It is important that you read all of the directions to everyone playing before you start the game. This way there are no questions as to whether or not you are playing by the rules. Playing a new game can be hard sometimes as all of the people involved have to learn as they go and refer back to the instructions. Another idea is to copy and paste the rules and make copies of it for each person. I have just found this easier with any new game.
Object of the game:
With Doodle Dice, your end game is to be the winner which happens by collecting each color card which includes green, red, blue, yellow, orange and purple.
We were able to play this on Christmas Day at my parents with the cousins, aunts, and uncles. They have never heard of this game and now they wish they had bought it for their families. I really didn't think the excitement in the room would go to the level it did. But I will admit it was so much fun to see everyone have a good time. We had ages 15-48 years old playing, so it doesn't matter what age you are, as long as you are 6 or above, there is bound to be tons of fun.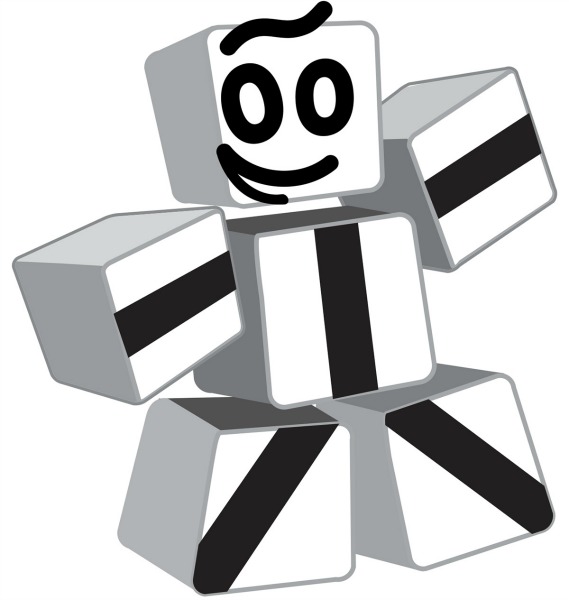 Since games are always a great way to get the family together a family game night will be the way to go. You can see all of the games they offer on their website. They offer approximately 32 other games and you are sure to find one or more that will be great for your family.
Follow them on their Social Media:
Facebook | Twitter | YouTube |