For those of you who do not know what Yoga is, it uses exercise with breathing and meditation to unify your mind, body, and spirit. MyYogaTeacher does it in such a way that you don't have to understand it completely, just follow the lessons. MyYogaTeacher brings the teachers to you and when you can fit it into your busy schedule. It is all at your convenience and much more affordable than you might think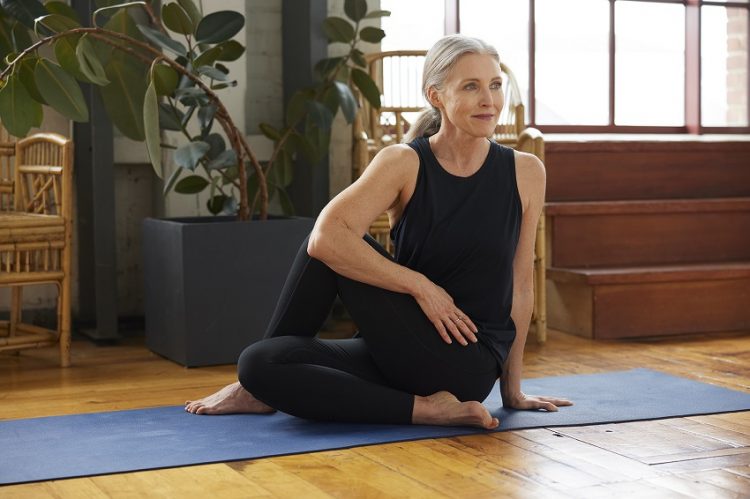 MyYogaTeacher is a company whose mission in life is to improve the physical and mental well-being of the world. They are also on a mission to help the hungry children of the world. The sad truth is that over 300,000 children die from starvation every year in India but non-profits like giveIndia are working hard to change that and MyYogaTeacher is tapping the positive power of yoga to help.
Students can choose from dozens of teachers who are doctors of yoga, yoga therapists, and teachers with over 900 hours of training and decades of experience. Students can also choose nearly every type of yoga and schedule 1-on-1 sessions that fit into their schedules.
This is an app that connects some of the most experienced yoga teachers on the planet – direct from India – to students here in the U.S. for authentic, inexpensive group and 1-on-1 classes in the comfort of their own homes.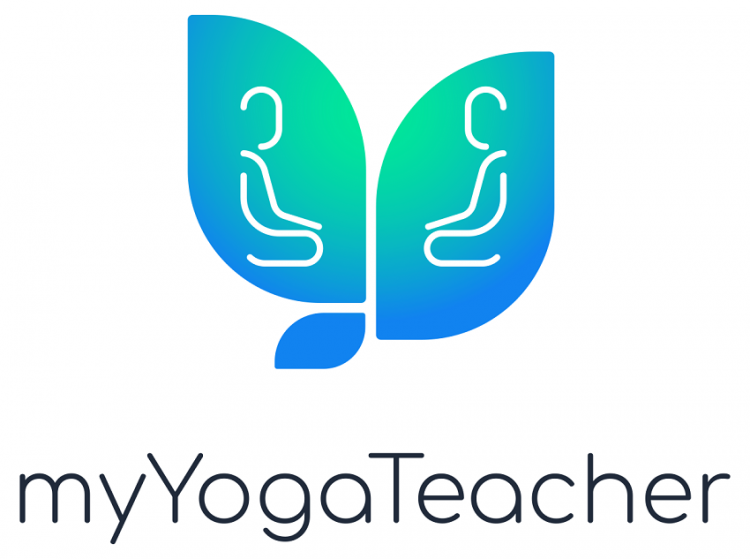 MyYogaTeacher is available for download at the App Store and Google Play. Classes are taught live via interactive, streaming video and the app lets students track their progress with a personalized roadmap.
Unlimited group classes start at $29/mo and 1-on-1 sessions are available for about $19 each with monthly packages available, too.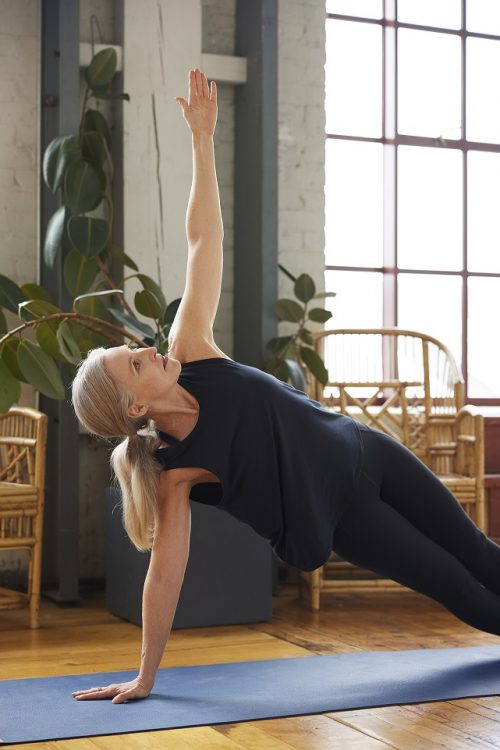 MyYogaTeacher has decided to host a giveaway! Five lucky winners will win a six (6) month subscription to the unlimited group plan! Yes, you have five chances to win! To enter simply enter via the Rafflecopter below.
Disclosure: Mom Blog Society may have received the product mentions and or was monetarily compensated by the brand. However, all opinions are my own and not influenced in any way. Social Media channels such as Facebook, Instagram, Pinterest, and Twitter are not affiliated with this posting or giveaway. Mom Blog Society and any participating blogger are not responsible for the fulfillment of prizes. Or shipment. This disclosure is done in accordance with the Federal Trade Commission 10 CRF Part 255 Guides Concerning the use of Endorsements and Testimonials in Advertising. If you have any questions about this every or would like us to host an event for your brand, simply email us at [email protected]