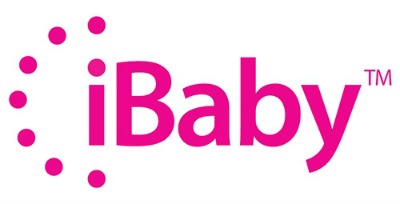 Back when my kids were babies our baby monitor was just a basic "walkie talkie" style with audio, no video and no other bells and whistles. You were actually lucky if you heard your baby through the static. And each piece had to be plugged in. SO antiquated!
Today's baby monitors sure have come a long way, especially the iBaby M6 Monitor created by Apple. Of course with Apple being the leader in technology and gadgets, you expect something good, right? With the iBaby M6 they certainly deliver way beyond my expectations. It's the coolest baby monitor I have ever seen or used!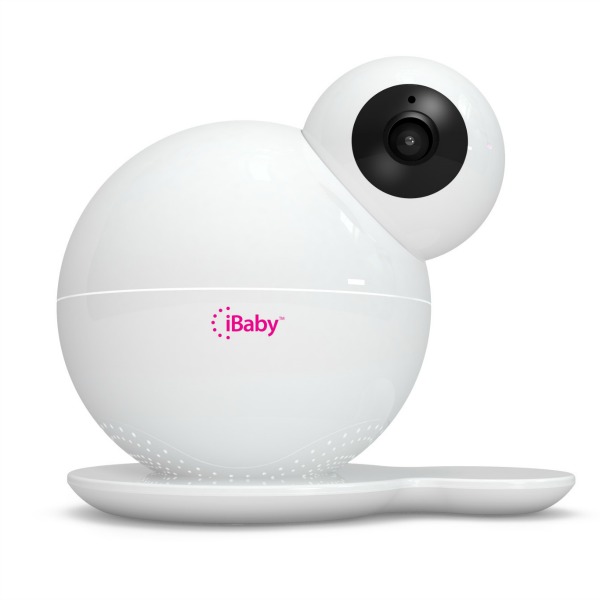 Our grandson Baby E has hit toddler stage (at 14 months) and is showing some independence. That has its positives and unfortunately its negatives. See, he's exploring, and learning all kinds of new things (like he should), but he's into EVERYTHING. And when it comes to nap time, he's a handful. He fights sleep so it becomes a daily battle to get him to lay down and rest.
I spend most of my time on the first floor of our home doing work tasks throughout the day but when I want him to nap, it's impossible to get him to sleep because any little noise awakens him and he won't relax. So, we found the best option is to take him upstairs and put him in his crib where the room is darker and it's quieter. But, with that, we can't keep a close eye on him without the use of a baby monitor. For some strange reason our old monitor stopped working, the screen stayed black and it wouldn't connect to the router. So when we received the iBaby M6 we felt more at ease, and quite frankly was extremely impressed with the design and it's features.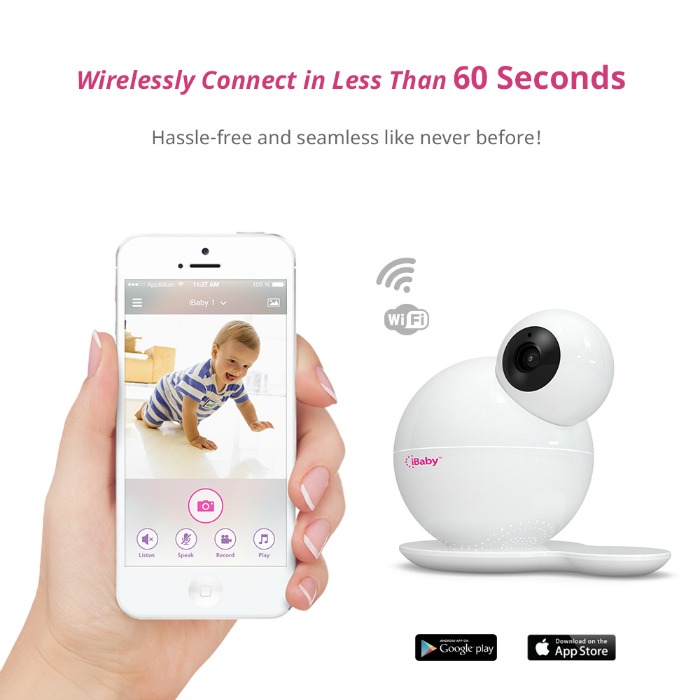 The M6 is unlike traditional monitors because it allows you to be close to your little one wherever you are by using your own smart device. Now I know you've seen other monitors like that and maybe even own one but the M6 is SO much more!
Check out this plethora of quality features:
Two way audio
Crystal clear HD quality video day and night
Capture HD photos and video clips
Invite family to join in watching baby
360-degree pan and 110-degree tilt
Play soothing music using the iBaby Music Player
Optional Cloud Storage Service
Did you notice I listed 360-degree pan and 110-degree tilt? What does that mean? Oh boy, this is one major feature that sets this baby monitor apart from all others. It literally gives you 360-degree viewing which means it spins around the room. With the iBaby app you can slide all around the screen and the camera will follow so you see more than just your baby— view the entire room!
The M6 also allows you to set up alerts to trigger a sound when it picks up motion or noises. And because it offers two-way audio, not only can you hear your baby or toddler but they can hear you. You can communicate back and forth. The enhanced two-way audio with echo cancellation prevents sound from being garbled so your voice and baby's is clear as a bell.
And speaking of sound, this awesome baby monitor also lets you play your baby's favorite lullabies with just a few taps of your mobile device. I love that you can take still images and video clips to share with family and friends or use them as a keepsake for when your child gets older.
The iBaby M6 is compatible with the iPhone 5 or later, iPad, iPad mini, iPod Touch 4th generation or later and some android phones. To see if your specific gadget will work with the M6, visit www.ibabylabs.com.
WHAT'S IN THE BOX?
When you purchase the iBaby M6 baby monitor you get each of the following:
1- M6 Baby Monitor
1- Camera Base
1- Quick Start Guide
1- Power Adapter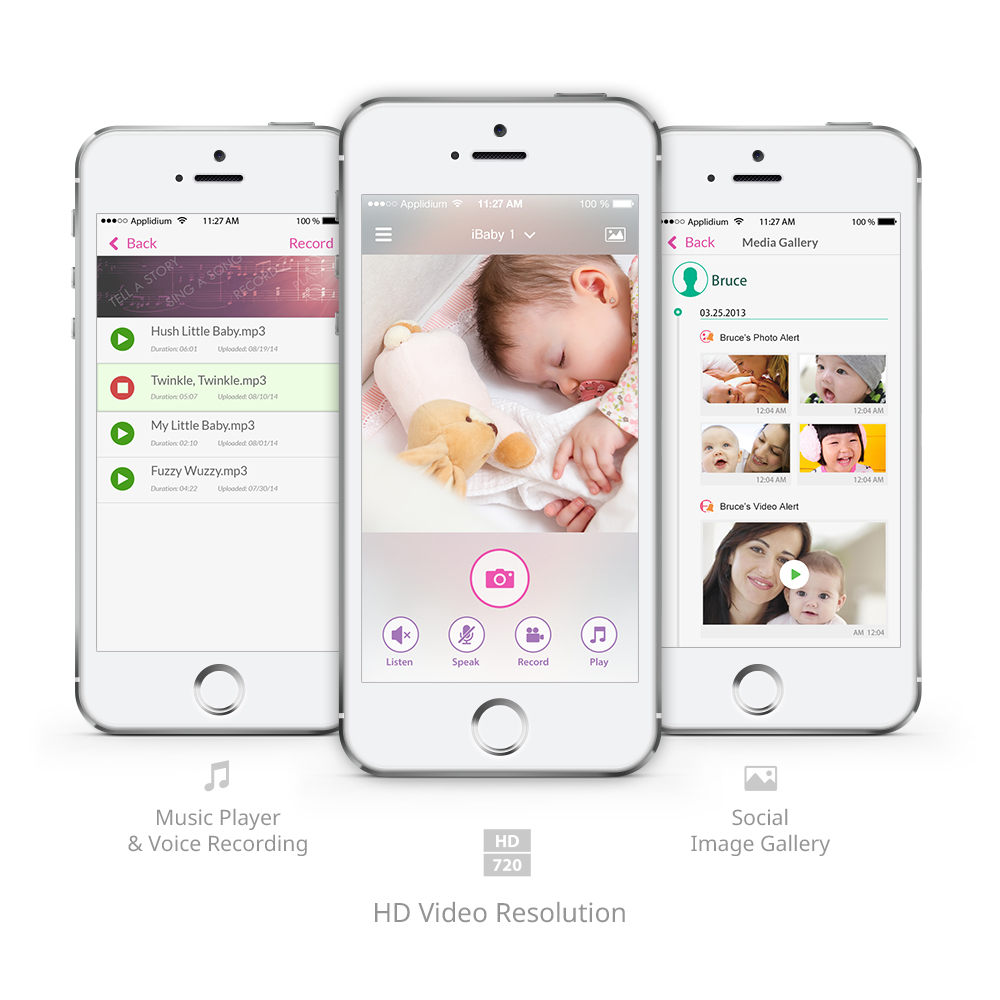 If you're looking for an up close and all around view of your baby and their surroundings, I highly recommend the iBaby M6 Monitor. It's more than just a baby monitor… it's a way for you to be connected to your baby, any time of day, even at night so you can view and capture your baby's activity— even that first smile in a crystal clear HD image.
The M6 offers soothing comfort for you and your baby so you know you won't miss a thing and they will sleep better knowing you are right there with them (in a virtual way).
Connect with iBaby: Shop |
Disclaimer:
This product was received from the Company for review purposes only. All thoughts and words in this post are my own and I was not paid to endorse it. I am only voicing my opinion about this product.