The average parent spends around two hours a day with their children. If you work a full-time job, making sure your children are well taken care of while you are away is crucial. For most people, hiring a babysitter is the best way to accomplish this goal. In most cases, you will have a number of babysitters in your area to choose from.
This is why taking your time and researching each option is crucial. Once you have chosen someone to do this important job, it will be time to talk to your children. Below are some things you can do to prepare your children for a new babysitter.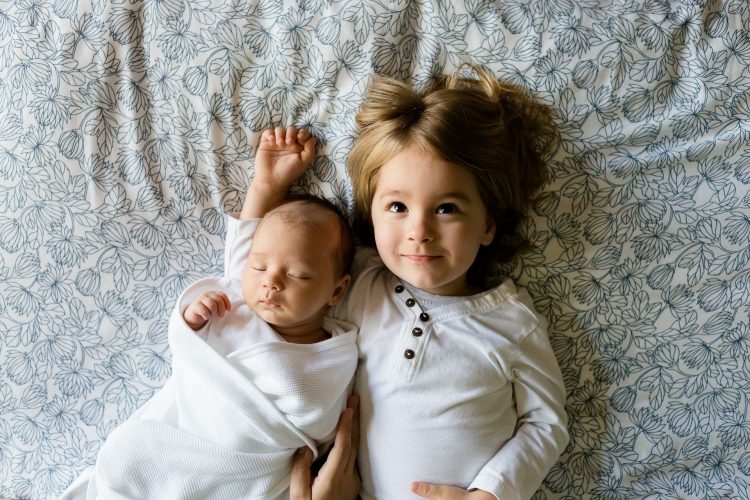 How to prepare your children for a new babysitter
Let Your Children Know They Are Safe
Some children hate dealing with change. This is why getting them adjusted to a new babysitter can be so difficult. One of the main things you need to convey to your children about this change is that it is for the better. Making sure your children know they are safe with the new babysitter is vital. If you want to ensure this safety and give yourself peace of mind, setting up a hidden nanny cam is a must.
With this camera in place, you can find out how well the new babysitter treats your children. If you see things you simply don't like, then getting rid of the new babysitter is a good idea. Utilizing the power of this video technology is crucial when trying to ensure the person watching your children is a good fit.
Plan a Few Activities For Your Children
Allowing your children and their new babysitter to bond is crucial to how they respond to this change. If you are looking for a way to distract your children, then planning a few activities for them to do with the new babysitter is a wise move. Not only will games or art projects be a welcomed distraction, but they will also help your children bond with the new babysitter.
As you are interviewing potential babysitters, be sure to bounce this idea off of them. If the person you are interviewing seems a bit apprehensive to participate in these activities, they may not be the right fit for your kids. Ideally, you want to hire a babysitter that enjoys playing and interacting with your children. Checking the references a babysitter has is essential when attempting to make the right hire.
Let your kids bond with the new babysitter
Review Your House Rules
When preparing for the arrival of a new babysitter, take some time to go over the rules of the house with your children. If these rules are not reviewed, your children may get out of control and push their boundaries with their new caregiver. If you have small children, you need to have firm rules in place regarding when they go to bed and what foods they are allowed to eat.
Printing out a list of rules and giving them to your new babysitter can help you avoid problems in the future. Keeping a copy of these rules on your refrigerator on in your kids' playroom will also be helpful.
Don't Rush Through the Babysitter Selection Process
When the time comes to find a new babysitter, take your time to ensure the right decision is made. Interviewing the various babysitters in your area can help you gather the information needed to make this decision. Developing a list of questions for each babysitter you interview will help to keep you on track.