60% of burglars will steer clear of homes with a security camera system, according to Credit Donkey. As a result, purchasing and installing a complete home surveillance system can help you have an edge against these burglars. Other than scaring them away, home security cameras can also help record a crime in action, which can be pivotal in catching burglars.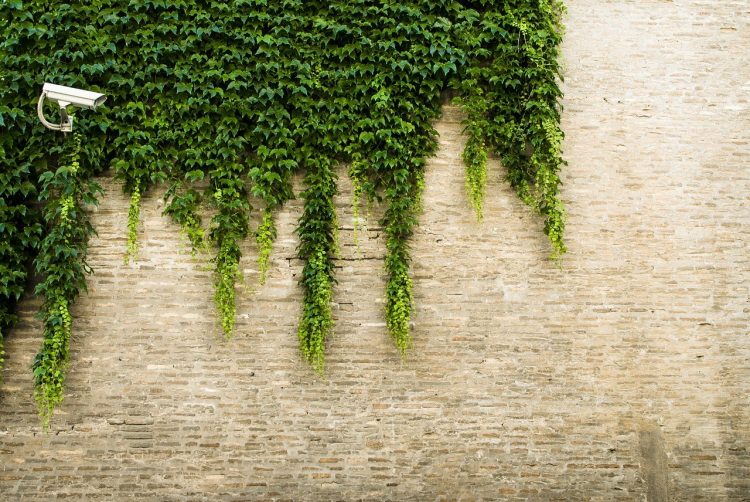 https://cdn.pixabay.com/photo/2016/01/19/16/59/vineyard-1149495_1280.jpg
However, your home security is only as good as the camera system that you choose and where you place the cameras. Ideally, you should use high definition cameras with all the necessary features you need like wide angle viewing, infrared night vision, and pan-tilt-zoom capabilities to further improve your home surveillance. Once you pick the right cameras, you should place them in areas where they will provide reliable security for your home.
Here is how to best place your home security cameras for maximum security:
Identify Your Weak Spots
Burglars prefer unsecured doorways and windows as their main entry points into any home, according to homesecurityseek.com. More specifically, they will look for entryways to your home that are hidden away from the public view. This will include windows that are behind a bush and your backyard doors.
While it is essential to have cameras close to every entryway, give priority to placing cameras close to the hidden entry points. On the other hand, such cameras should be kept as far from reach as possible to avoid having a burglar tamper with them. Ideally, try to place them on the second floor if possible. If this isn't possible, place them at least nine feet high.
Ensure There is Enough Lighting
The best cameras to use for night time security would be those equipped with night vision capabilities. However, if you can't get such cameras, you should at least place your cameras in a spot with enough lighting. This way, it will be quite easy to spot an intruder in the dark.
Additionally, ensure that the lighting goes far beyond the field of view of the camera to improve visibility. You should also avoid placing cameras facing directly towards the sun as this can easily spoil surveillance quality.
Have Both Indoor and Outdoor Cameras
If a burglar manages to circumvent your outdoor security cameras, your indoor cameras will help monitor their movement inside the house. You can easily identify the rooms that the burglars visit and what they steal from you. They can also be pivotal in hostage situations where you would like to identify where a malicious burglar is in your home and avoid getting into contact with them.
Place indoor cameras in almost every room in your home, and mostly in your corridors. The more visibility you have, the better. You can then choose to control them from a central security spot to promote visibility.
Pair Your Cameras with Other Security Features
Cameras will be great for video surveillance, but they do have blind spots. A burglar can manage to escape cameras, but pairing them with extra security steps will ensure that they can't get too far. For instance, you can use motion sensors alongside your camera system.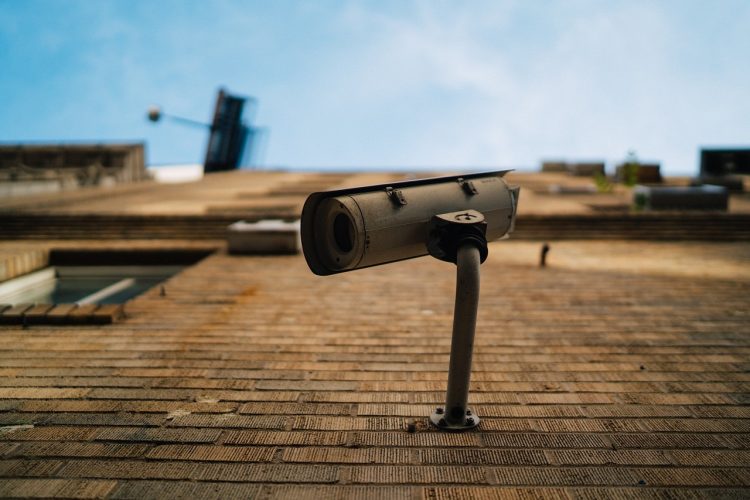 https://cdn.pixabay.com/photo/2016/11/29/02/55/blur-1866950_1280.jpg
If a person tries to break into your home, you can easily be alerted or your security service providers can be notified through the use of both sensors and your camera. You should consider placing motion sensors along you corridors and doorways as well as placing your sensors in easy to enter stops of your home. In case you choose to walk the self-monitoring path, such a detailed security system will provide you with enough evidence of a crime as well as help stop theft from happening.
Conclusion
It might only take experienced burglars a few seconds to break into your home, and anything that can stall them from doing so can work to your advantage. As long as you have a well-placed security system, you can at least stop the typical burglar and maintain the evidence of a break in. Consider the tips above to feel safer at home.