Having a lot of physical energy is really important for your general wellbeing. It allows you to look after yourself much better, and it generally means that you will have a much easier time of being able to do whatever you need to in your life too. Because of that, working on gaining more physical energy is something that you should certainly always focus on. In this post, we are going to take a look at some of the best ways to gain more physical energy, including some ideas that you might not have considered in the past.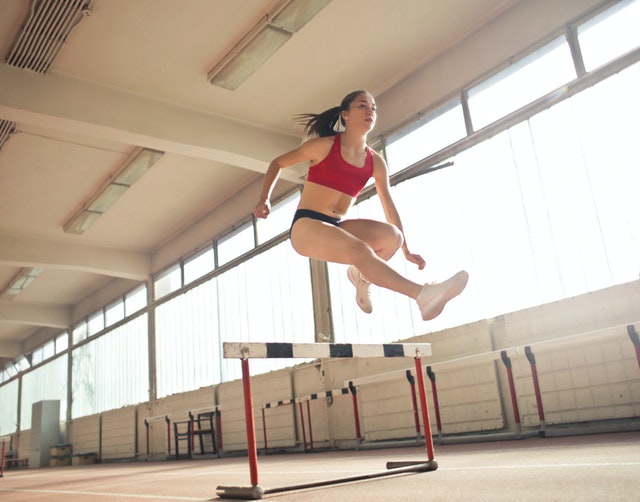 Maintain A Healthy Weight
One of the main things that affects your physical energy levels is your weight. The healthier a weight you are, the more energy you are generally going to have, so this is certainly something that is worth focusing on as best as you can. Maintaining a healthy weight is not always straightforward to do, but it is always possible. Whether you do it simply by exercising more and eating healthily, or whether you get some Orlistat online and do it that way, you'll find that it is going to help make you feel a lot more energetic on the whole.
Increase Magnesium Intake
You can also focus on some specific minerals and vitamins if you want to improve your energy levels. One of the most important of these is magnesium. If you are getting enough magnesium, you will find that you feel a lot more energetic in no time. It's really incredible how effectively this can work. You can easily ensure you are increasing your magnesium intake by just eating a healthy diet, so make sure that you are focused on that as best as you can be. It's a very simple but effective approach to having more physical energy in the body.
Get Proper Sleep
Of course, we all know that sleep is important for having a lot of physical energy, and in particular for ensuring that you are able to get up and through the day easily. But it is not always easy to know how to get the sleep you need. One thing to focus on here is your bedtime routine – as long as this is the same every evening, you'll find that you are much more likely to get off to sleep easily, and to sleep through the night. Other things can help too, of course, such as limiting your caffeine and alcohol intake. The more sleep you get, the more energetic you are bound to feel in general.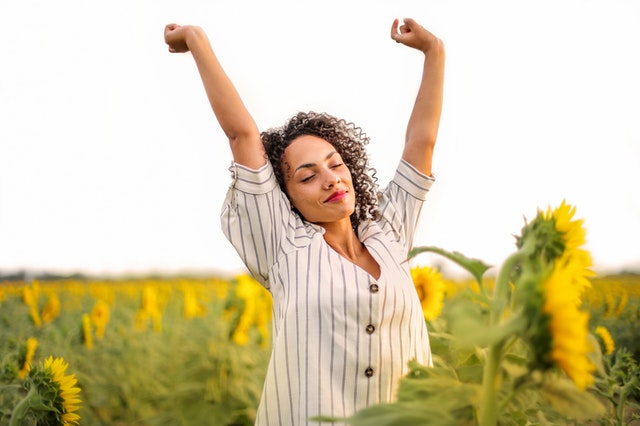 Practice Mindfulness
You might not think of mindfulness as something that helps you to have more energy, but it really is, and it's something that you should definitely think about working on if you are keen for that to happen. There are so many other benefits to mindfulness too, of course, so it's a decent all-round practice to take on board. Just twenty minutes a day could change your life – by simply improving the amount of energy you have to spend throughout the day. Try it out for two weeks and see how you feel.
Exercise
We already looked at this briefly above when we spoke about maintaining a healthy weight, but it's worth looking in more detail at this, because exercise is beneficial in other ways too. When you exercise regularly, you find that you will have a lot more energy throughout the day, even if it doesn't feel like it at the end of a workout session! Over time, you will find it easier to keep your energy levels up, so this is certainly something you'll want to think about doing more of in your daily life. If nothing else, you should find that exercise helps you to get to sleep better and therefore gain energy that way.
Relax
In general, the more relaxed you are, the more energy you are going to have within your body. If you are always stressed out, the increased cortisol levels in your body resulting from this will mean that you are much more likely to feel strung out. That's because your body is working extra hard just to do basic things. So if you can learn to relax properly and fully, through meditation and good sleep and so on, you'll find this really helps you to have more physical energy day to day.
Reduce Carb Consumption
If you find that you are eating too many carbs, this can tend to have an effect of making you feel slow and sluggish. As such, you will not have the high energy levels that you are hoping to have. You should therefore think about trying to keep your carb consumption as low as you can – something that, like many other things in this list, will have a range of other health benefits too. Keep those carbs low, and watch as you feel full of more energy than ever before. It really does work like magic.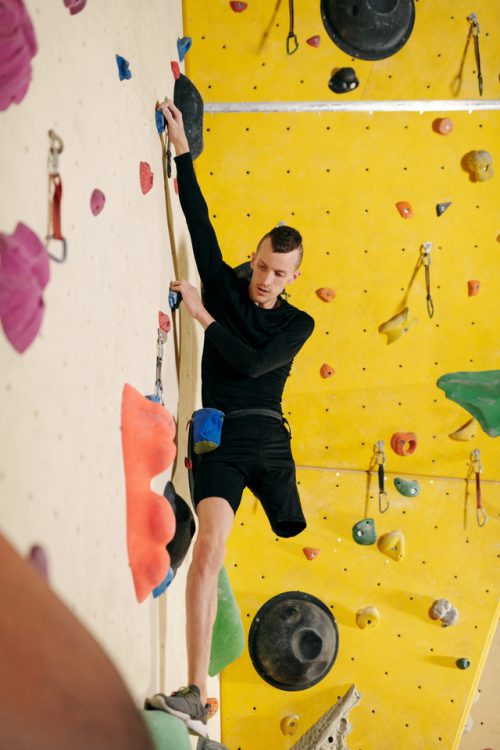 Hydrate
It sounds simple – as indeed it should be – but you do need to make sure you are hydrating properly if you are going to have as much energy as possible. The more you drink water throughout the day, the more you are going to be able to move around as necessary, as well as being able to think properly too. Hydrating is therefore clearly a vital and necessary thing to focus on here, along with everything else mentioned above. Make sure you don't overlook this vital aspect.
Take Up Yoga
Finally, why not consider taking up yoga too? This practice has so many well-known benefits, but one of the main ones is that it literally fills your body and mind with a huge amount of energy which you can then use in whatever way you need to. Even if you only do it every now and again, you should be able to see some distinct improvements from it. In general, it's a great health benefit that you should consider making a part of your life.