Intro: For those who have a mental illness or are just lonely, it's great to be able to rely on your pet. Have you ever been on a plane and had to leave your emotional support animal at home? If you're planning on flying soon and want to bring your emotional support animal with you, some things need to happen before the flight. You might be wondering what the requirements are for bringing an emotional support animal with you on a flight. Well, it depends on which airline you're travelling with and if they allow animals in the cabin or not. In this blog post, we will explore how to best prepare for travelling with an emotional support animal so that you can have peace of mind knowing that everything has been taken care of before boarding a flight.
Getting ready before your flight:
Airlines are pretty strict about how much stuff you can bring with you on board. It includes both carry-on items as well as personal items (purse, backpack, etc.). So be prepared for delays getting through security by packing everything the night before. The TSA website lists what kind of things can and cannot be brought onto planes.
Contact the airline beforehand:
You must contact the airline beforehand if you are flying with a US carrier. You will also have to produce documentation supporting your need for an emotional support animal 48 hours before departure. If you're travelling on a foreign airline, please check their policy and process for bringing an emotional support animal with you. Most airlines require that the ESA letter be made out by a licensed mental health professional.
Be aware of airline policies:
Each airline has its policy on allowing emotional support animals in the cabin; however, there are specific requirements that all airlines require, such as an ESA letter and documentation from your health care professional stating that you need said animal. Check out our article here for more information on how to fly with an emotional support animal. If you're not sure if your airline allows ESAs, then it's best to call the airline or visit their website for policy information. Or read the emotional support animal airline guide carefully to avoid or be prepared for all the airline requirements.
Bring documentation with you: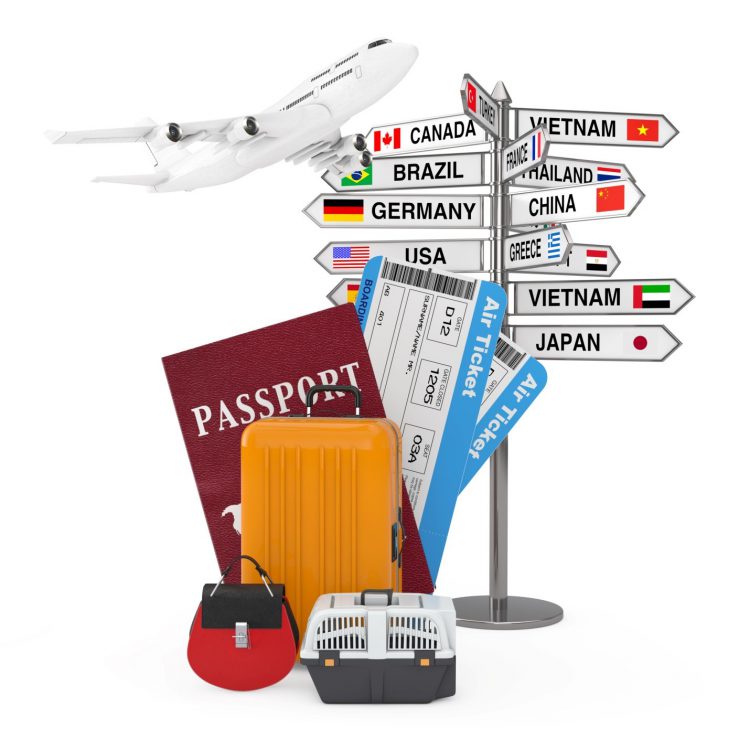 If you're travelling with a US carrier, it's important to bring documentation supporting your need for an emotional support animal. This documentation needs to be presented to the airline 48 hours before departure. It can include an original letter from a mental health professional or a prescription note from your states that physician that you have a mental illness and need an emotional support animal. In addition, if your animal is a service therapy creature, it's best to include documentation from the organization where the animal works stating its status as an ESA.
There are a lot of things you'll need if you plan on flying with your pet, and these include:

A letter from your doctor stating why you have an emotional support animal: this needs to be official and written on the doc's letterhead. The letter should state that you need your pet to fly. This letter needs to come from a medical professional. A document specifying the tasks your animal has been trained to perform.
A health certificate for your animal issued within ten days of departure: your doctor will need to issue this certificate.
A recent photo of you and your pet together: It's a good idea to have a photo on hand if your airline needs to assess whether or not your pet is allowed on the flight.
A copy of the vaccination record for your pet: this includes the medical records of any shots that your pet has received recently or in the past. You require a provide Evidence that the animal is appropriately vaccinated or exempt from vaccination requirements. This form needs to be filled out by a licensed mental health professional, such as a therapist or psychiatrist, on the day of the flight.
Information about your flight: you should have the airline, flight number, departure time and location, and destination.
A signed letter from an appropriate official (i.e., judge, police officer, doctor) confirms your need for an emotional support animal and specifies the tasks it has been trained to perform.
Prepare all the required paperwork before you fly:
If your airline requires any documentation for bringing your emotional support animal on a plane, then make sure that the paperwork is ready and waiting before you walk out to the airport. It may take some time to get everything together, so that planning will save you stress and wasted time. Also, if there's anything more than just an ID card and vaccination records required by your airline, then plan accordingly.
Bring a carrier: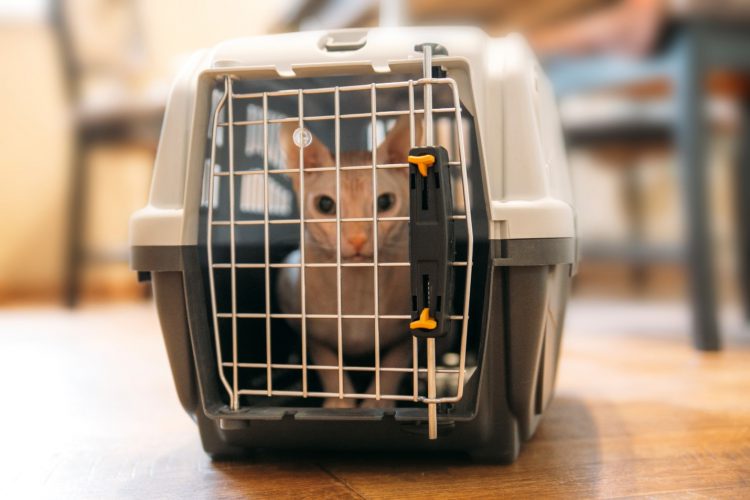 If your therapy or service dog does not fit in a small bag (the dimensions for this bag should be no bigger than 16x10x10), you can bring a carrier instead. Make sure that the carrier is big enough to accommodate your dog when it's standing up or lying down (if your animal sleeps while standing, then it should fit in the suitcase with enough room to take up at least half of the space.)
Pets are required to be tamed and harmless:
All animals who accompany passengers on flights within the USA must be "unimpeded" – meaning they cannot pose any direct threat or harm towards others onboard during their trip; they must also fit comfortably under each passenger's seat without touching any part of their body; and finally, airlines require all pets who fly domestically in America meet specific health standards including having up-to-date shots and being free from infectious diseases like rabies – more information about which can be found by contacting your local state or country's pet regulations board.
Check with your doctor: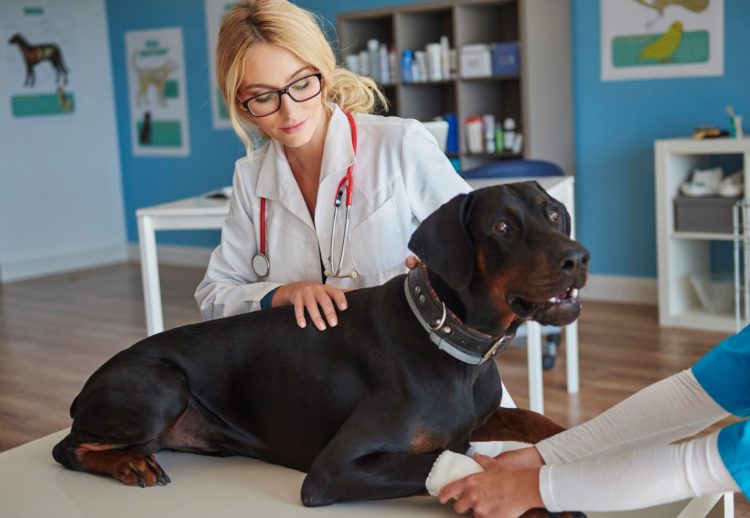 Some people might need a mental health professional to fill out their form as proof that they need their emotional support animal. The psychologist or psychiatrist needs to indicate that they can give this assessment and should also state the type of mental health condition being treated (if it can be stated). If you don't have one, then that's fine. You can also try using an online form instead.
Conclusion: airlines understand that you don't want to travel without your pet ESA; you may need your pet next to you when you are going to a foreign land and travelling to experience a whole different atmosphere. Pets can help you keep ground.