The traditional and somewhat common model of online business revolves around the importation of overseas goods with the intent to resell them to local consumers. And while this model has been effective for decades, it does come with one key downside.
The high cost of expansion.
See, as your business grows there is an innate need to increase expenses to keep up with demand. You need more warehouse space to store your products, additional staff to manage shipping demands, and more expensive software to manage stock and order fulfillment.
All of which can mean a lot more work, with very little additional net profit.
But it doesn't have to be this way.
Thanks to the modern applications of Canadian fulfillment, online businesses across North America have been expanding their business without the obscene cost associated with expansion.
The Introduction of Canadian Fulfillment Services
With the expansion of online retail throughout North America, there was an apparent need to improve shipping and distribution for online stores.
But Canadian fulfillment services took this one step further.
Canadian fulfillment services are third-party logistics corporations that provide order redistribution services to businesses throughout the country, irrespective of their size and status.
In this manner, they completely changed the traditional model of online retail, and flipped it on its head. Instead of the business owner having to store, pack, and ship their own orders, the Canadian fulfillment center does it for you.
They receive large shipments of overseas stock on your behalf and store them in their warehouses. Then, when you receive an order through your website, they package it up and send it on its merry way.
Canadian Fulfillment Technology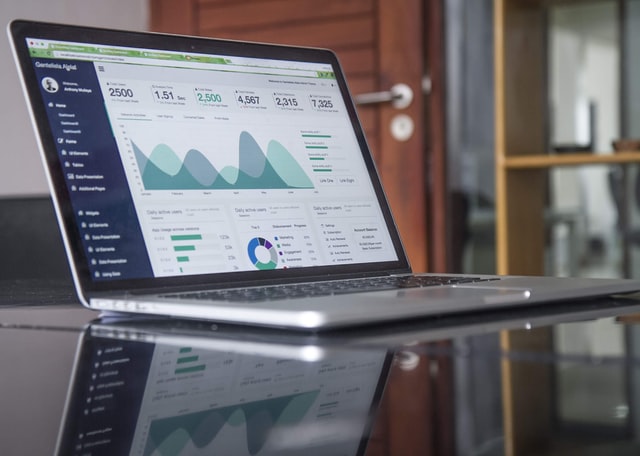 When Canadian fulfillment centers first introduced themselves to the market, they offered an extremely useful service. However, the onus was still on the business owner to manage most of their ordering and shipping requirements.
However, over the last few years they have developed some amazing technology that facilitates this process, taking the load from the business owner and placing it on their own shoulders.
Many high-quality Canadian fulfillment centers have developed dedicated software portals for their customers. This gives their clients real-time access to inbound receiving reports, inventory reports, order processing and order fulfillment reports, tracking information, and returns reports.
In short, it gives them live updates of everything they need to know with respect to incoming and outgoing orders.
In some circumstances this online platform will even come with several pre-built application programming interface (API) integrations that connect to a variety of online shopping carts, making order processing faster for your customers (and cheaper for you).
Finally, many good Canadian fulfillment centers offer custom warehouse kitting to assist in processing speed.
Kitting is the process of taking related products and combining them into a single order. Fulfillment centers pre-assemble individual products into kits that are ready to be shipped at a moment's notice, rather than being forced to pack them individually when an order comes in.
This causes a reduction in order preparation time, while also reducing the shipping costs that can come when required to send multiple products within a single order.
Canadian Fulfillment Benefits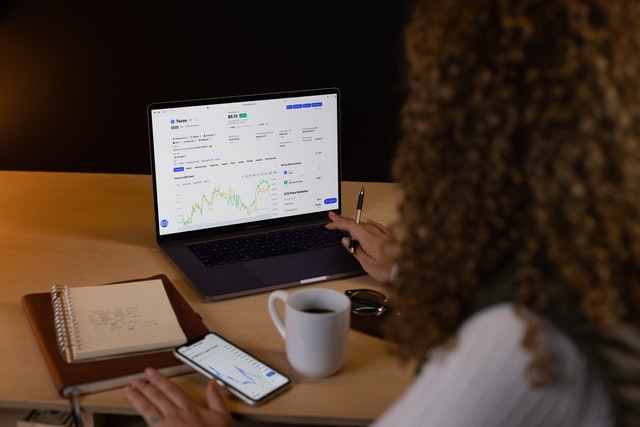 It is apparent that Canadian fulfillment centers have taken large steps to improve the quality of their service through technology — but how does this help you?
This is particularly relevant for American-based ecommerce businesses. When you take on the assistance of a Canadian fulfillment center, all your orders get redirected through Canada — a country that has very few importation tariffs.
This can significantly reduce the amount of money that you spend getting your products from overseas, causing an immediate increase in profits.
Better Shipping Price and Speed
Canadian fulfillment services are experts within the field of shipping logistics. And when this is combined with access to all major shipping carriers, and multiple distribution centers around North America, you get:
An increase in shipping speeds

A reduction in shipping costs
Most fulfillment centers guarantee 1-3 day shipping, in conjunction with much better shipping rates than you could get when working alone — meaning your orders get shipped faster, for less.
When you start working with a third-party fulfillment company, you immediately remove the need for warehouse space. This means you don't need to hire more staff to help manage this space and assist with order distribution.
Talk about cutting costs.
Lastly, they save you time.
The time saved on organizing, packing, and shipping orders can be dedicated to market research, the development of new advertising strategies and digital marketing methods, and simply time for relaxing and looking after yourself.
All of which increase business growth, contributing to long-term increases in profit without having to get your hands dirty with the day-to-day.
Final Points
Canadian fulfillment is a service that has always appealed to online business owners.
But with the introduction of new client-centered software, the integration of numerous online shopping carts, and a variety of warehouse kitting options, they have truly become synonymous with business growth.
If you work in the online retail space and are yet to get involved, now is the time to take that first step.