All workplaces need to be as safe as possible, and the truth is that this might actually be easier than you think to make a reality. One of the important things to bear in mind here is that everyone has a role to play. Whether you are in charge of the workplace, it's your business, or you are simply an employee there, it's vital that you are doing your part in keeping the place as safe as possible.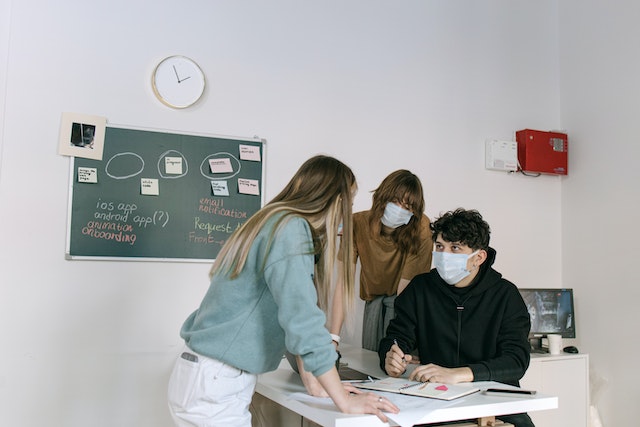 In this post, we'll go through some of the main ways in which you can hope to do just that. As long as you have thought about the following, you'll find that your workplace is a lot safer and therefore a better, and more enjoyable, place to work, which is important for all of us.
Report Seen Issues
Something that everyone can do is to report any issues that crop up related to safety. Some of these might be obvious and others might not be, but if you notice them, then the rule should be that you do something about them by mentioning it to someone. Usually that will mean talking to your line manager or, failing that, the person above them. Of course, if it's your workplace and you are in charge, it's more a case of dealing with the problem yourself while making an official record of it.
If everyone makes a point of reporting all noticed safety issues, it's going to be a much safer place in no time at all. It's really amazing how much this very simple act can help.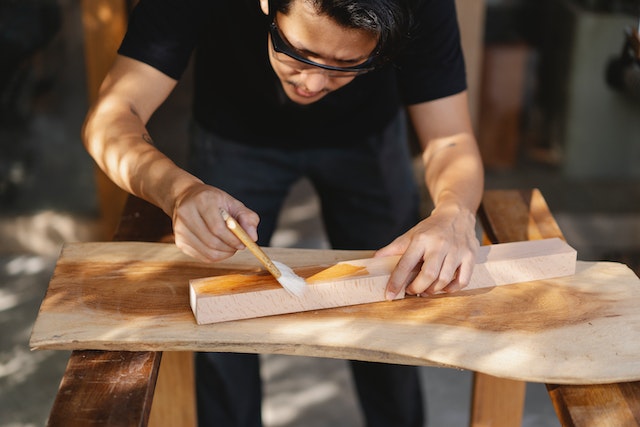 Hire The Best
There is also something to be said for having a great team around you, because the better the people are, the more likely it is that you are going to have a safe place to work. So if you are in a position to hire people, you'll always want to make sure that you are hiring the very best. Higher quality employees will mean that you have a much better chance of keeping yourself and everyone else as safe as possible – it really is as simple as that.
For that to be the case, you'll need to take a look at the process of hiring that you need to go through, to ensure that you end up with someone for each role that you can really trust and be happy with. The more certain you are of this process, the better, so it's something that you should certainly look into.
Once you have people that you are happy with, then it's about retaining them, so that – as well as building a team – you have also maintained it for as long as possible. That will ensure that your workplace's rules are followed to the letter, which is one of the main ways to make sure that everyone is kept as safe as possible.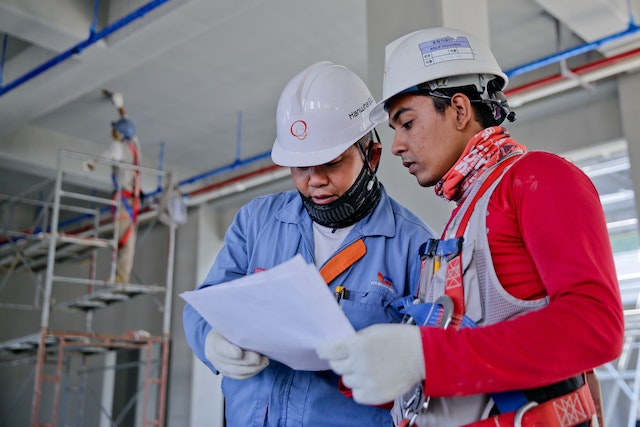 Understand The Common Safety Challenges
There are definitely certain risks and challenges which are especially common in workplaces all over the world and which you therefore want to be fully aware of if you are going to try and keep your workplace as safe as possible. All it takes is to look at the statistics and see what actually causes accidents, so that you can then work to stop those accidents from happening in your own workplace as easily or readily.
For instance, slips, trips and falls are the single most common cause of injury in all kinds of workplaces, so it is definitely worth thinking about how you are going to reduce these instances. John Foy slip and fall injury lawyer will tell you just how important this is, and it is certainly one of the simplest ways to ensure that you are keeping the workplace truly safe.
Other common causes of accidents include objects falling on people and fire safety issues, both of which will require a lot of care and attention if you want to avoid them happening to your people or to yourself.
Remember The Role Of Mental Health
Health and safety in the workplace is about much more than just physical safety. There is also the matter of mental health, which you really need to be championing if you hope to keep people as safe as possible. If you are in charge of a workplace, then you need to arrange things in such a way that you are able to promote strong mental health, by encouraging people to take breaks and so on and generally look after their mental wellbeing.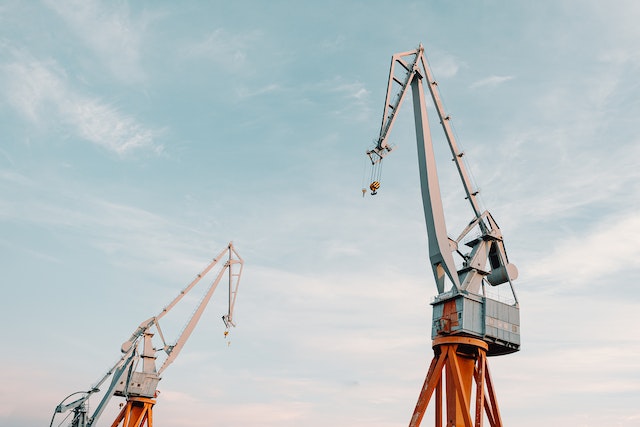 On the other side of things, if you are an employee, it's going to be more about making sure that you are taking care of your own mind, as well as treating the people around you right too. If you can do that, it's going to go a long way to helping you and everyone else out in this respect, so that's something really important that you should think about.
It's All About Culture
As long as there is a strong safety culture in the office or workplace, that is going to mean that you are much more likely to be safe yourself and for everyone around you to be safe as well. Developing a safety culture can be quite a challenge. It certainly takes time, and it's something that you just have to work at if you are going to ensure that everyone is as safe as possible. However, over time it can surely develop, and that can be a really useful and effective thing for your workplace in general.
Whether you are in a position of authority or not, it's a really good idea to make sure that you are doing your bit in encouraging the workplace's culture to be a safety-conscious one. The more that everyone puts towards this, the more of a safe place it will actually genuinely be, so this is something that you will want to bear in mind as best as you can. It's really going to make a difference.