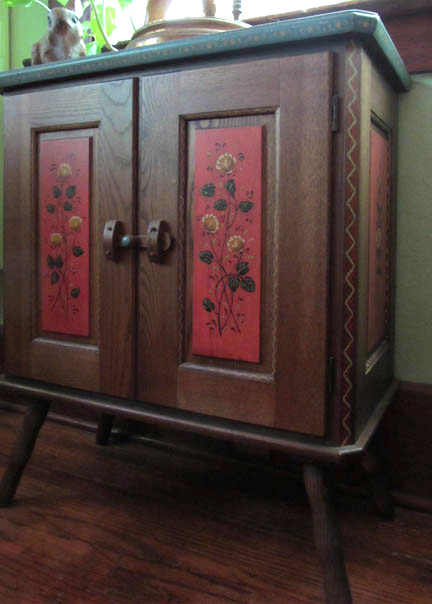 Anri is an exclusive antique made from wood. Wood is carved and made into several antique pieces that over the years have become vintage items and are valued and cared by people who are collectors of antique and vintage items. These items are carved intricately and need extreme care when being dealt with. You may love your vintage items but if you do not care for them the way they should be taken care of, you will lose much of the worth of that vintage item and when you decide to sell them, you may not get a good deal.
What causes damage to Anri antiques?
Anri antiques have historical importance and they should be taken care of. It is important that you follow certain easy but relevant steps to make sure your antiques stay good as new. Many people believe that their Anri antiques and modern home furnishings are one and the same and hence they deal with these antiques the way they would've dealt with their modern home furnishings. This is where they go wrong.
If you thought that the harmful UV rays emanating from the sun were harmful just for your skin, think again! These harsh rays harm anything and everything that comes in their way, Anri antiques not being an exception. So, as much as possible, always try to keep these antiques away from direct sunlight. If there is no other place you would rather keep your antiques, then you can shield them from the harsh sun by using thick curtains to block out the direct rays of the sun. Not just sun, these antiques are extremely sensitive to other factors such as air conditioning, heat from stoves and radiators. You need to be very cautious where you keep your antiques.
Insects and pests cause havoc  to  Anri antiques. Insects like powderpost beetles or termites eat their way into the interiors of the antique wood and as they mature, they come out of it. What is left behind is an antique bearing nasty exit holes. These are anything but appealing. Cockroaches are pests that eat  the surface of the wood leaving behind ghastly looking antiques. These insect damaged antiques greatly  lose their value. In such cases, you must immediately call the exterminator to get rid of the pests and insects.
People believe the strange myth that polishing wood with special oils will replenish it with the necessary lustre that can be caused from drying. However, drying does not occur because the oils have dried; rather, drying takes place because there is lack of moisture. It is important to understand the difference rather than assuming that brushing it incessantly with polishes will work wonders for it. It will only cause the antiques more harm than good. Care must be taken when moving your antique furniture. These are delicate pieces and if you are harsh with them, they may just come lose and your antique will be broken into pieces.
Image source: madewithlovebyhannah.com
James Vasanth writes a blog on vintagerarestuff, about Window graphics, Royal Doultons and connecting the dots between online and offline. He can be found on Facebook .